Huawei gets limited reprieve from ban on buying U.S. components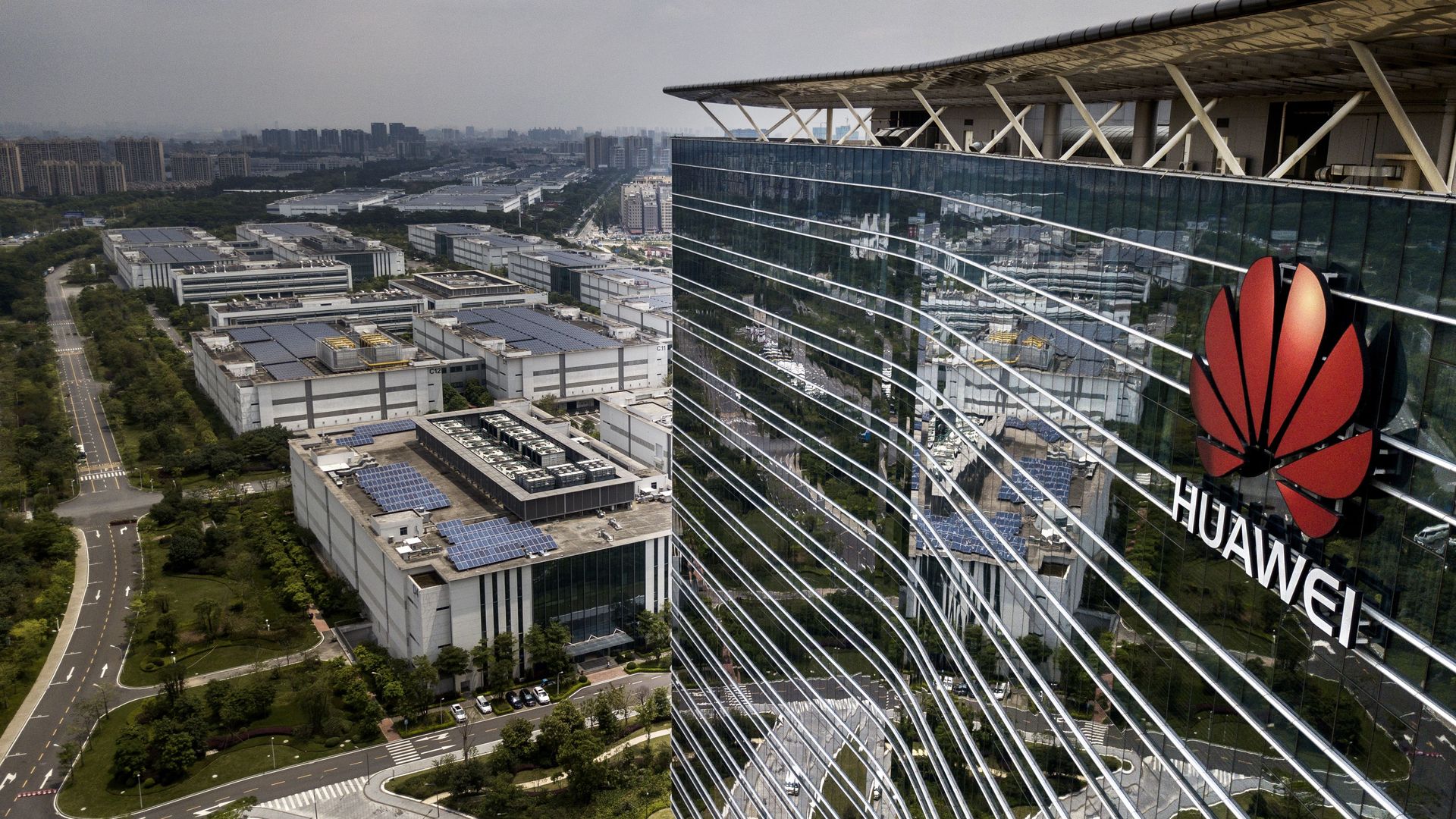 Huawei has gotten temporary permission to continue buying U.S.-made components, but only to maintain existing networks or support existing devices.
The latest: The Commerce Department has granted a 90-day order easing last week's near-total ban against Huawei getting goods or services from U.S. companies.
Why it matters: Without such a reprieve, network operators that use Huawei gear and owners of Huawei phones could have found themselves quickly vulnerable to security or other issues, with Huawei barred from helping resolve them.
Yes, but: This move is designed to avoid disruptions to phone networks, not to allow Huawei to pursue new business.
Among those calling for Huawei to get broader exceptions is the Semiconductor Industry Association, the trade group representing U.S. chipmakers.
"We hope to work with the Administration to broaden the scope of the license so it advances U.S. security goals in a manner that does not undermine the ability of the U.S. semiconductor industry to compete globally," SIA CEO John Neuffer said in a statement.
Go deeper