Christchurch mosque attacks: Suspect charged with terrorism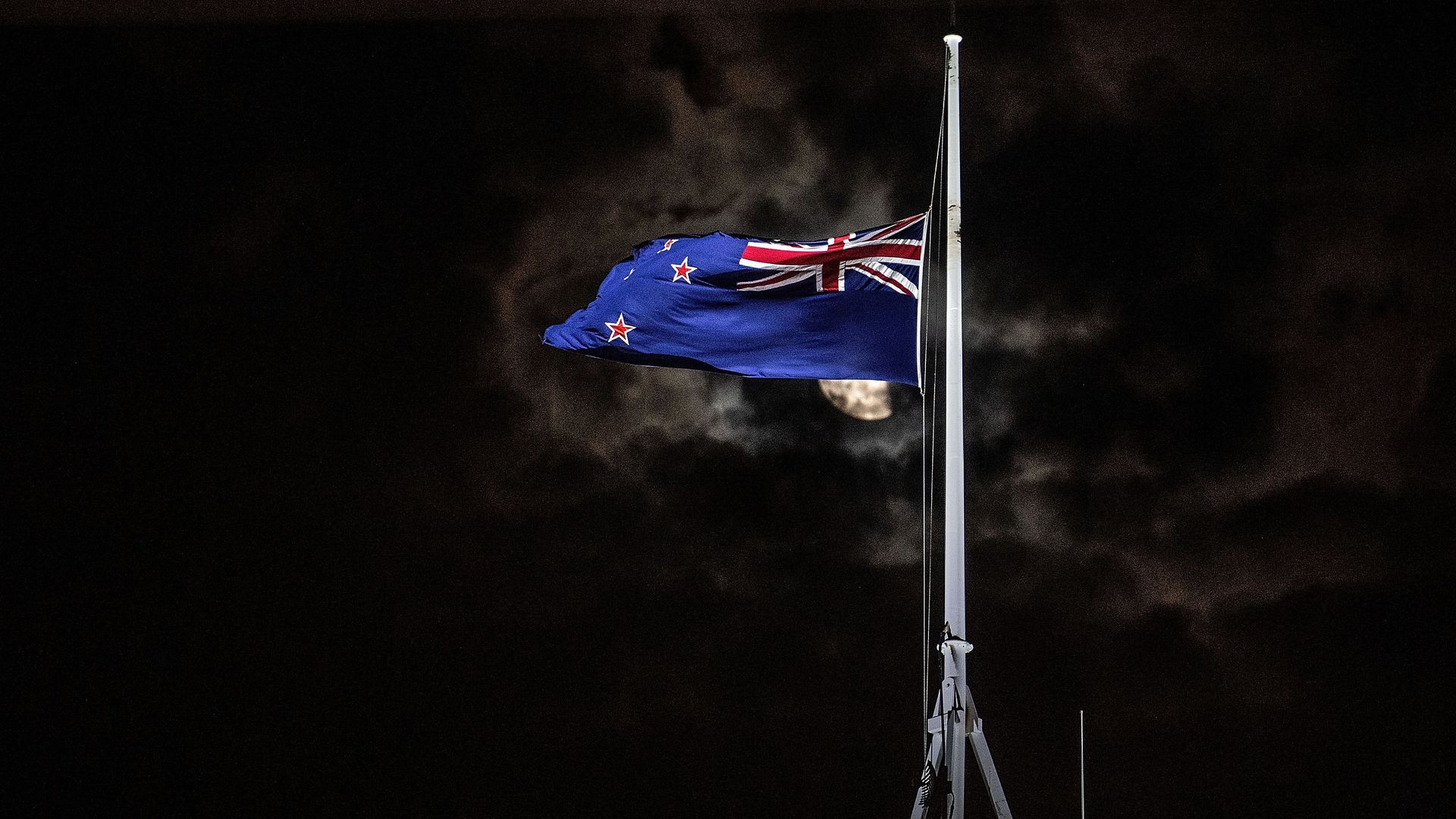 The Australian man accused of killing 51 people in 2 New Zealand mosques faces fresh charges including engaging in a terrorist act, Christchurch police said in a statement Tuesday.
Details: Police said they also filed 1 additional charge of murder and 2 more of attempted murder against Brenton Harrison Tarrant, 28. That brings the total number of murder and attempted murder charges to 51 and 40, respectively. The death toll from the Christchurch shootings rose to 51 after a Turkish national died of his injuries this month.
Why it matters: New Zealand Prime Minister Jacinda Ardern called the suspect a terrorist soon after the March 15 shootings. But this is the first charge filed that alleges a terrorist act was carried out in the South Island's most populous city. It'll be a test case of a 2002 terrorism law, brought in after the Sept. 11, 2001, attacks in the U.S., per AP.
What's next? Tarrant, a self-proclaimed white supremacist who was ordered by a judge to undergo a psychiatric assessment to determine his fitness to stand trial, is due to face court on June 14.
Go deeper:
Go deeper