Google limits Huawei's access to Android code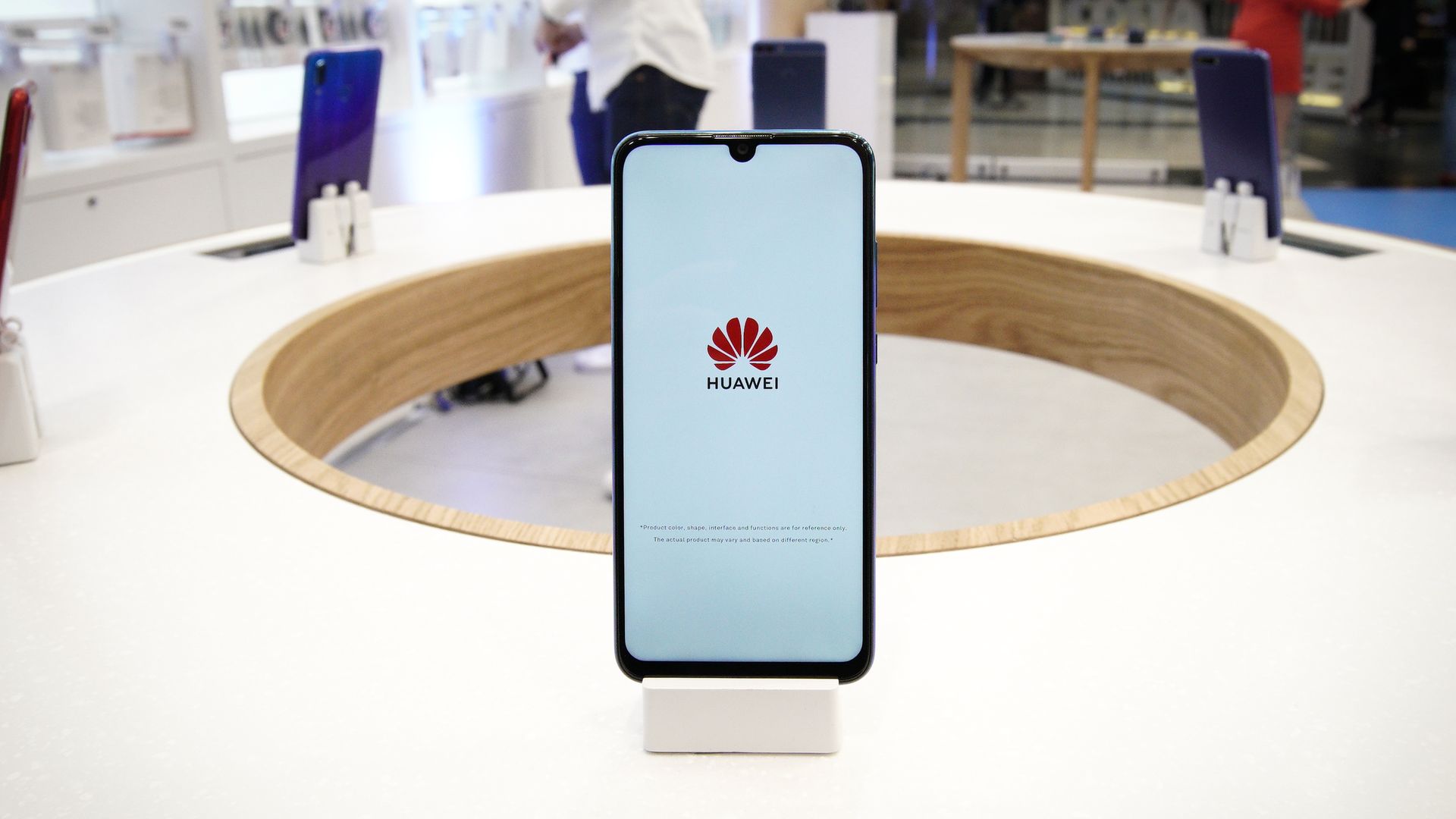 As a result of a U.S. government order, Google has stopped providing non-public hardware or software to Huawei, severely impacting the Chinese device maker's ability to create new smartphones and update existing ones.
Why it matters: Huawei is the second leading provider of Android devices, next to Samsung. Although its phones are not widely available in the U.S., they are popular in Canada and Europe, as well as in China.
Details:
The move means Huawei will only be able to use the public, open-source version of Android, meaning it won't be able to offer Google's apps or its Play Store.
Huawei won't be able to rely on Google even for security updates to Android. Instead, Huawei will have to wait until the code is added to the open-source version and then distribute the updates itself.
Existing owners of Huawei devices will be able to continue to download apps from the existing Google Play store on their device.
"We are complying with the order and reviewing the implications," a Google spokesperson said in a statement to Axios.
The changes from Google were reported earlier Sunday by Reuters.
Go deeper