Top Dems see growing chance of brokered convention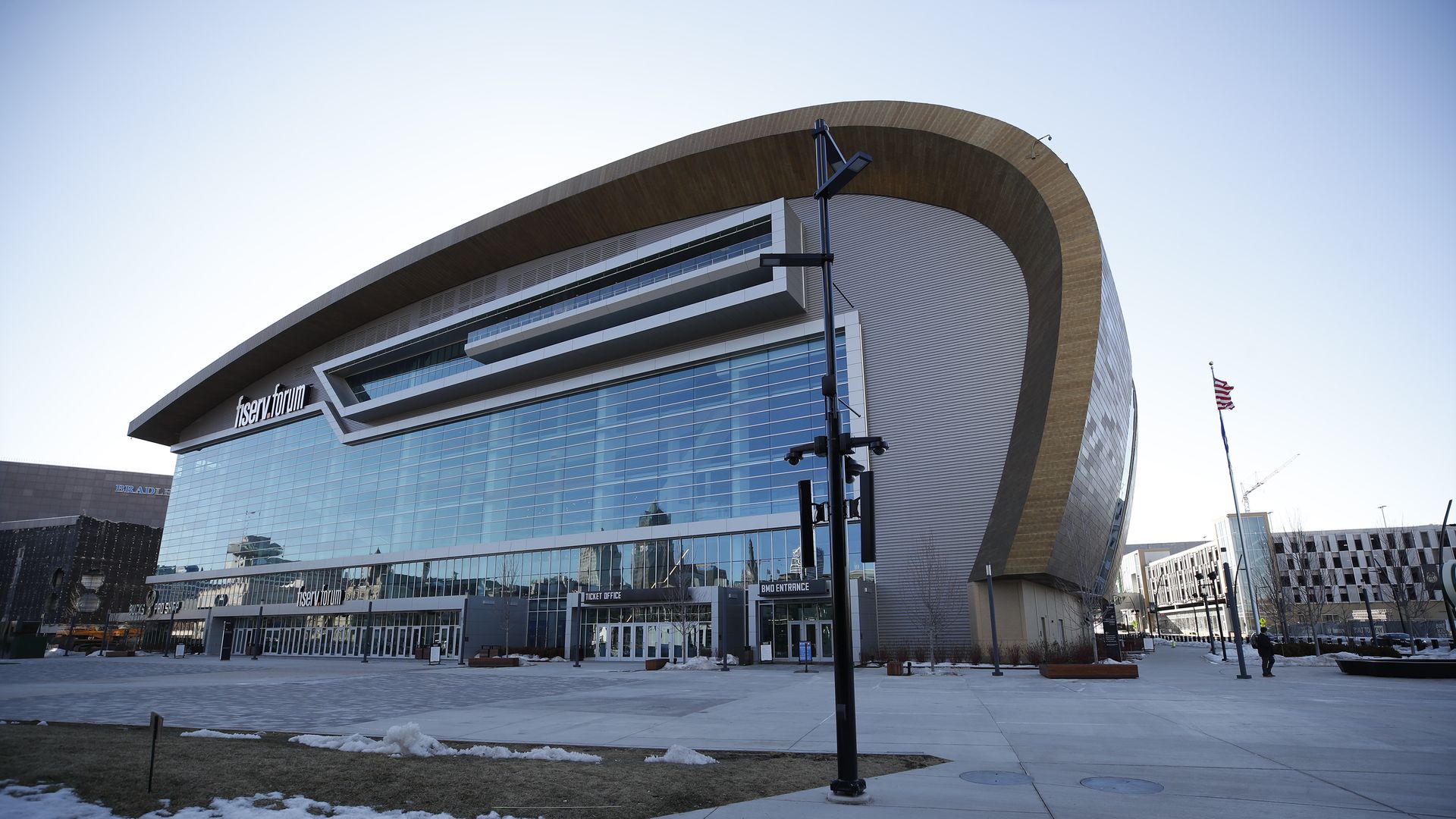 Well-wired Democrats say that the massive 2020 primary field means that the nominee may still be unclear when Democrats head to Milwaukee for their mid-July convention.
"In this new political environment and with changes in technology, there are fewer barriers to entry for candidates to enter and remain in the race. These changes encourage more candidates to enter the race and stay in longer."
— said
Doug Sosnik
, former White House political director for President Clinton
Why it matters, per Sosnik: "[A]ll these factors ... leading up to March 17 [Arizona, Florida, Illinois primaries] are the reasons that we could have the first brokered convention since the political reforms and the advent of the modern presidential primary system that were enacted after the chaotic 1968 convention in Chicago."
What to watch for: By March 17, 70% of the delegates will have been selected. Sosnik says that's when we'll know if the nomination is heading toward conclusion, or a brokered convention.
Jennifer Palmieri, former communications director for President Obama and Hillary Clinton, expects a "long primary ... wild ride," with "fewer barriers to getting in early and staying in late, till at least Super Tuesday."
Be smart: "That could change," Palmieri added, "if something unexpected happens and a candidate not seen as viable comes out on top in Iowa and/or New Hampshire, and candidates who are not doing well feel the need to get out to throw support behind a consensus candidate."
Go deeper: See Doug Sosnik's memo breaking the Democratic nominating fight into 6 phases, and his 6 slides showing the accompanying calendars.
Go deeper