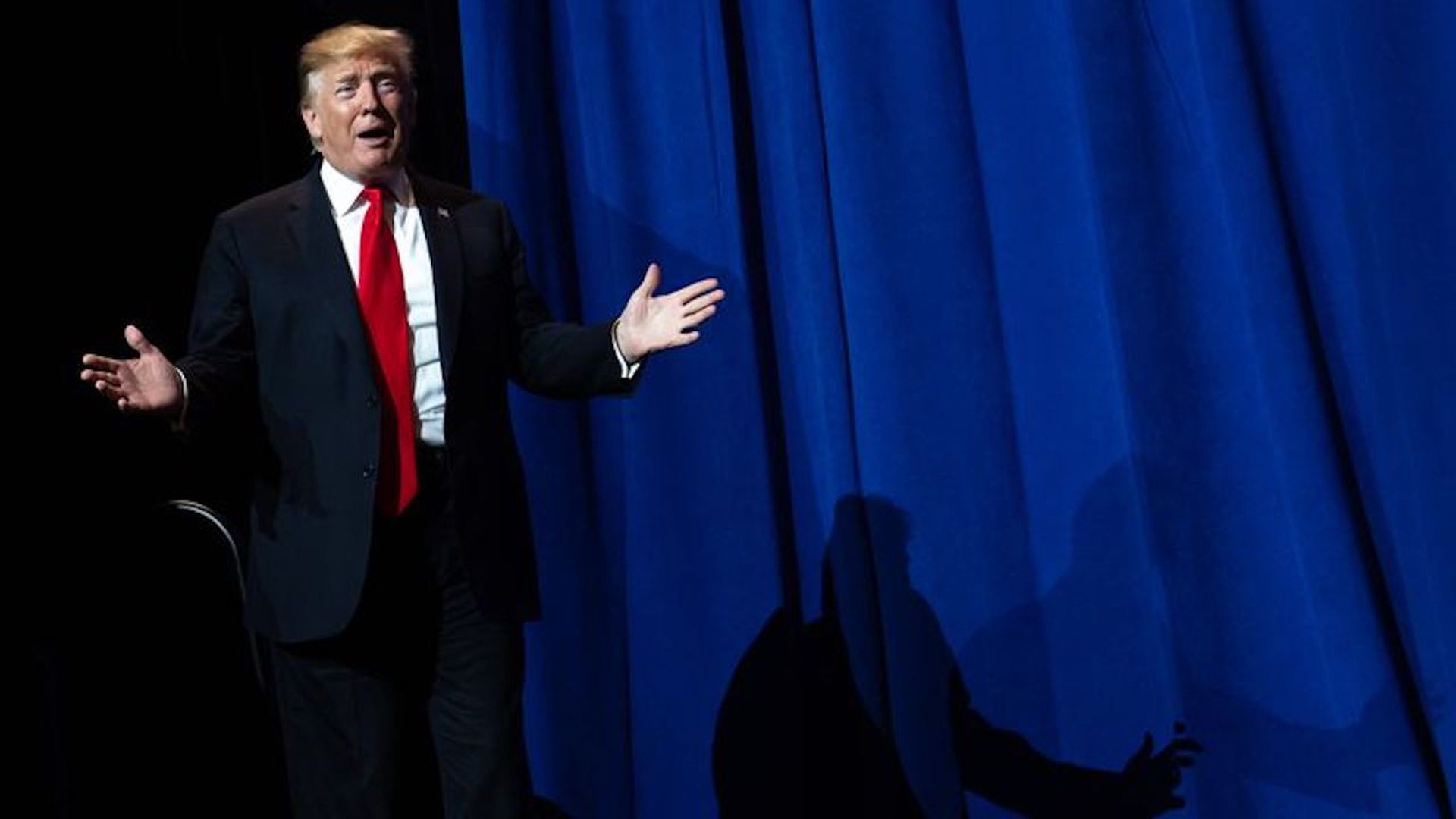 Friday marked a cool down on the non-China trade war front, providing a glimmer of hope that the global economy can avoid the worst-case scenario of global trade wars.
Driving the news: The White House delayed its auto import tariffs for 6 months, which would have hit Japan and Europe especially hard. The U.S. is also preparing to lift its steel and aluminum tariffs that Trump imposed on Mexico and Canada. The three will focus on preventing cheap imports to North America, the U.S. and Canada said in a joint statement.
Why it matters: It's really hard to manage a worldwide trade war without blowing up the stock market or causing political chaos.
A source familiar with Trump's thinking told Axios' Jonathan Swan he knows that neither Congress nor the markets will tolerate a multi-front trade war right now.
"United States officials believed it was not the right time to pursue the tariffs, given fractious trade negotiations with China, which have nearly collapsed, as well as a continuing effort to pass the revised North American trade agreement into law." [NYT]
The other side: China is making clear its intent to fight a prolonged trade war with the U.S.
Go deeper