How the new Huawei ban will affect the U.S.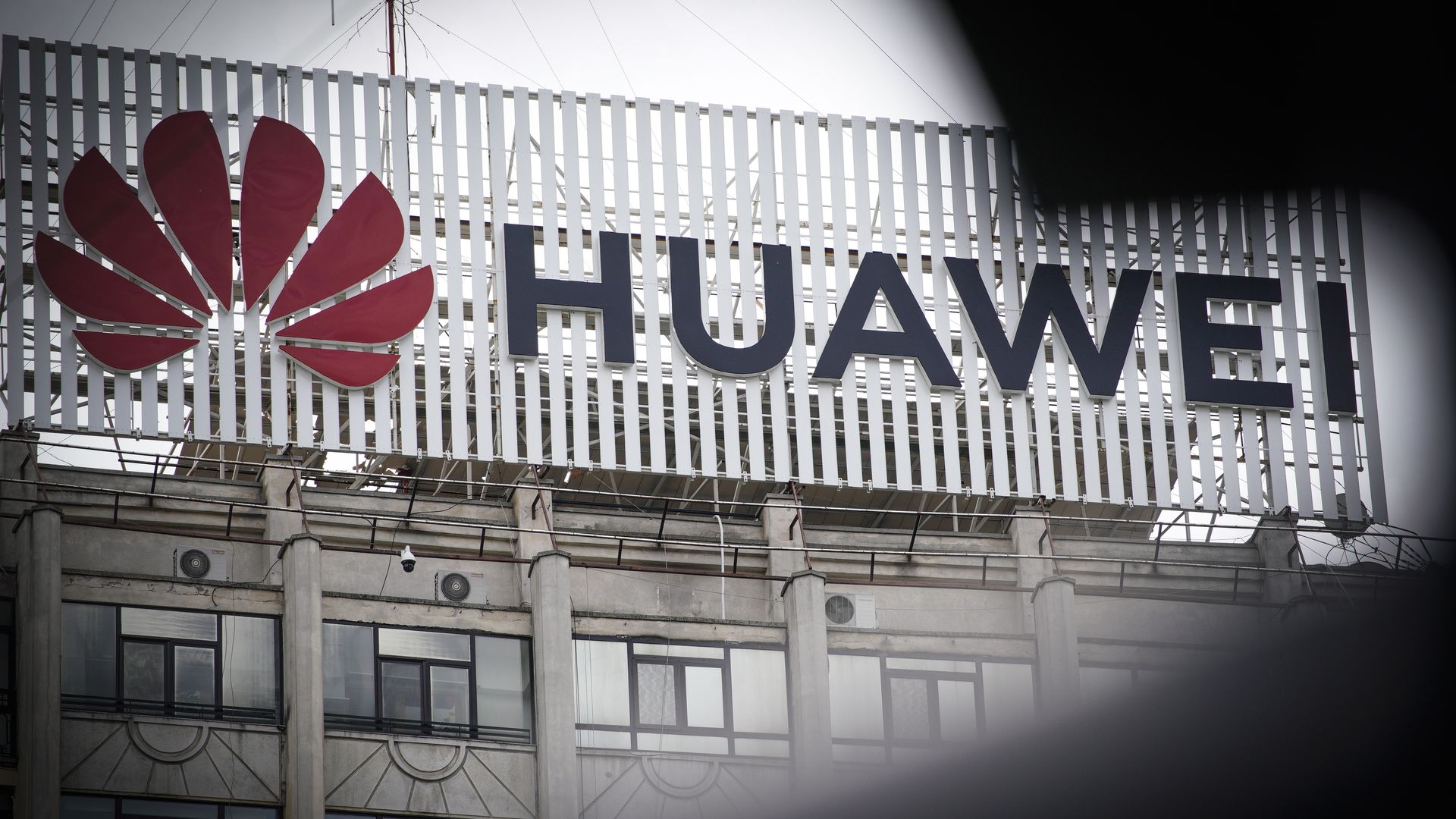 Industries began tallying up the likely costs of President Trump's latest executive orders this week targeting Huawei, the Chinese telecom manufacturer that sits at the center of the U.S./China trade dispute, after Trump essentially barred all U.S. telecommunications firms from using its equipment and blocked it from access to U.S.-made goods.
The impact: Major U.S. telecoms don't use Huawei equipment, but roughly a quarter of smaller rural network providers do, according to a Financial Times story, and those companies may have to spend millions to replace those devices.
The Huawei ban could also make it even harder to bring 5G networks to less heavily populated U.S. regions.
In preparation for the likelihood of the U.S. shutting off its access to parts, Huawei "has been stockpiling critical U.S. components for almost a year," the South China Morning Post reports.
With those moves, analysts suggested, Huawei can probably buy itself up to a year's time to build a supply chain to provide alternatives to the key U.S. components it obtains from companies like Intel and Qualcomm, per SCMP.
Go deeper: Trump may stop Huawei in U.S., but the underseas cable race continues
Go deeper