Print writers turn to television for the big bucks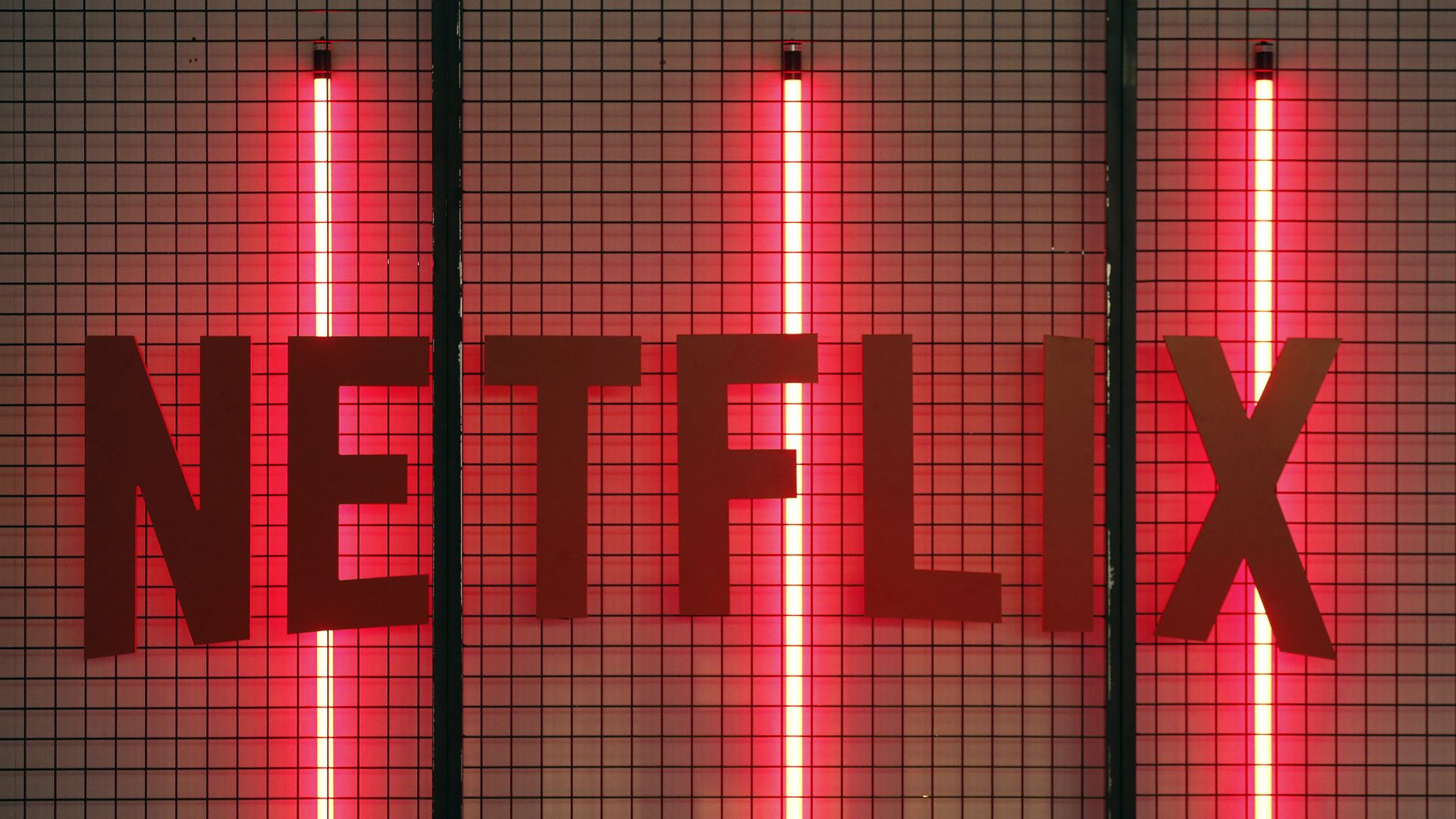 A collection of well-off TV studios and streaming services are competing with traditional media companies for a generous slice of the home entertainment space, and bringing glossy magazine writers along by buying the rights to develop their stories into hit shows, Bloomberg reports.
Why it matters: Big Tech's efforts to take over Hollywood stems from its poaching of talent and franchises. Over the past year, companies such as Netflix, Amazon and Hulu have hired top TV producers to create hit shows. It's no surprise then, that these same companies are paying or hiring big print writers to develop hit storylines.
By the numbers: The going rate for individual articles has skyrocketed to $20,000-$50,000, per Bloomberg, with some breaking the $100,000 barrier — more than double the amounts garnered 10 years ago. A writer's fee if the studio produces his or her project often exceeds $350,000, even hitting the $1 million mark, industry interviews revealed.
Between the lines: Magazines — along with the rest of the print industry — have been struggling to grow. Revenues and circulations for most publications are down dramatically in the internet era. It makes sense then that writers are flocking to opportunities outside of print to leverage their talents.
Go deeper: Tech's TV talent trove
Go deeper