Cory Booker: Mueller must testify, Barr's not acting like a DOJ chief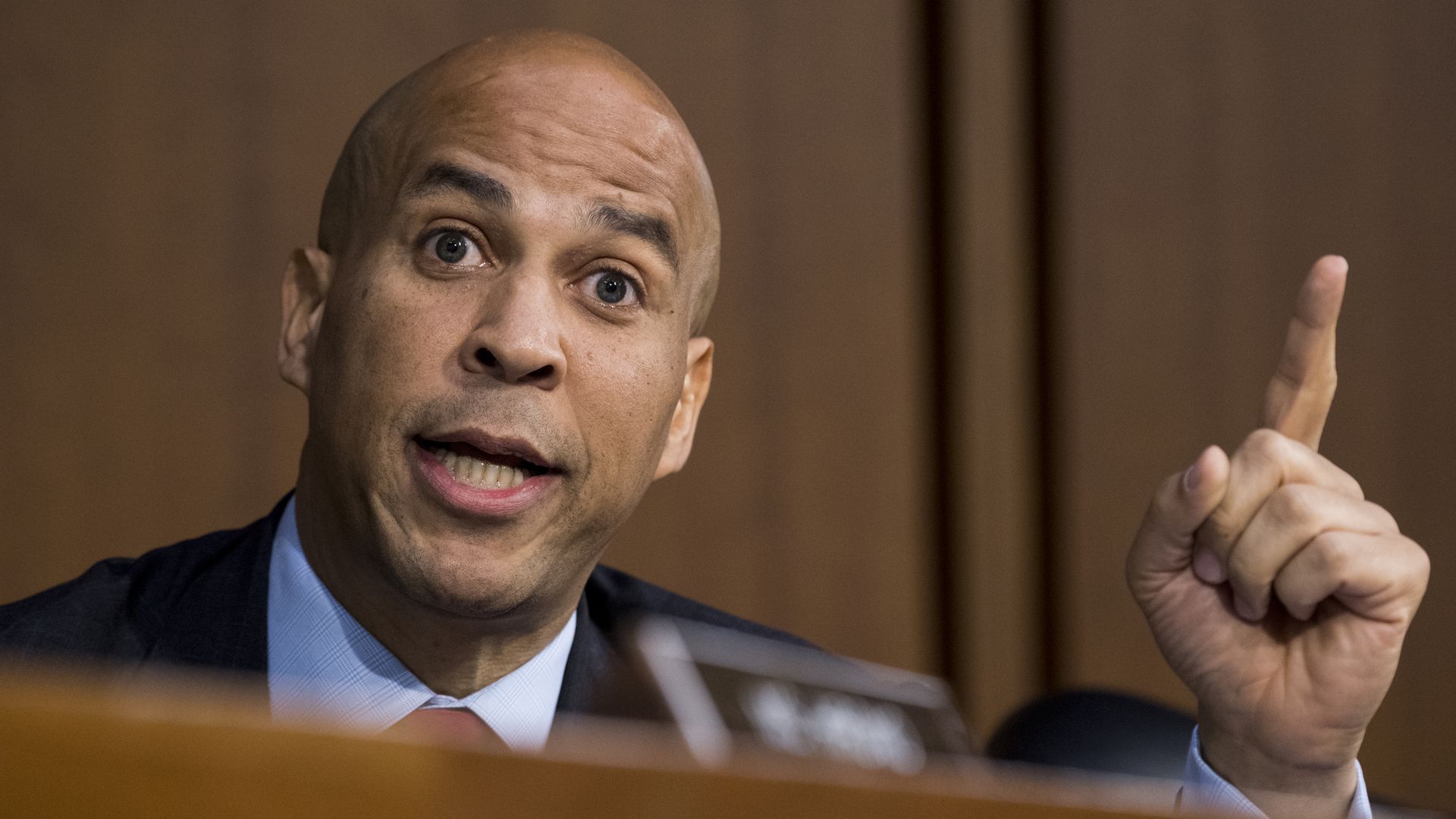 Democratic presidential hopeful Cory Booker told MSNBC's Ari Melber Wednesday special counsel Robert Mueller needs to testify to help clarify whether President Trump obstructed justice, and he criticized Attorney General Bill Barr's conduct over the Russia report.
"He has been acting more like Donald Trump's personal lawyer, more like a Rudy Giuliani, than the independent head of the Department of Justice. Anybody who takes a fair reading of that report with its redactions sees misconduct rife within this administration."
Go deeper