Capitol Hill sees bipartisan momentum on surprise medical billing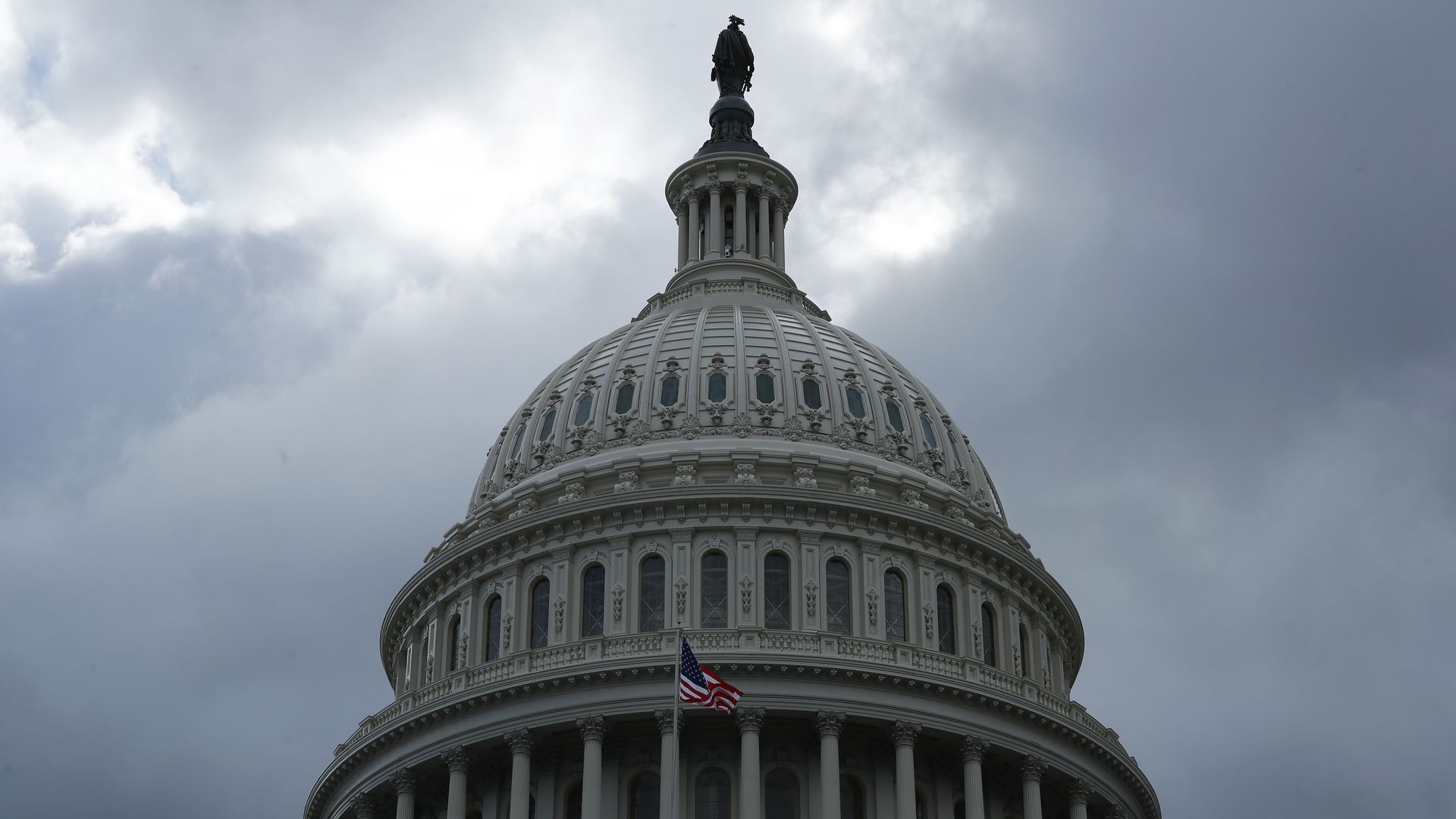 The Democratic and Republican leaders of the House Energy and Commerce Committee yesterday released draft legislation to protect patients from surprise hospital bills.
The bottom line: For emergency services, patients would only be responsible for what they would pay for in-network care.
Patients receiving scheduled care would have to acknowledge that a provider is out-of-network. They couldn't receive balance bills from providers they "cannot reasonably choose."
Between the lines: The biggest obstacle to addressing the surprise billing problem is resolving payment issues between insurers and providers if providers can no longer balance bill patients.
This legislation uses a rate-setting mechanism, and sets a "minimum payment standard" at the median in-network rate for the service in the geographic area in which that service was delivered.
What they're saying: This is not providers' preferred approach, to say the least.
"We strongly oppose approaches that would impose arbitrary rates on providers. Insurers should maintain comprehensive networks and this plan takes us in the opposite direction by removing incentives to contract with providers," the American Hospital Association said in a statement.
Go deeper: An analysis of the measure — including its payment resolution mechanism — was published in Health Affairs.
Go deeper