New lawsuit alleges more drug patent games in the HIV market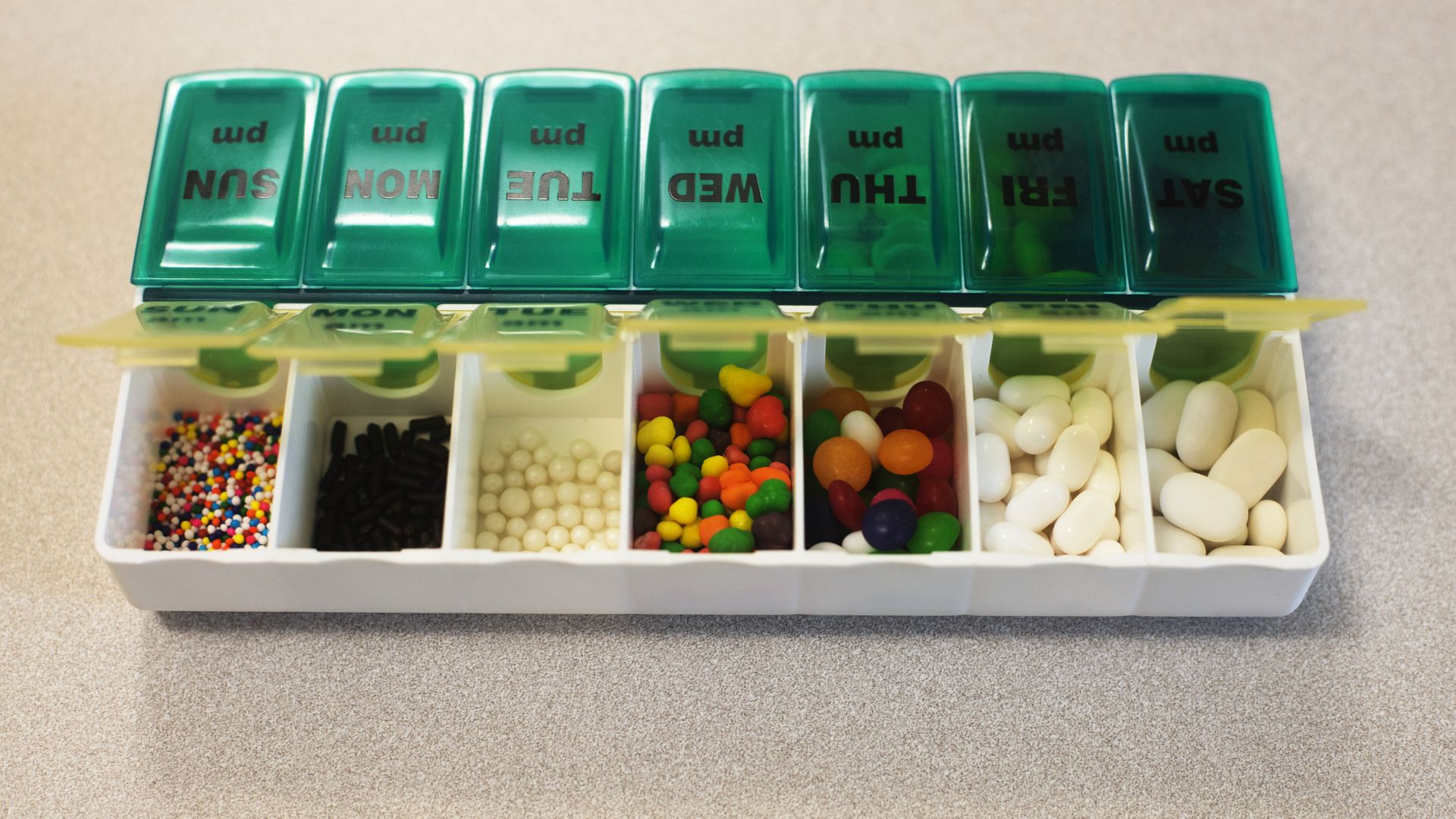 A lawsuit filed yesterday by AIDS activists and unions alleges that Gilead conspired with other drug companies to block generic competition in the HIV market, Stat News reports.
Backdrop: "Combination cocktails" are often used to treat HIV, and they consist of fixed doses of medications made by different drugmakers.
The lawsuit alleges that Gilead made deals with Bristol-Myers Squibb and Janssen to use only each others' products in these cocktails, even after the patents expired.
Why it matters: The lawsuit alleges that this scheme kept prices for HIV drugs "sky-high," even when generic versions of the cocktail components were available.
"This gross profiteering explains why less than half of people living with HIV in the U.S. are virally suppressed, one of the lowest rates among the world's high-income countries," Brenda Goodrow, one of the plaintiffs, said in a statement.
Go deeper: People with untreated HIV transmitted 80% of new infections
Go deeper