Facebook live-stream overhaul in response to New Zealand attacks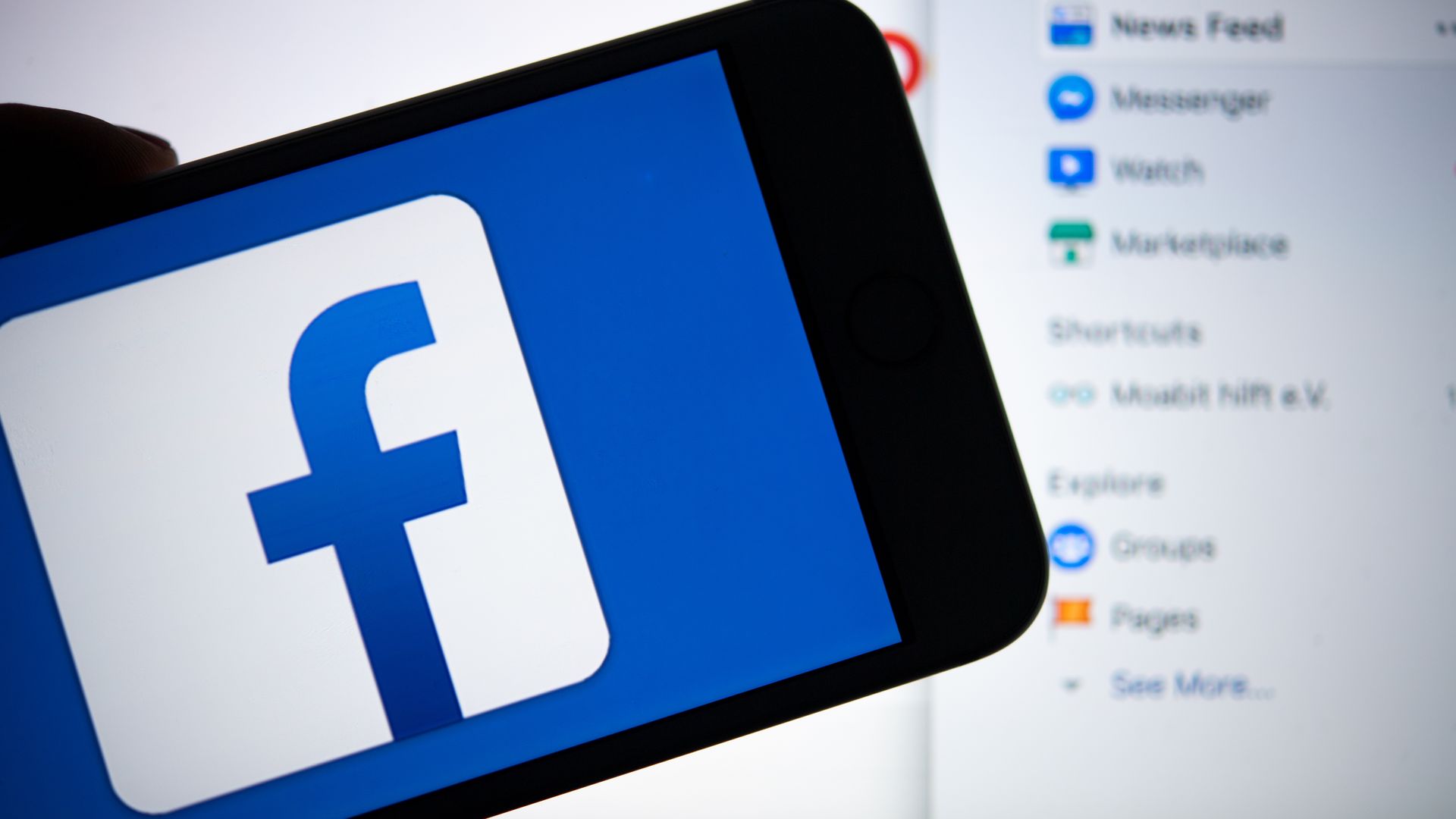 Facebook said Tuesday it's tightening its live-streaming rules, hours before a world leaders' meeting on tackling online violence in response to the New Zealand mosque attacks, which were broadcast on the social media site.
Details: Guy Rosen, Facebook's vice president of integrity, said in a statement the social media giant would introduce a "one strike" policy, whereby anyone who breaches its rules would immediately be restricted from using Facebook Live for a set period. It would also invest $7.5 million toward research partnerships to improve image and video analysis technology.
The big picture: New Zealand Prime Minister Jacinda Ardern is co-chairing a meeting with French President Emmanuel Macron in Paris on Wednesday that aims for world leaders and tech company chiefs to sign the "Christchurch Call" pledge to eliminate violent extremist content online, per Reuters. Ardern called Facebook's measures a "good first step."
What's next: The issue of making social networks more accountable for actions on their sites is expected to be discussed at the G20 meeting in June. In March, Australian Prime Minister Scott Morrison wrote to Japan's Prime Minister Shinzo Abe, chairman of the G20 summit in Osaka, requesting a social media crackdown in response to the live-streaming of the Christchurch attacks.
Go deeper: Christchurch shooting video puts platforms on the spot
Go deeper