Bill de Blasio on the issues, in under 500 words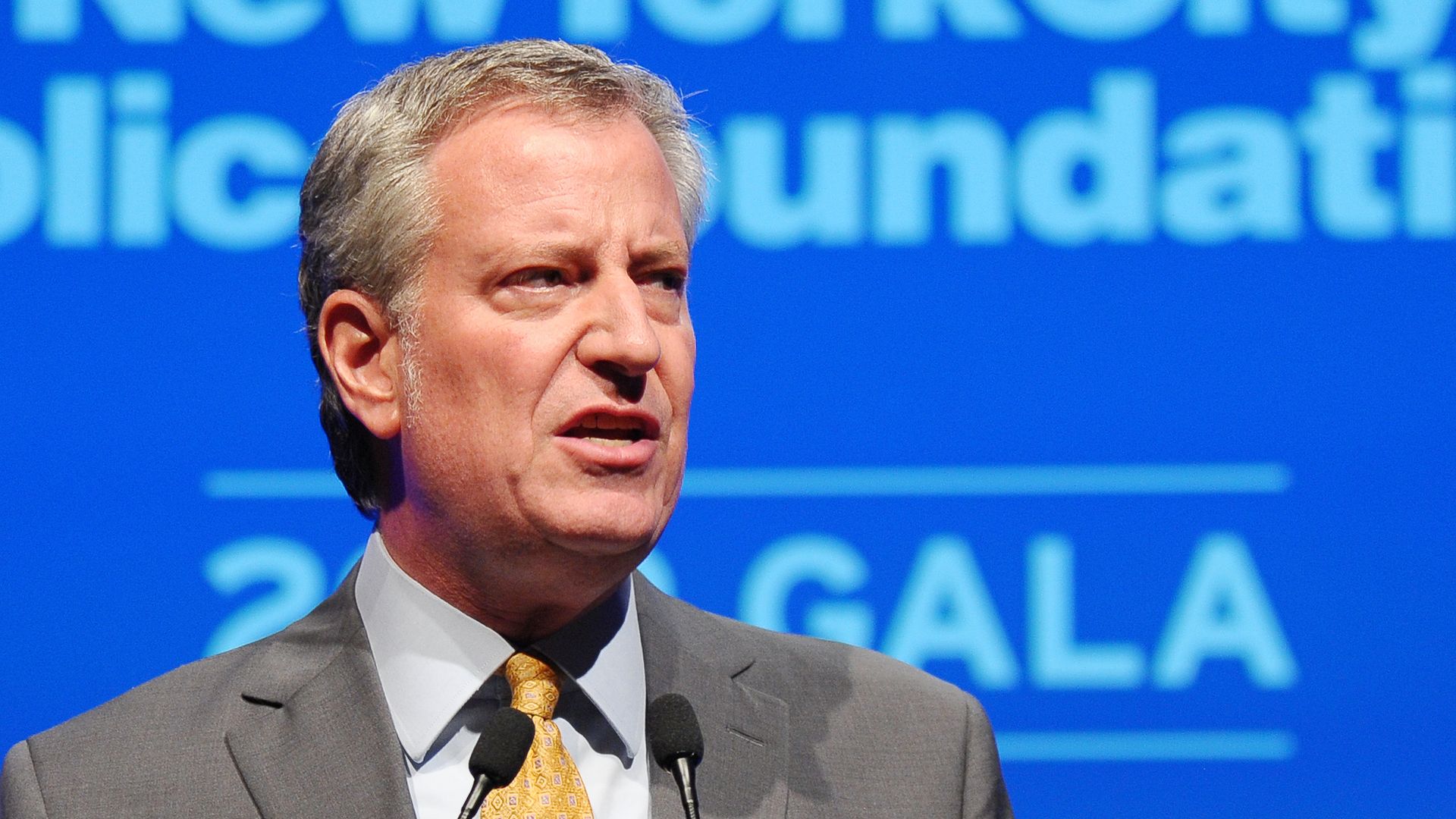 Editor's note: De Blasio dropped out of contention for the Democratic presidential nomination on Sept. 20, 2019. Below is our original article on his candidacy.
New York City Mayor Bill de Blasio is joining the crowded Democratic field for the 2020 presidency — making him the third mayor in the race and the second New Yorker. The mayor has gained some national recognition over the years for his progressive policies.
Key facts about Bill de Blasio:
Current position: Mayor of New York City — elected in 2013
Age: 57
Born: New York City, New York
Undergraduate: New York University
Date candidacy announced: May 16
Previous roles: Regional director at the U.S. Department of Housing and Urban Development; school board for Brooklyn School District 15 and head of Hillary Rodham Clinton's 2000 U.S. Senate campaign.
Bill de Blasio's stance on key issues
To enhance the economic, civic and social integration of immigrant New Yorkers.
Facilitate access to justice for immigrant New Yorkers.
Advocate for continued immigration reforms at all levels of government.
Equal pay: De Blasio supports the Paycheck Fairness Act and the Amateur Sports Act, which guarantee equal pay and resources in sports, regardless of gender.
Key criticisms of Bill de Blasio:
De Blasio has been accused of caring more about building a national profile than running New York City effectively.
His mayoral campaigns became the focus of federal investigations in response to his fundraising practices.
1 fun thing about Bill de Blasio:
De Blasio was actually born Warren Wilhelm Jr., but later changed his name to match his mother's maiden name.
Go deeper: Everything you need to know about the other 2020 candidates
Go deeper