High tech mini-manufacturer Tempo Automation is thriving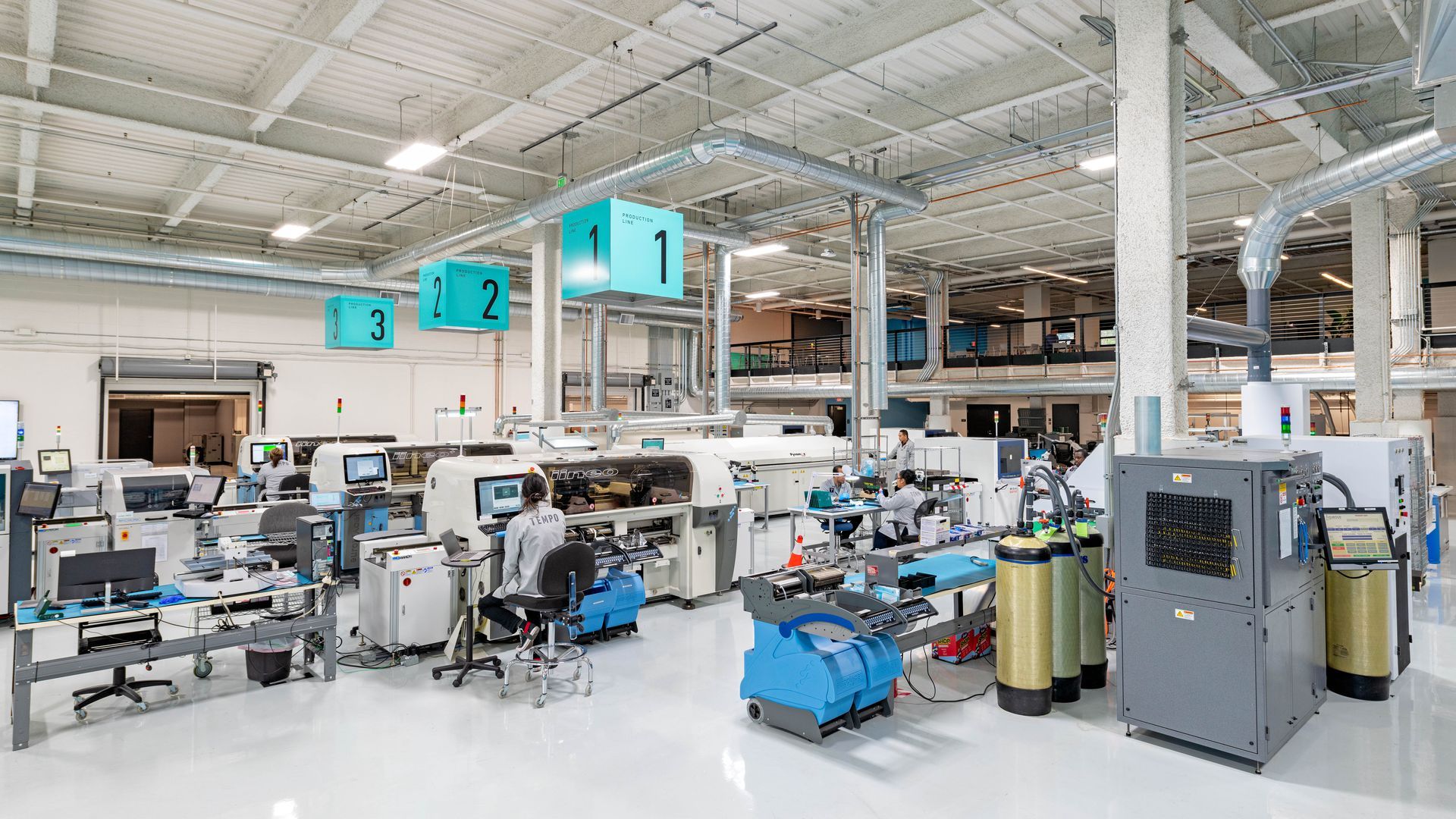 Last year we told you about Tempo Automation, a startup doing high-tech contract manufacturing in San Francisco.
Flashback: It was formed with the idea that the ability to generate small runs and prototypes close to Silicon Valley can be worth the added cost of doing work in one of the priciest rents and highest labor costs around.
So far the bet appears to be paying off.
Last August, Tempo opened a 42,000-square-foot factory in San Francisco's Design District, doubling its manufacturing capacity.
It has doubled its employee base in the last 12 months and expects to do so again in the coming year.
Tempo says its customers include 4 of the top 10 largest medical device companies in the world, 2 leading aerospace/aviation/defense firms, and 2 of the top 10 satellite manufacturers.
The latest: Tempo has raised a fresh $45 million in a Series C round led by existing investor, Point72 Ventures.
The round includes Lockheed Martin as a strategic investor, along with existing investors, Lux Capital, Uncork Capital, Cendana and Golden Seeds.
It says it will use the new money to expand further and grow its software expertise.
Go deeper