North Korea demands the return of its seized ship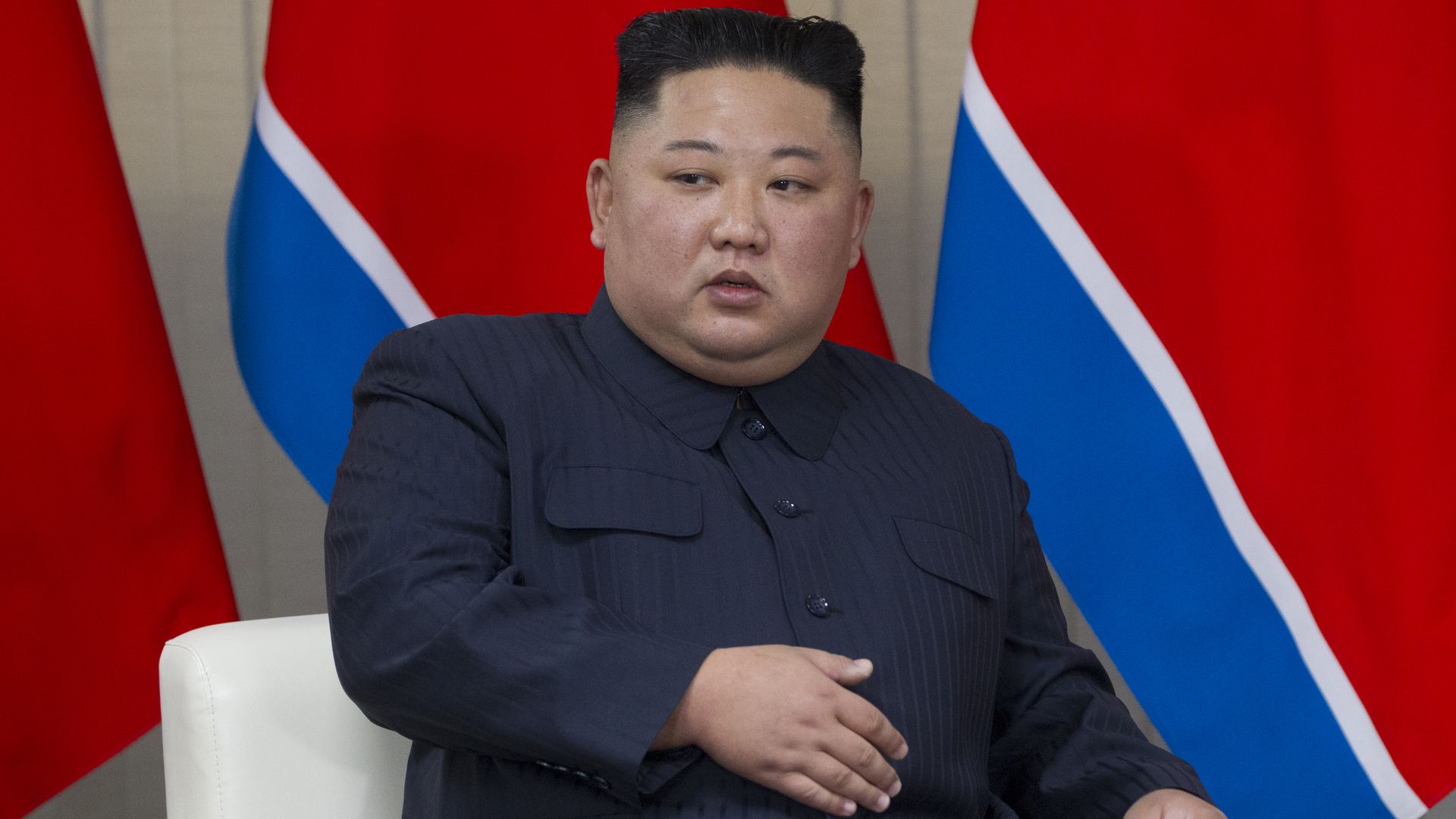 North Korea demanded Tuesday the immediate return of a cargo ship seized by the U.S. — which it said violated the spirit of the Hanoi summit between President Trump and North Korean leader Kim Jong-un, the state-run KCNA news agency reports.
Why it matters: The capture of the ship, the Wise Honest — which Pyongyang labeled "unlawful" — marked the first time the U.S. has seized a North Korean cargo ship for violating UN sanctions. North Korea warned it'd be the "biggest miscalculation" if the U.S. believed it could control it with force.
What's next? The vessel will be inspected in American Samoa, where it was brought Saturday, per AP.
Go deeper: How North Korea has "laundered" coal to undercut sanctions
Go deeper