Amazon fuels creation of spin-off startups to strengthen its ecosystem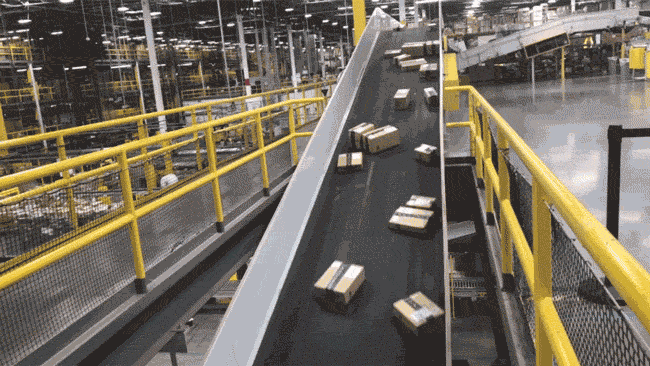 As they've boomed, Silicon Valley giants like Uber, Google and Apple have turned into startup factories. But Amazon — with a few notable exceptions in Hulu, Instacart and Flipkart — hasn't had many cases of alums leaving to become founders.
Now Amazon is promoting entrepreneurship — even offering funding — and encouraging employees to start companies, but only if they are in service of the e-commerce giant.
What's happening: With a new program, Amazon is paying employees $10,000 plus three months of pay to quit and start small businesses that deliver Amazon packages.
"We're looking to add hundreds more new businesses this year," an Amazon spokesperson tells Axios.
Although the incentives are only available to Amazon employees, anyone is welcome to apply to start a delivery business for the behemoth, the company says. Milton Collier, a freight broker in Atlanta, tells the AP he has 120 employees and 50 vans that deliver Amazon boxes every day.
The bottom line: Amazon is creating an ecosystem distinct from its Big Tech brethren.
The bulk of companies that are spun out of Uber, Google and others are unrelated to those firms' core businesses, but Amazon wants to fuel the creation of startups that help make it stronger.
While many Amazon managers and executives tend to stay with the company long term, dozens who have left have gone on to start retail consultancies that adviser merchants who sell on ... Amazon.
Go deeper