San Francisco will vote on groundbreaking facial recognition ban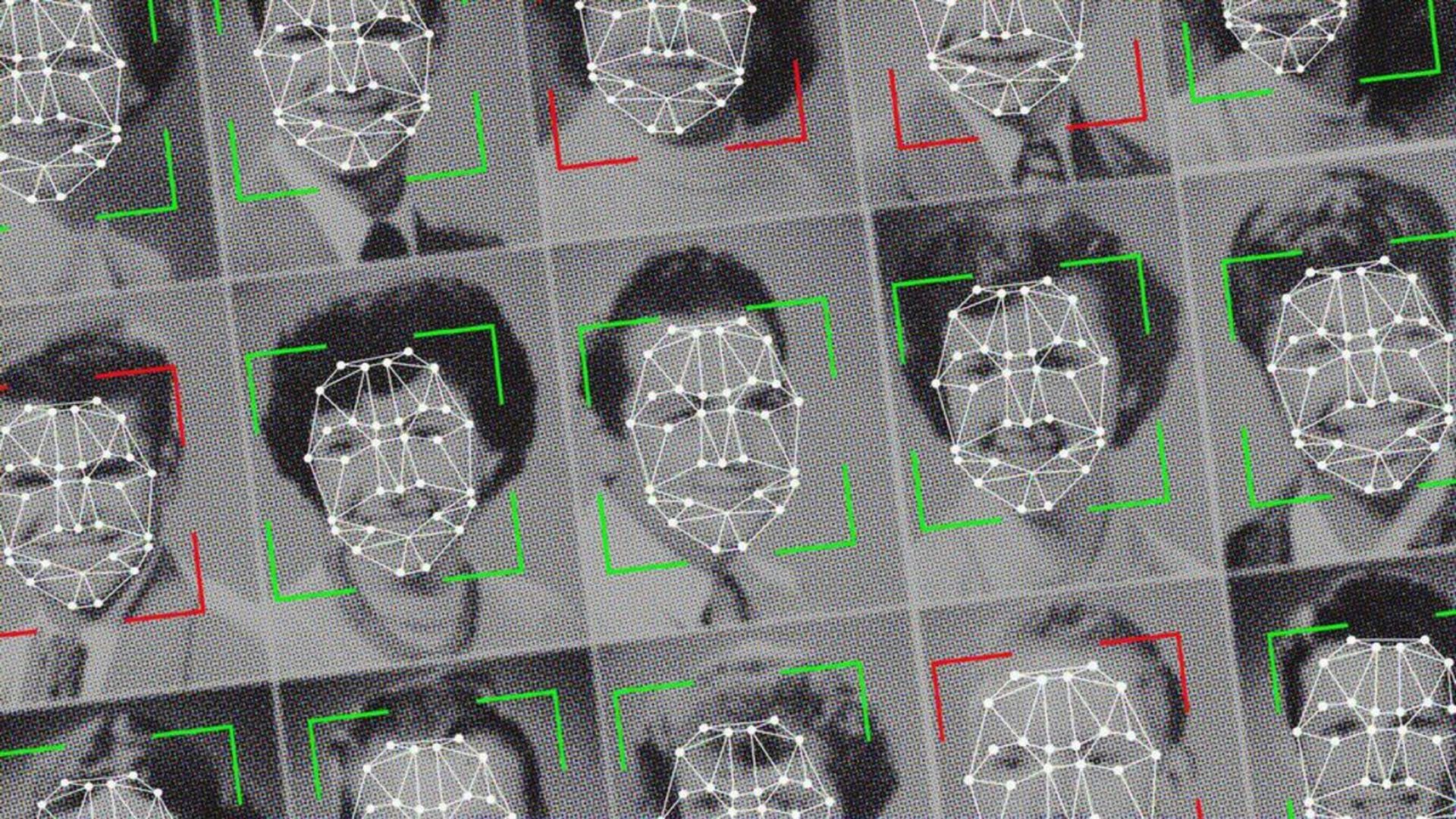 San Francisco supervisors are set to vote Tuesday on a first-of-its-kind effort to ban city agencies, including police, from using facial recognition on its residents, per the Associated Press.
Why it matters: Other cities and states are looking at how to regulate use of technology. Some tech companies, including Microsoft, say it's time for Congress to set rules on how the powerful technology can lawfully be used, including by governments. Facial recognition technology can have powerful uses in preventing and prosecuting crime, but critics worry that it can also lead to Big Brother oversight and targeting of minorities.
Go deeper: The facial recognition face-off
Go deeper