Calls to break up Facebook get louder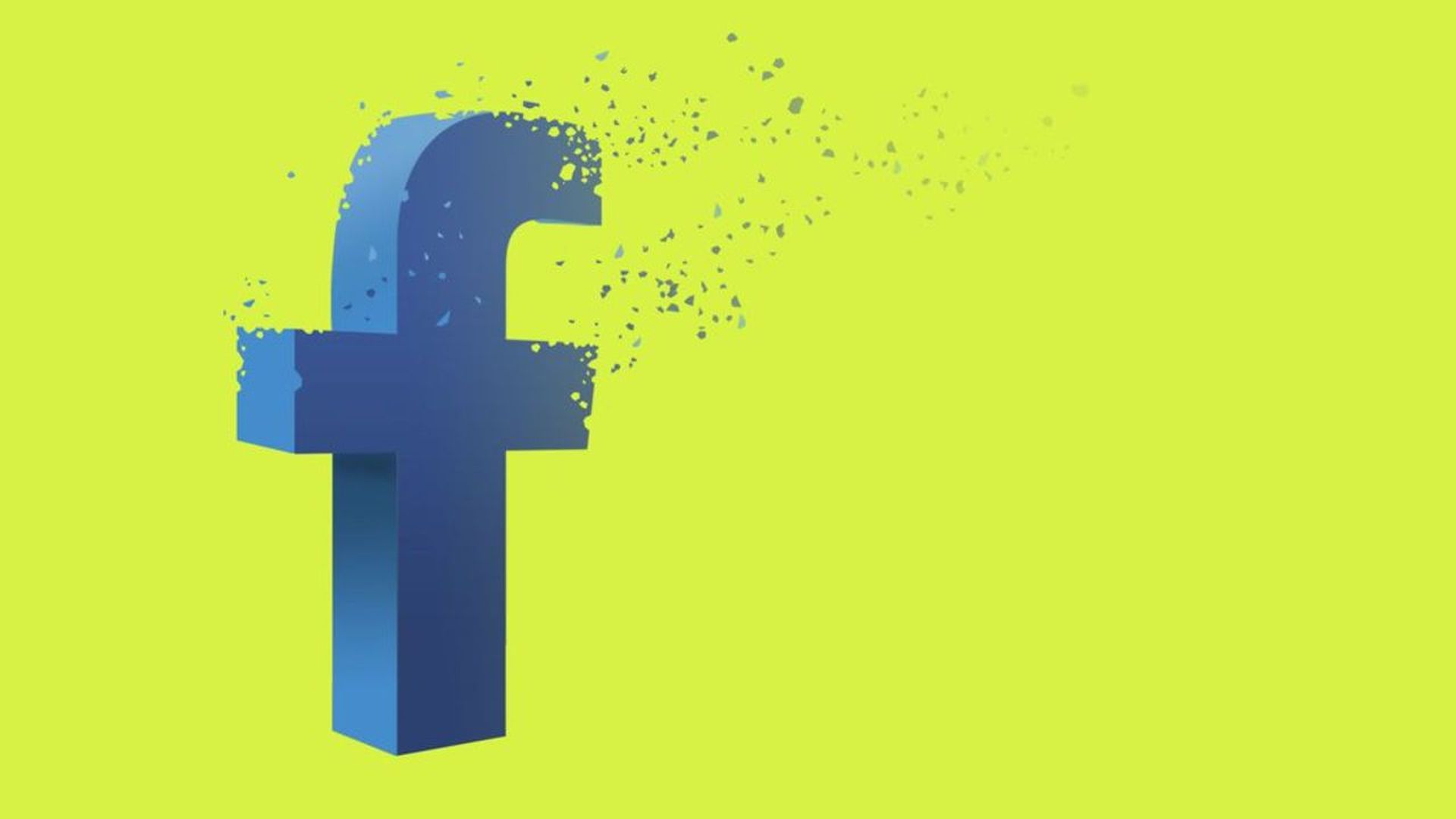 As the Federal Trade Commission weighs new regulatory action against Facebook, pressure is mounting in political circles and among company alumni for a tougher remedy — breaking up the social network giant.
Between the lines: There are lots of ideas on the table for regulators in D.C., including imposing new restrictions, adding more oversight, and other suggestions. But the good news for Facebook is that breaking up the company hasn't yet made it to the table, and it's almost certainly not on the FTC agenda.
What they're saying:
Sen. Kamala Harris is the latest to lend credence to the idea, saying Facebook is a utility that has gone unregulated and that a breakup is an idea worth exploring. "I think we have to seriously take a look at that, yes," Harris, who's a Democratic presidential hopeful, told CNN's Jake Tapper.
Sen. Elizabeth Warren, also a presidential candidate, has been calling since March for Big Tech firms to be split up, including Facebook, Amazon and Google. With Facebook, she suggested reversing the company's WhatsApp and Instagram acquisitions.
Facebook co-founder Chris Hughes wrote an op-ed in the New York Times saying "It's Time to Break Up Facebook." Hughes' call means that "anti-Facebook sentiment is now a mainstream view among the core of Facebook's founding team," writes Casey Newton in The Verge.
The other side: Speaking on CNN's "Reliable Sources" on Sunday, Facebook top policy executive Nick Clegg rejected the breakup talk.
"It's a very American tradition to start penalizing success," Clegg said. "That is not what antitrust law is used for. I don't believe Facebook is a monopoly.":
The big picture: The most likely outcome at the FTC is a settlement.
Facebook has already reserved $3 billion in anticipation of a cash fine in the range of $3 billion to $5 billion.
Also reportedly on the table are tighter privacy conditions and perhaps installing an outside monitor at the company or holding CEO Mark Zuckerberg personally liable for future violations.
Yes, but: People are still talking about the idea of a breakup. Things have to reach a certain crescendo before that kind of talk becomes part of candidates' stump speeches.
The bottom line: It typically takes a major antitrust lawsuit for a breakup to become a serious possibility, and most of Facebook's current issues are about its substantial privacy liabilities rather than concerns about monopolistic behavior. And, as Bloomberg notes, breaking up companies is hard to do.
Go deeper:
Go deeper