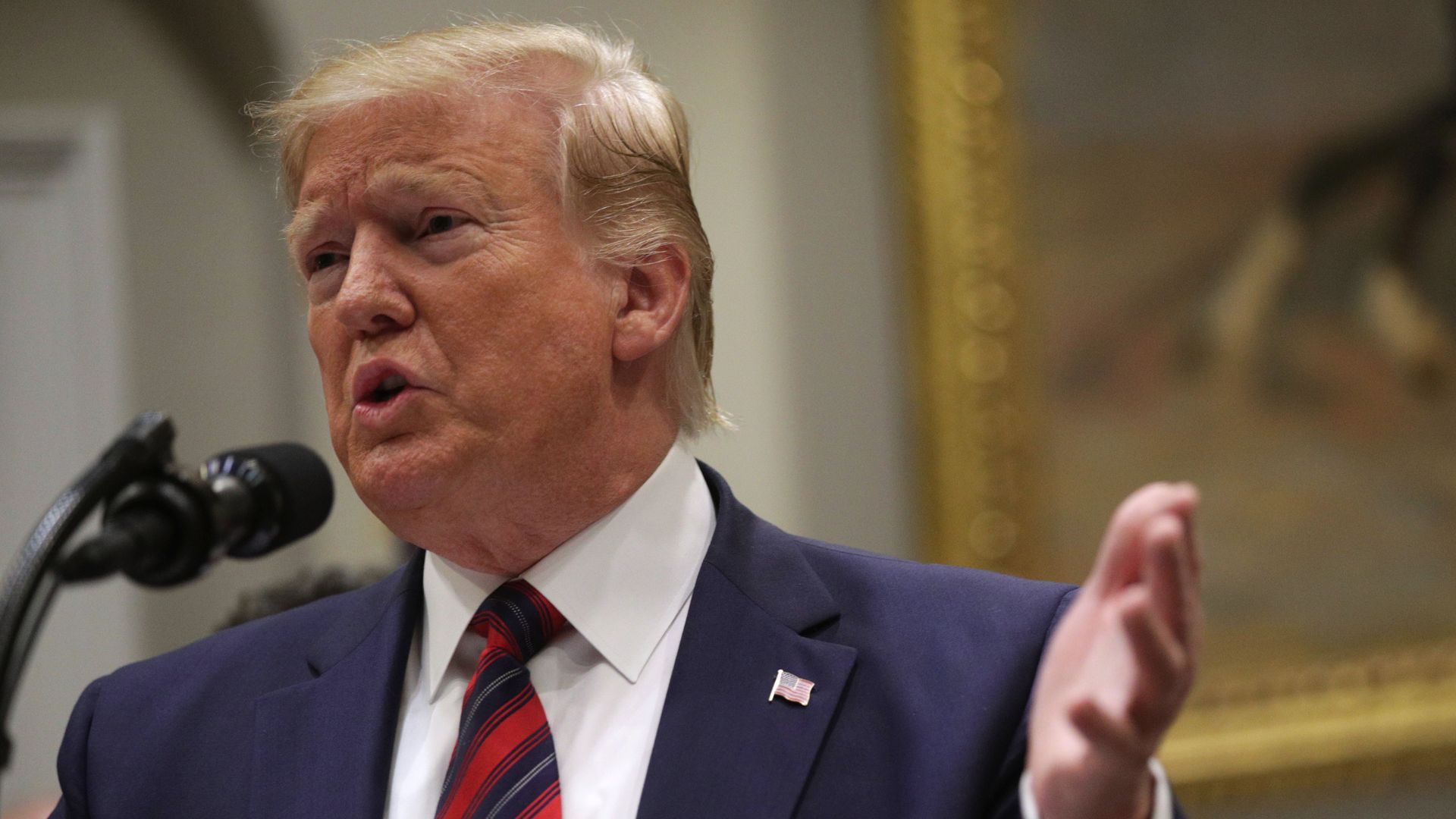 President Trump raised tariffs on $200 billion of Chinese goods from 10% to 25% overnight on Friday, as he threatened to do earlier this week, and could move to impose new tariffs on all Chinese exports to the U.S.
Why it matters: This increase "made clear that Mr. Trump sees tariffs as a winning tactic, both internationally ... and at home with Congress," the Wall Street Journal writes. Beijing said it plans to retaliate to the tariff spike.
What's next: Talks between the U.S. and China are set to resume later today, but "some close observers said they were not hopeful for any meaningful breakthroughs," per Bloomberg.
Go deeper: How tariffs on China could hit the U.S. hard, too
Go deeper