The OECD calls for urgent digital skill training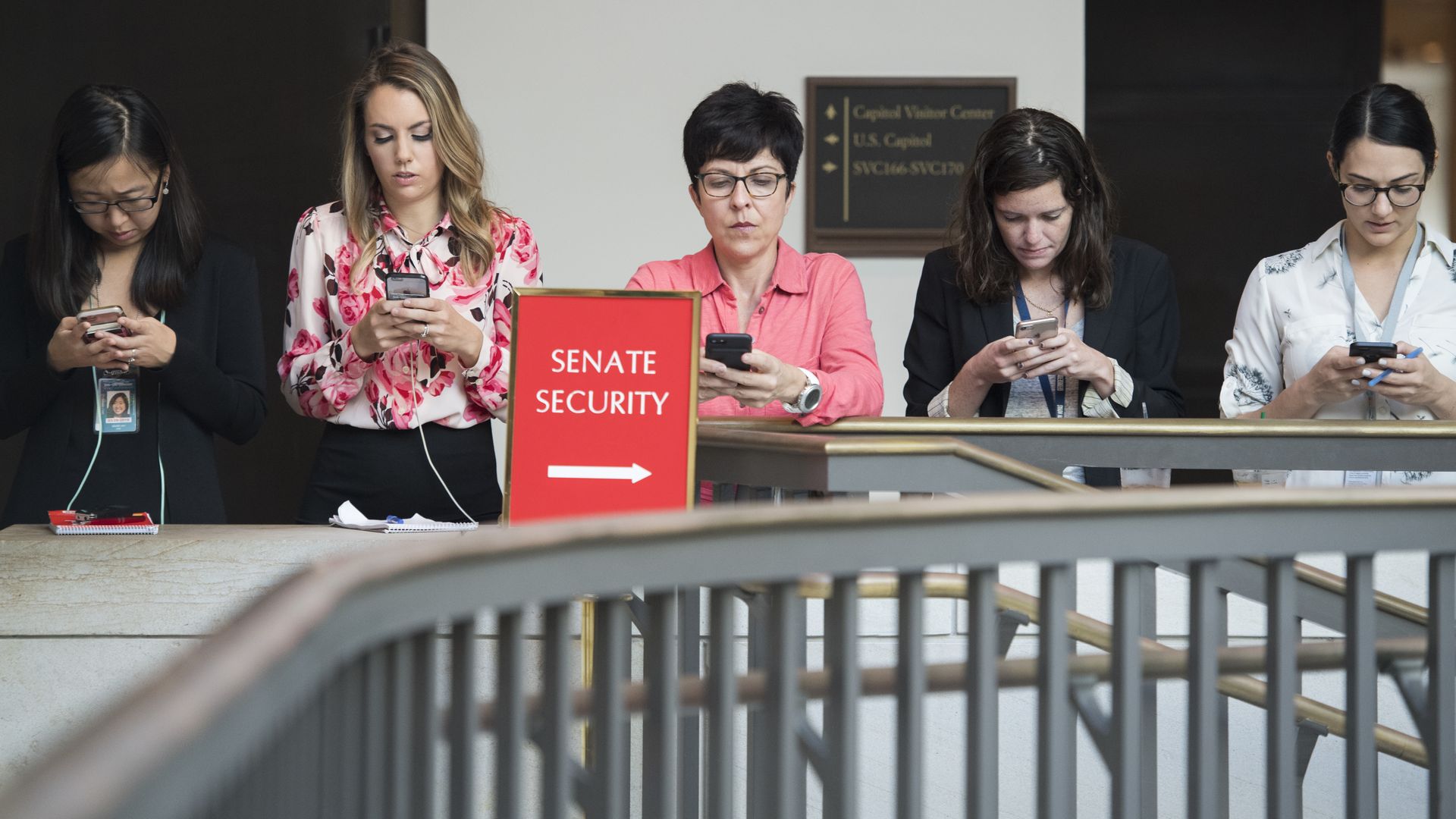 The new age of automation will push thousands of people out of work across advanced economies, but only a few countries are well-cushioned against the hit, according to a new report.
By the numbers: 1 of 8 American workers and 1 of 7 Europeans is highly vulnerable to automation and require retraining, according to the Organization for Economic Cooperation and Development.
The U.S. is well positioned in terms of the opportunity for workers to obtain new skills and retrain.
But, compared with other advanced economies, Americans are currently only somewhat prepared for a time when digital skills will be paramount.
To thrive in the new economy, workers must be immersed in the technologies around them, from using email and smartphones to learning something about coding, the report says. "It is urgent for countries to focus on building the skills of workers whose jobs are at high risk of automation."
Countries that are already doing this are mainly in northern Europe — Belgium, Denmark, Finland, the Netherlands, New Zealand, Norway and Sweden.
Those that are least prepared include Chile, Greece, Italy, Lithuania, the Slovak Republic and Turkey.
The U.S. is more or less in the middle, the OECD says.
Go deeper