How the past is shaping Big Tech's future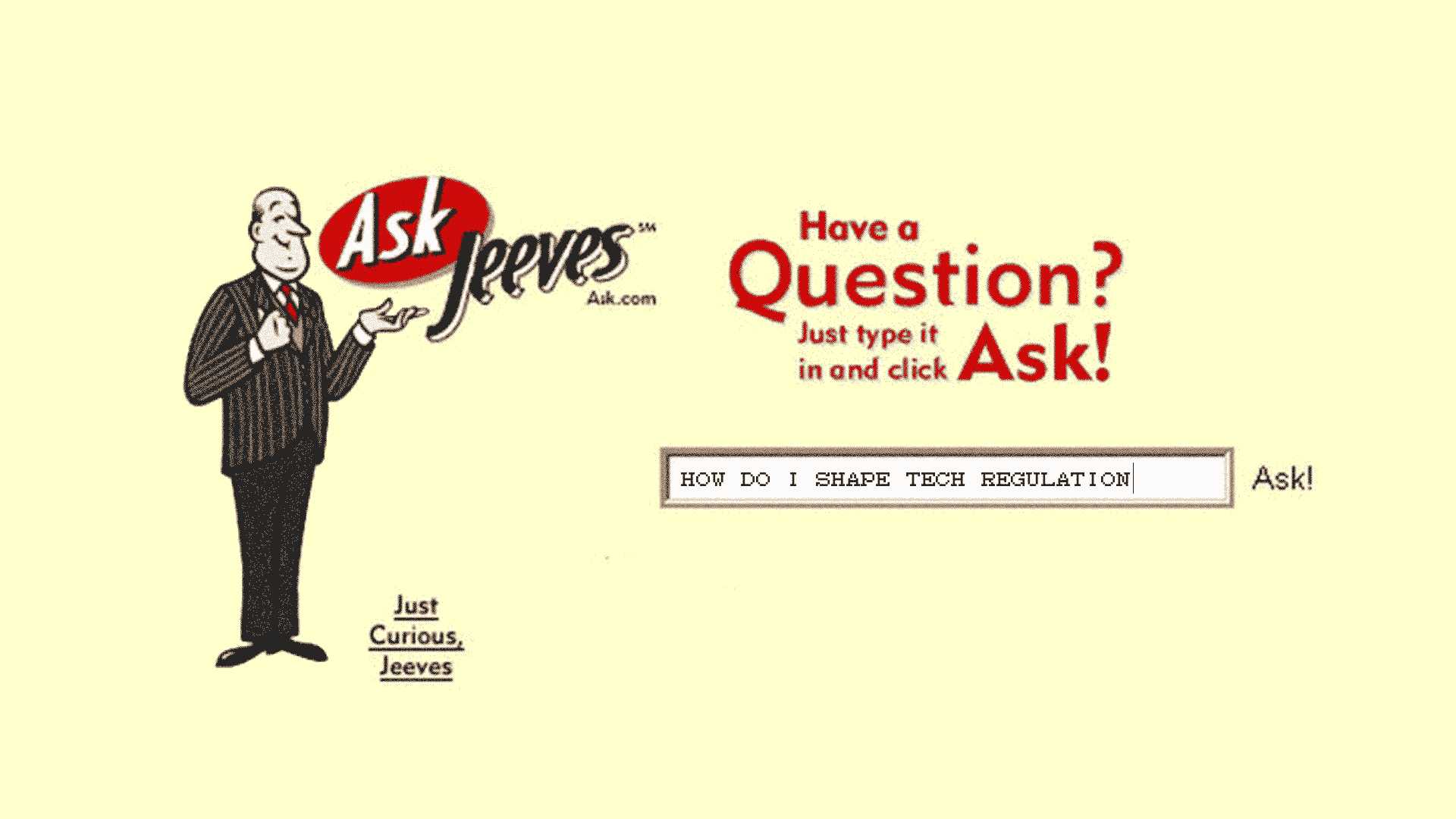 Battles over corporate power that played out over the course of the 20th century may provide the best clues to how companies like Google, Facebook and Amazon might ultimately be reined in.
What's happening: Major tech executives have urged regulators to adopt approaches from the past to regulate their businesses, including self-regulation, that have previously helped industries avoid the toughest penalties. Meanwhile, lawmakers are turning to history for lessons in how to cut Big Tech down to size.
Driving the news: Facebook CEO Mark Zuckerberg has said that the moderation of malicious content online could be overseen by an industry standards body similar to the Hollywood system for rating movies established in the 1960s.
Another potential model is the body with roots in the 1930s that polices the securities industry, according to Zuckerberg's top U.S. policy executive, Kevin Martin.
The communications chief Zuckerberg hired last month, John Pinette, was a spokesman for Microsoft during its 1990s antitrust fight with the federal government.
Snap CEO Evan Spiegel said in December that social media could be regulated like broadcast television. "If you're broadcasting to millions of people, you need to serve the public interest," he told the Financial Times.
Tech critics are also finding inspiration in history.
Facebook co-founder Chris Hughes, who referenced antitrust cases against Microsoft and IBM in his Thursday NYT op-ed calling to break up the company.
A recent bipartisan bill to ban "dark pattern" design features that manipulate users, and police them via industry-set standards under the Federal Trade Commission's oversight, was based in part on a 1938 law establishing the self-regulation of the securities industry.
"Just over a century ago, it was both Republicans and Democrats who fought back and broke up big monopolies," said Sen. Elizabeth Warren (Mass.) in a statement. "In the 1990s, the federal government stepped up and sued Microsoft for bulldozing the competition."
"America has a long tradition of breaking up companies that get too powerful," Warren continued. "We need to use that same political courage and real muscle again — this time to break up big tech."
What they're saying: "The question of how do you mass people and capital and these technologies together in ways that keep us free instead of imprison us is a question that I think we've had really going back to the founding of the country with the East India Company," said Matt Stoller, a fellow at the anti-monopoly Open Markets Institute. (His history of battles over monopoly power is being released in October.)
Yes, but: Many lawmakers say that grappling with the tech giants is still a largely unprecedented challenge.
While Sen. Josh Hawley (R-Mo.) said that there are examples of  "trusts and corporations that exerted similar market power and had similar social power" as the Big Tech companies, their data-hungry business models set them apart.
"The size, the market power, and then coupled with the access to personal, private information, the privacy concerns — it's really a unique combination," he said.
Go deeper