Alexa's memory is a little too good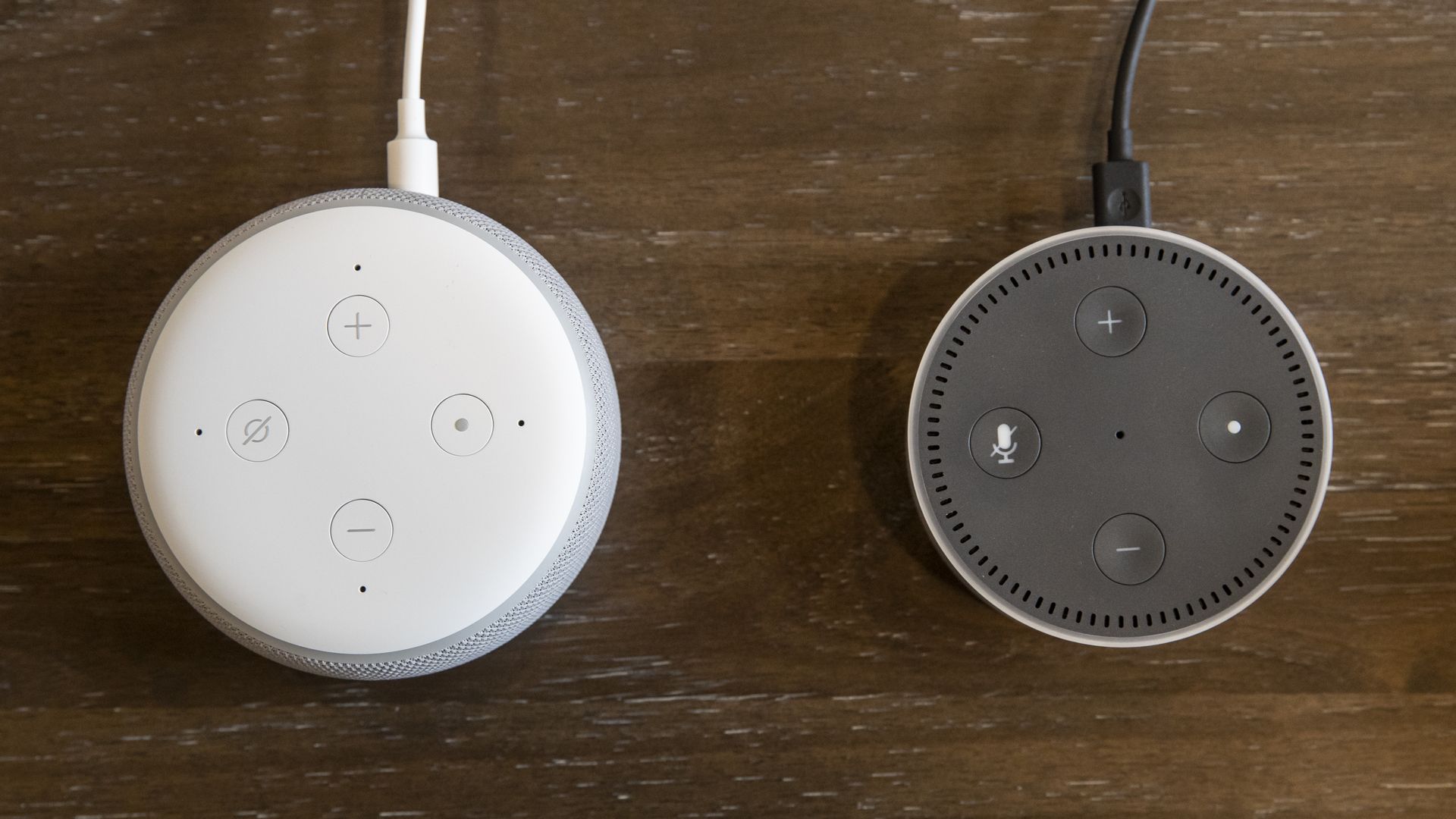 A coalition of groups filed an FTC complaint on Thursday, saying the kids' version of the Echo Dot violates child privacy law in several ways, including by retaining information even after a consumer has tried to delete it.
The other side: Amazon says that was a bug that has now been fixed, and published a blog post defending its overall policies when it comes to kids and Alexa.
Meanwhile, separate reports say that parts of Amazon retain transcripts of Alexa conversations even after consumers delete the related audio clips. Amazon told CNET it is working to change its processes.
The bottom line: Amazon actually has a pretty good track record of offering curated services for kids. But with privacy issues front and center, and Congress weighing further action, the latest developments are not a good look for the company.
Go deeper: What Amazon knows about you
Go deeper