Iran's foreign minister dismisses U.S. claims of "Iranian threats" in Gulf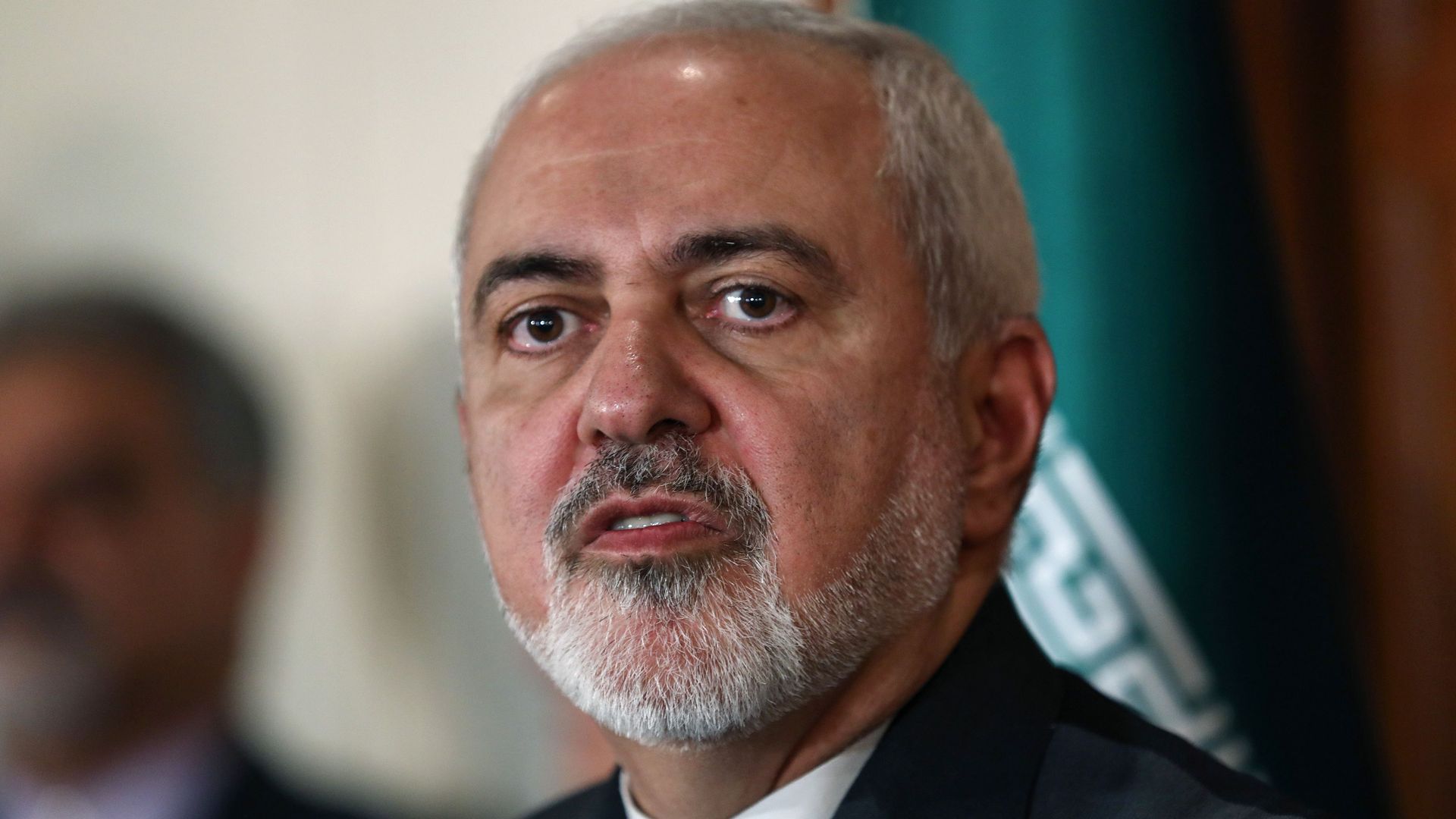 Iranian Foreign Minister Mohammad Javad Zarif has claimed the U.S., Israel, Saudi Arabia and the UAE are spreading false accusations on alleged Iranian plots against U.S. interests in the Gulf.
Why it matters: Iranian officials are pushing back on claims made in the last 24 hours by the White House, State Department and Pentagon that new intelligence shows Iran is planning attacks against the U.S. and its allies in the Gulf. Zarif responded to the accusations in a tweet that included a photo of a story published yesterday by Axios about Israel passing intelligence to the U.S. about an alleged Iranian plot.
Go deeper