Most U.S. deaths from pregnancy complications are preventable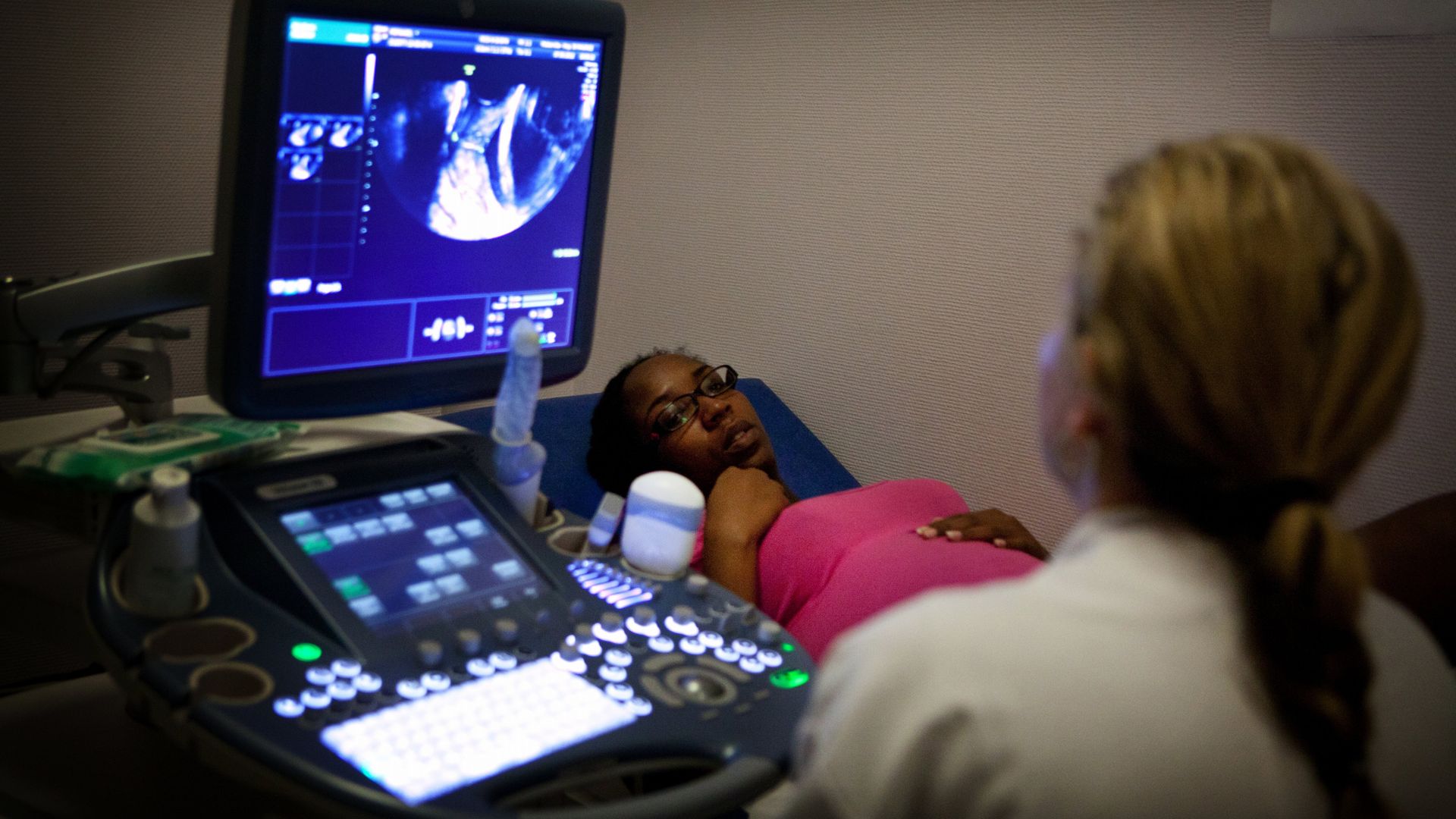 60% of U.S. deaths from pregnancy-related complications were found to be preventable, the CDC announced Tuesday.
Why it matters: Public health officials have been grappling with the knowledge that the U.S. continues to have one of the highest maternal death rates despite being one of the biggest economies in the world. It also has an implicit racial bias as black and American Indian/Alaska Native women were 3 times more likely to die than white women.
By the numbers: The CDC, in its Vitals Signs report, shows 700 American women die every year from pregnancy-related deaths. For the period of 2011–2015, these include 31% during pregnancy, 36% during delivery or the week after delivery and 33% after that week and up to a year after birth.
Details: Overall, heart disease and stroke led to more than one-third of the deaths.
During delivery, obstetric emergencies — such as severe bleeding and amniotic fluid entering the bloodstream — caused most deaths.
In the week after delivery, severe bleeding, high blood pressure, and infection were the most common complications.
Longer-term, cardiomyopathy, or weakened heart muscle, caused most deaths during the period from one week to one year after delivery.
The timing of deaths did not significantly differ between black and white women for most periods, but the report shows black women experienced more deaths in the later part of the postpartum period — mostly due to cardiomyopathy.
The state of play: CDC officials called the situation "complex," but added that it's one that the agency and other health institutions are working to rectify, particularly by identifying and addressing complications early.
Providers need to communicate risk factors like chronic conditions that play a role, such as hypertension and cardiovascular disease, and to teach women to watch for warning signs.
Access to high-quality care is a problem, especially for those in rural areas, like American Indian/Alaska Native women.
Addressing implicit biases in the health care systems also is needed, which ranges from lack of access to prenatal and postpartum care, said Dr. Wanda Barfield, the director of the CDC's division of reproductive health.
What's next: The CDC will provide support to as many as 25 maternal mortality review committees across the country, beginning this fall, which should provide better community-based information, officials said.
Go deeper: The unexpected cost of a failed pregnancy
Go deeper