The global aging trend is leading to millions of empty homes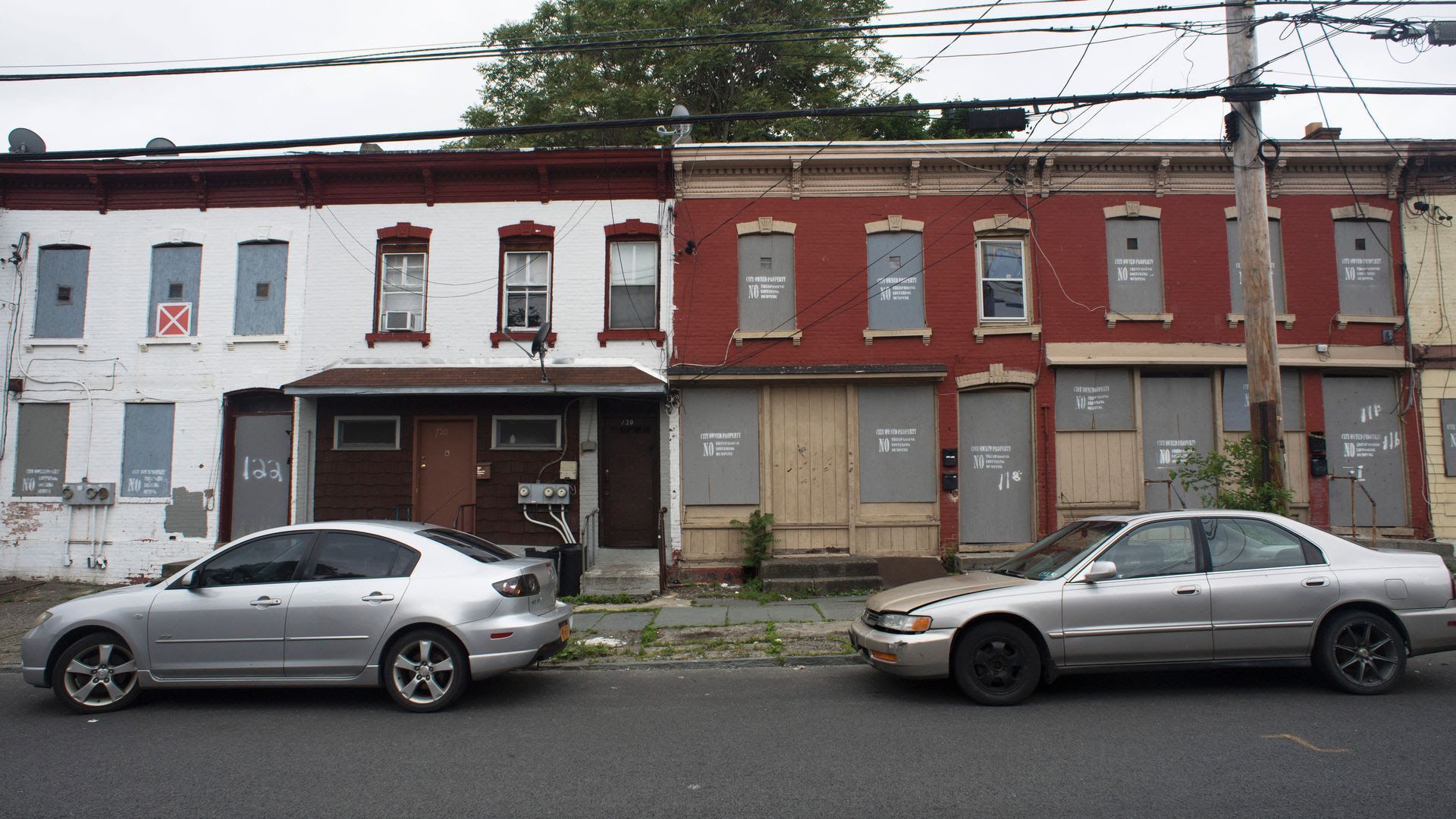 Japan's aging trend is swelling the number of vacant houses in the country: There were 3.47 million vacant private homes in Japan last year, up 9.1% since 2013. That's 5.5% of the total number of houses, according to Tomohiro Ebuchi and Shohei Nomoto of Nikkei.
The context: That's a lot, but the surge of housing vacancies — for varying reasons — is a global trend.
In the U.S.:
The number of vacant homes that seemingly nobody wants to rent, sell or move into rose to 5.8 million in 2016, up 56% from 2005, according to a report by Alan Mallach of the Lincoln Institute of Land Policy. The number soared in the financial crash, and is still high.
In China:
As with almost everything economic, China's numbers are quite large by comparison (China only has numbers for total housing including apartments) — 22% of the country's urban stock of apartments and houses are empty, equaling some 50 million homes and apartments, according to a November piece in Bloomberg. For reference, one report, discussing blight in large U.S. cities, calls anything above 20% "hypervacancy."
Go deeper