The battle against ad fraud can be won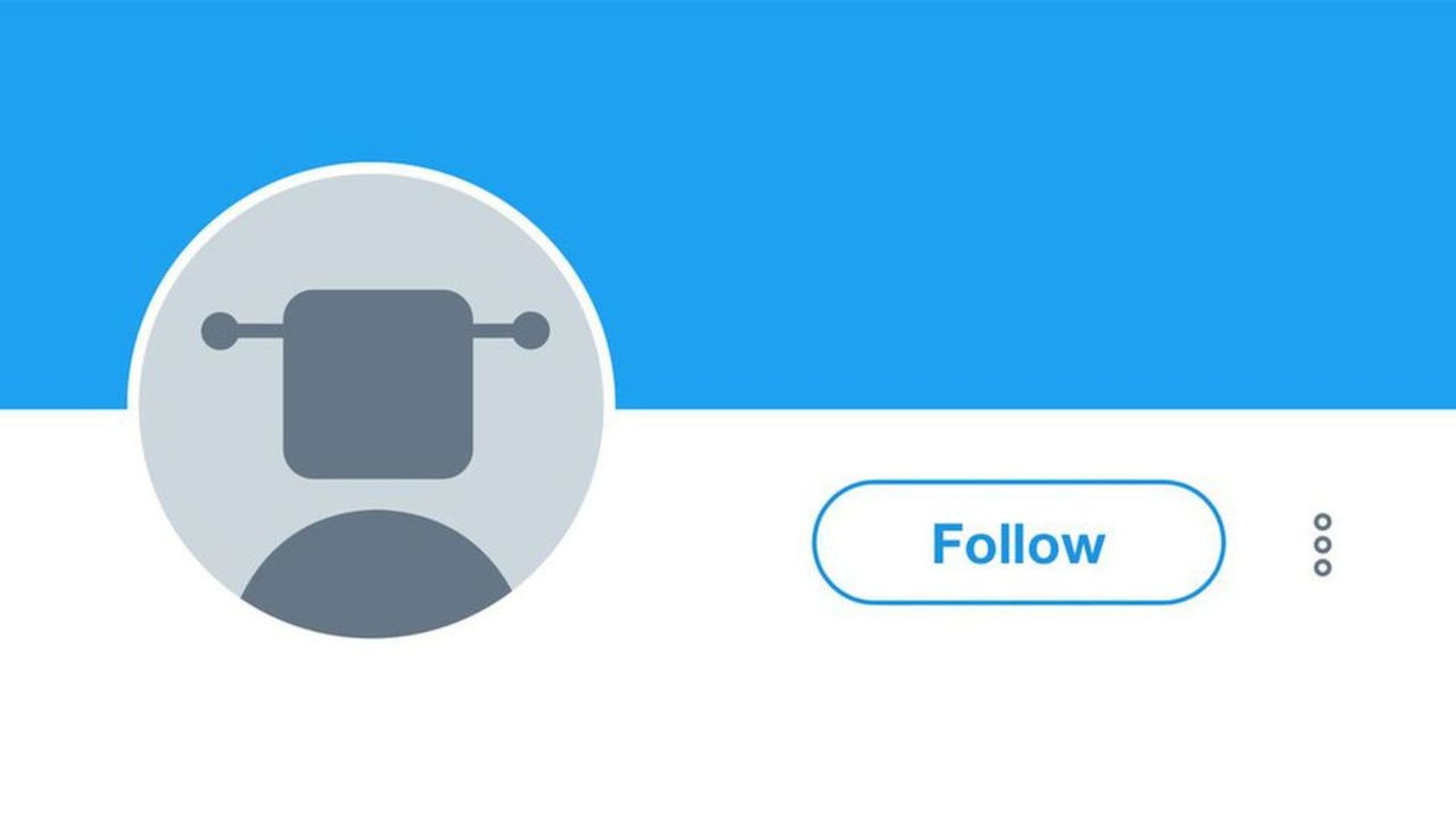 The battle against ad fraud is actually improving, according to the White Ops/Association of National Advertisers semi-annual Bot Baseline report. The study projects that ad fraud losses will reach $5.8 billion globally in 2019, down from $6.5 billion for 2017.
Why it matters: The report notes that the 11% decline in two years is particularly impressive considering that digital ad spending increased by 25.4% between 2017 and 2019.
For the first time, the majority of fraud attempts are getting stymied before they are paid for, the report notes. As a result, illegitimate traffic sourcing is declining and less sophisticated cybercriminals have abandoned their fraud schemes.
"Today, fraud attempts amount to 20 to 35 percent of all ad impressions throughout the year, but the fraud that gets through and gets paid for now is now much smaller," the report says.
The report credits industry initiatives, like the implementation of ads.txt, a program to authentic programmatic ad vendors, in helping to reduce fraud overall.
It also credits advertisers for spending more on channels with robust fraud protection measures.
The bottom line: "We are seeing our founding faith turn into validated fact: the battle against fraud is winnable," writes author Michael Tiffany, the co-founder and president of White Ops.
Go deeper: 125 Android apps caught up in million dollar ad fraud scheme
Go deeper