Boston Red Sox manager declines White House visit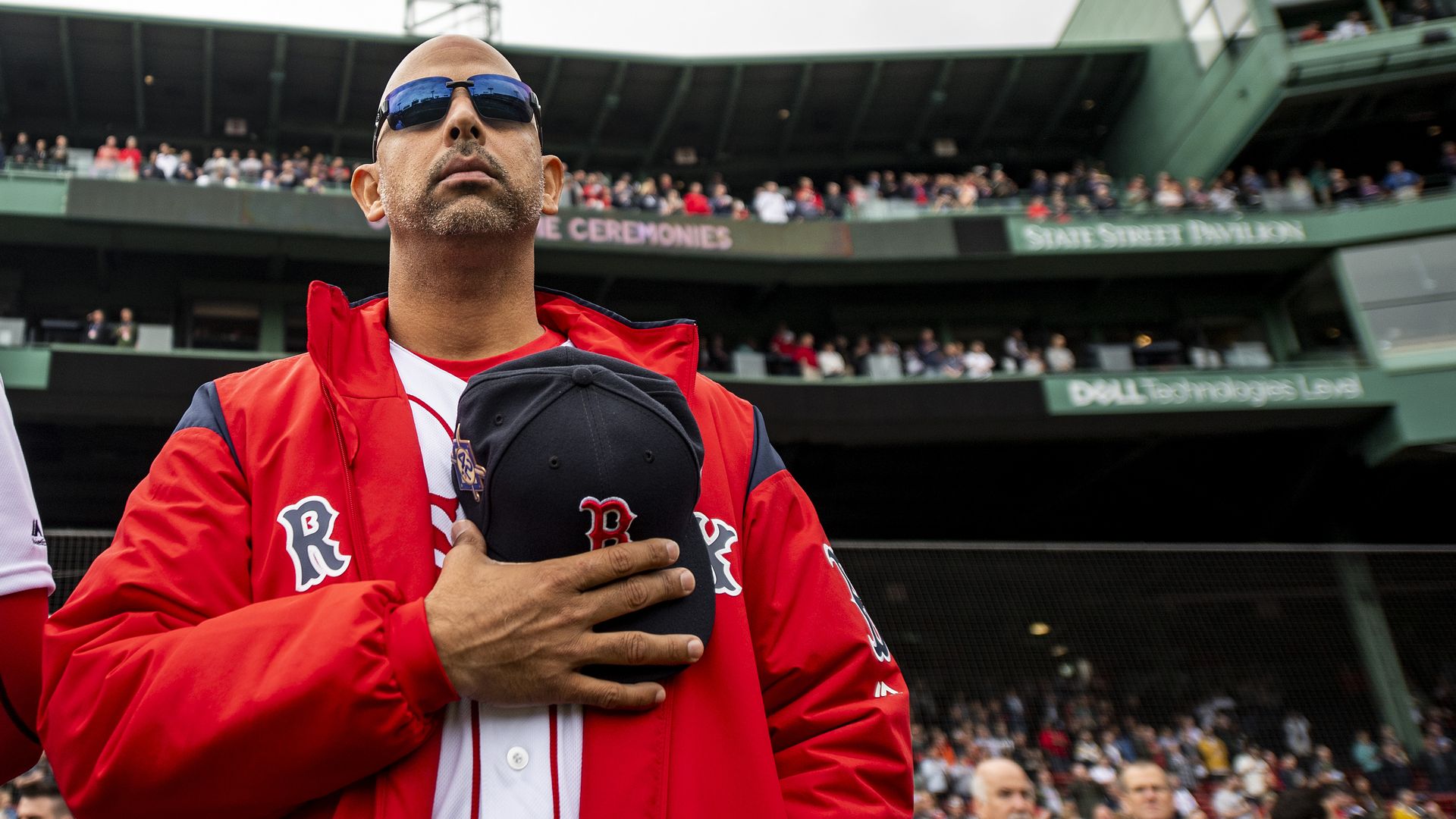 Puerto Rican native Alex Cora, the manager of last year's World Series champion Boston Red Sox, said Sunday that he won't attend the team's ceremony at the White House this week, citing the Trump administration's response to Hurricane Maria, per the Boston Globe.
"It's pretty tough to go celebrate when we're where we're at. I'd rather not go and be consistent with everything."
The big picture: Cora is the latest sports figure to not engage with the White House following a championship season. The Golden State Warriors have not visited after clashing with Trump, the Philadelphia Eagles were disinvited after many players said they wouldn't go, and a number of others cited scheduling conflicts and individual players on teams have elected not to attend.
Go deeper: White House scraps historic agreement between MLB and Cuba
Go deeper