Trump names ex-Obama Border Patrol chief new head of ICE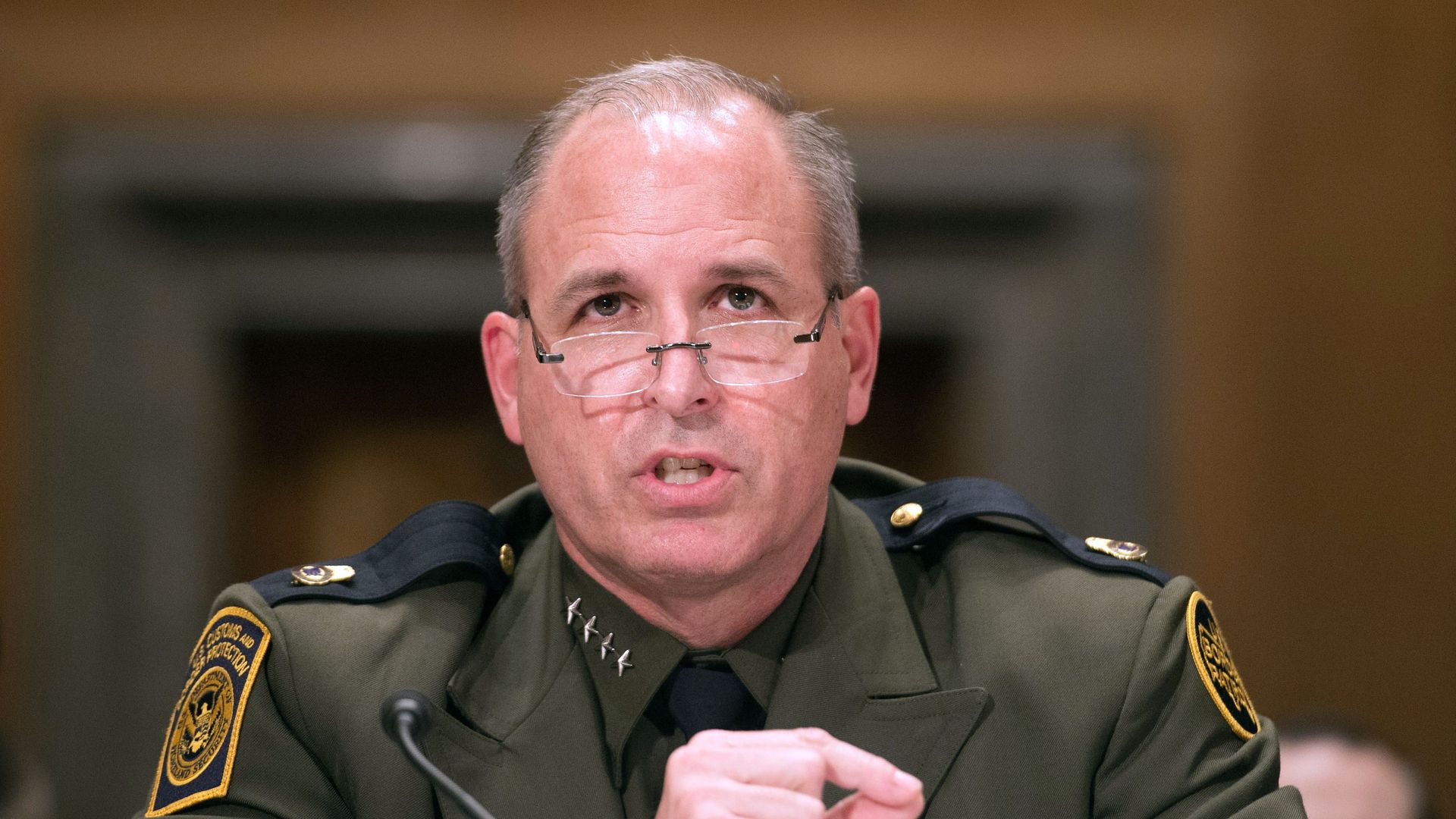 President Trump tweeted on Sunday that Mark Morgan, a career FBI official and the former head of Border Patrol during the last few months of the Obama administration, will become the new director of Immigrations and Customs Enforcement.
The big picture: Former acting ICE director Ron Vitiello quit last month after Trump pulled his nomination as part of a broad effort to move the immigration agency in a "tougher direction." Morgan, who was forced to step down after Trump took office, has defended Trump's efforts to build a border wall.
In an interview with the Washington Post, Morgan said he didn't understand why Democrats approved a bill to build a fence in 2006, but now call Trump's desire for a wall "immoral."
"The substantive issue is what is important, it doesn't matter whether it's called the Secure Fence, Secure Wall, or Secure Barrier Act, the reason it was approved on a bipartisan front is because it was needed. What changed is that at one point it was wanted and needed, and now, because we call it a wall, it's immoral. Really? That's what we're talking about now? The size and width of the barrier is the delineation of what is moral or not?"
Go deeper: Inside Trump's hardline new border plan
Go deeper