Why Lyft and WeWork filed for IPOs last year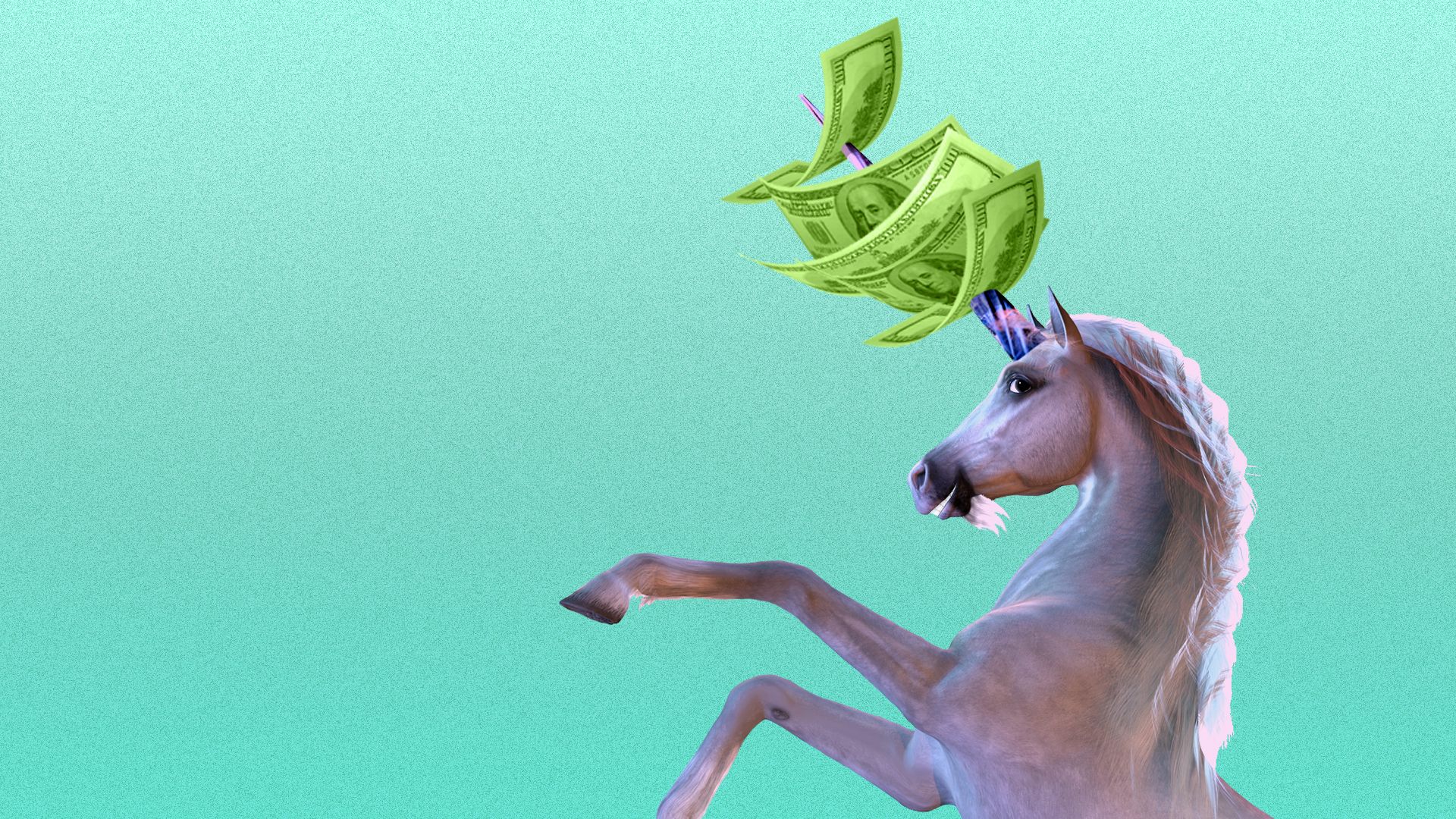 Earlier this week we marveled at how news of WeWork's confidential IPO filing hadn't leaked, despite having submitted it last December. We also should have noted the import of that particular month, since it was the last opportunity for WeWork to be considered an "emerging growth company."
The bottom line: Companies with less than $1.07 billion in revenue for their most recently-completed calendar year qualify for certain benefits that make the IPO process easier.
WeWork, which generated over $1.07 billion in full-year 2018 revenue, isn't alone. Lyft filed confidentially for its IPO last December while it also remained under the EGC revenue threshold. For both, benefits included:
Submitting only two years of audited financials, instead of three.
Providing less detailed executive compensation data.
Able to "test the waters" with prospective investors prior to publicly filing an IPO registration statement, although the SEC recently voted to extend this benefit to all companies.
Yes, but: Most tech companies going public these days qualify as EGCs anyways—94% of U.S. listings in the first nine months of 2018, per EY—so this dilemma only affects a small number of large, well-known issuers.
Go deeper