Insys executives found guilty in opioids case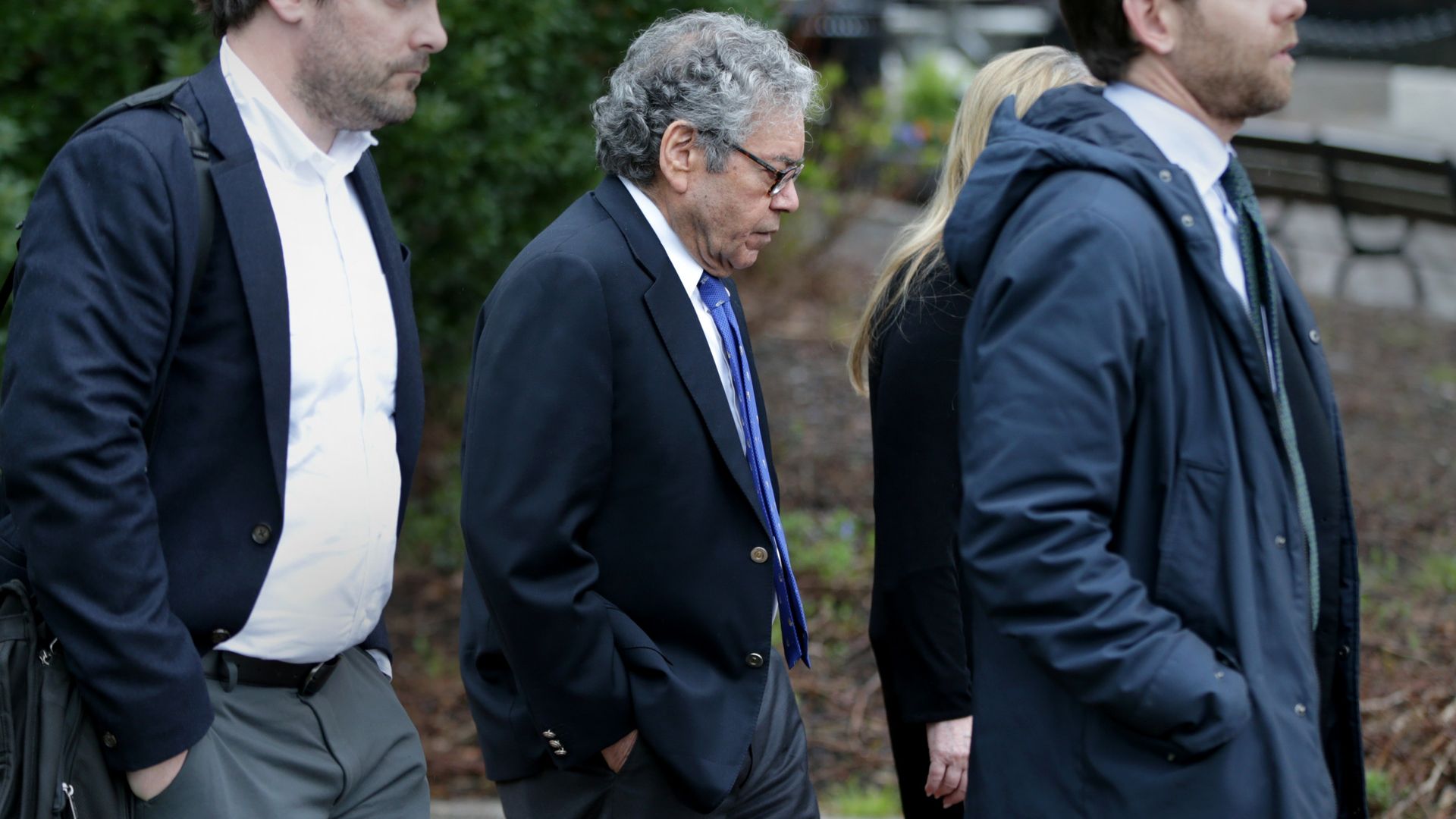 A jury yesterday found John Kapoor, the founder and former CEO of Insys Therapeutics, and 4 other executives guilty of a scheme that involved bribing doctors to prescribe the company's powerful opioid, Subsys, for patients who didn't need it and tricking health insurers to pay for it, Reuters reports.
Why it matters: This trial was a high-profile affair that many people viewed as a referendum on Big Pharma's role in the national opioid crisis.
Other major makers of painkillers, including Purdue Pharma and Johnson & Johnson, also are facing potential trials.
"The conviction is important because all too often when powerful executives orchestrate marketing maneuvers that put patients at risk, they go unpunished even as their companies pay fines or their lieutenants are prosecuted," Stat News' Matthew Herper writes.
Related: The West Virginia governor and attorney general's office yesterday announced a $37 million settlement with McKesson, resolving allegations regarding the company's distribution of controlled substances.
McKesson denies any wrongdoing.
The announcement from the attorney general's office said that this is believed to be the nation's largest state settlement of its kind against a single drug distributor.
Go deeper