California targets Trump in bid requiring 2020 hopefuls to release tax returns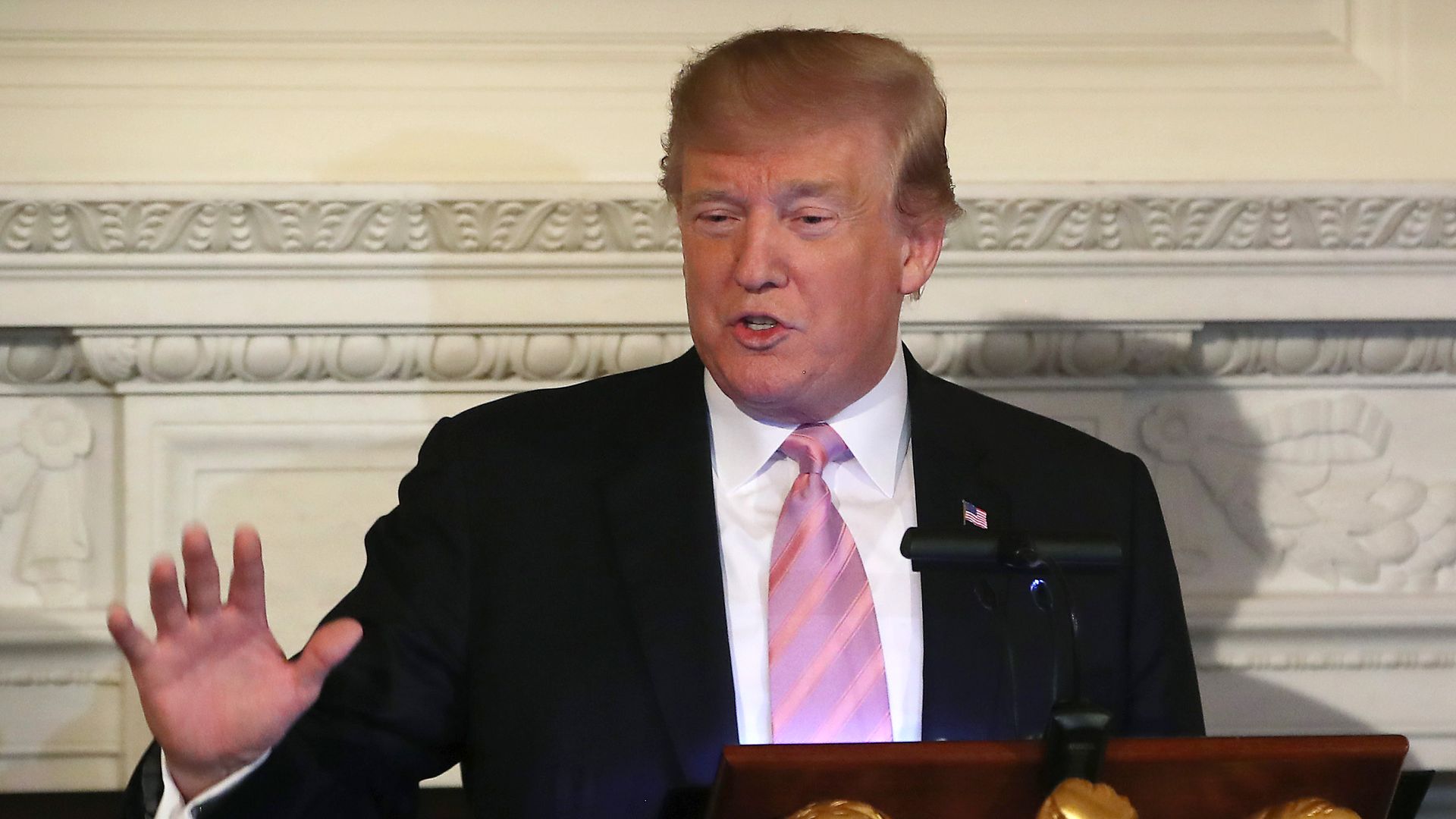 The California Senate voted to pass a bill on Thursday that would require presidential candidates to publicly share their tax returns from the past 5 years to appear on the primary ballots, the AP reports.
The big picture: This is part of a growing trend around the country where states are trying to pass similar bills to prevent President Trump from appearing on the 2020 ballot. Such proposals are also a response to Trump's refusal to release his tax returns.
The backdrop: California previously tried to pass a similar bill in 2017, but it was vetoed by Gov. Jerry Brown in 2007, concerned it could be considered unconstitutional, the AP reports. The state's current Gov. Gavin Newsom has recently called himself a "positive alternative," to Trump. His office, however, did not commit to signing this most recent bill. Illinois's state senate also passed a similar bill in April 2019. Already, many 2020 Democratic candidates have released their most recent returns.
Go deeper: Tax return bills could kick Trump off the ballot in some blue states
Go deeper