Florida's Space Coast sees entrepreneurial growth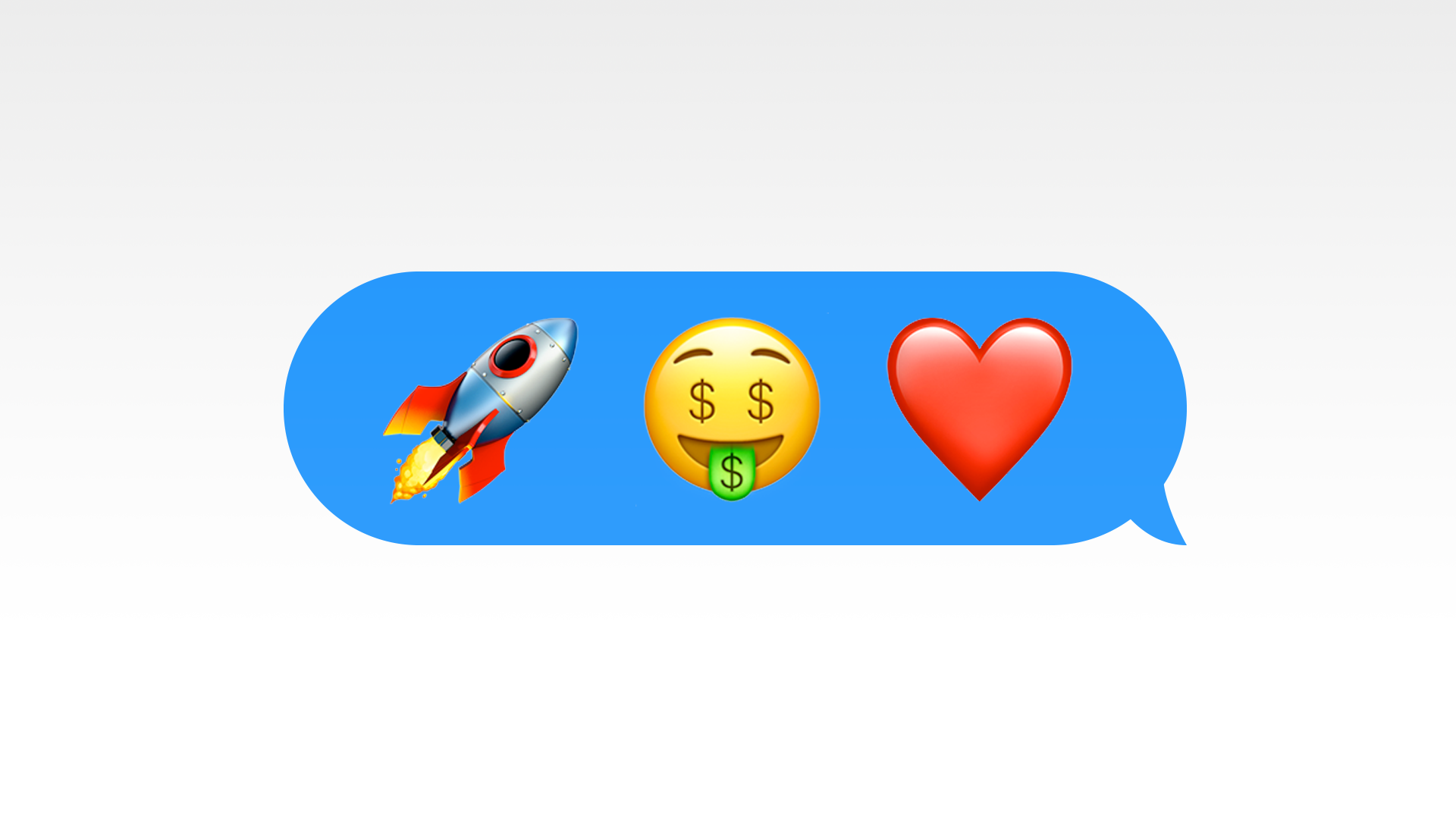 CAPE CANAVERAL — Florida's Atlantic coast is experiencing a resurgence of space enthusiasm, but this time it's driven by Pacific coast billionaires with thick wallets and brainy entrepreneurs asking for cash.
Why it matters: It's been 50 years since the launch of Apollo 11 inspired a generation to pursue space travel. But the space shuttle program no longer exists and NASA funding has been slashed, just as renewed global competition raises the stakes.
Steve Case, AOL co-founder and venture capitalist, spent Tuesday touring the Space Coast on his "Rise of the Rest" tour that highlights startups and innovation outside the usual tech hubs.
Flashback: A decade ago, the Space Coast was hit with an economic double whammy — NASA's shuttle program was canceled, and the nation was drowning in a devastating recession. The resulting double-digit levels of unemployment caused some workers to leave the state.
The state-chartered economic development program Space Florida, along with economic development groups, has stepped in to promote aeronautical business in the area around Kennedy Space Center and Cape Canaveral Air Force Station. The goal was to fill the void left by the shuttle program.
What's happening: Today, the space center sees frequent launches, thanks in part to SpaceX. As soon as this month, SpaceX plans to launch satellites to low earth orbit to provide broadband service.
Jeff Bezos' BlueOrigin is expanding its facilities here.
So is OneWeb Satellites, a joint venture with Airbus that just got a $1.2 billion investment from Softbank. The company plans to build hundreds of low earth orbit satellites to beam broadband around the world.
Boeing, Embraer, Harris Corporation, Lockheed Martin and Northrup Grumman employ thousands of people. Many of the big companies have venture arms.
The big picture: The big companies have helped attract technical talent and nearby colleges are graduating a steady stream of engineers. But the private space tech ecosystem is still young, and local officials are trying to boost the fledgling startup scene.
The problem: Sending rockets, satellites, lunar rovers and people to the moon and beyond is pretty expensive and pretty risky.
Venture capitalists with stomachs strong enough to write a check are more likely to look in California, which snagged more than half of VC investment last year. Florida, by contrast, got only 1.3% of all U.S. VC funding.
"That's appallingly low," said Frank DiBello, Space Florida president and CEO. "But we're no longer singing the victim song that we were after the shuttle program disappeared. Now there's real growth."
What's next: NASA plans to return to the moon in 5 years, but it can't do it alone, said Kira Blackwell, who runs NASA's iTech program, which matches new space tech companies with private investors. "Technology is moving so quickly that it makes much better sense for us to partner with entrepreneurs to put boots on the moon."
NASA has long understood that private industry is key in the wake of the end of the space shuttle program, notes Axios space reporter Miriam Kramer.
The space agency is now turning to space companies like Boeing and SpaceX to launch their astronauts to the International Space Station in the coming years, ending NASA's reliance on Russian rockets.
But with these partnerships comes risk. NASA is now playing a waiting game as the two companies work to get their crew launch systems up and running after years of delays and budget shortfalls.
Bottom line: Unless it's well-funded with bipartisan Congressional support, NASA could also get stuck in a holding pattern when shooting for the moon, even if the private space industry is in favor of the mission.
Sign up to receive the Axios Space newsletter every Tuesday.
Go deeper