Bill Barr is Trump's dream attorney general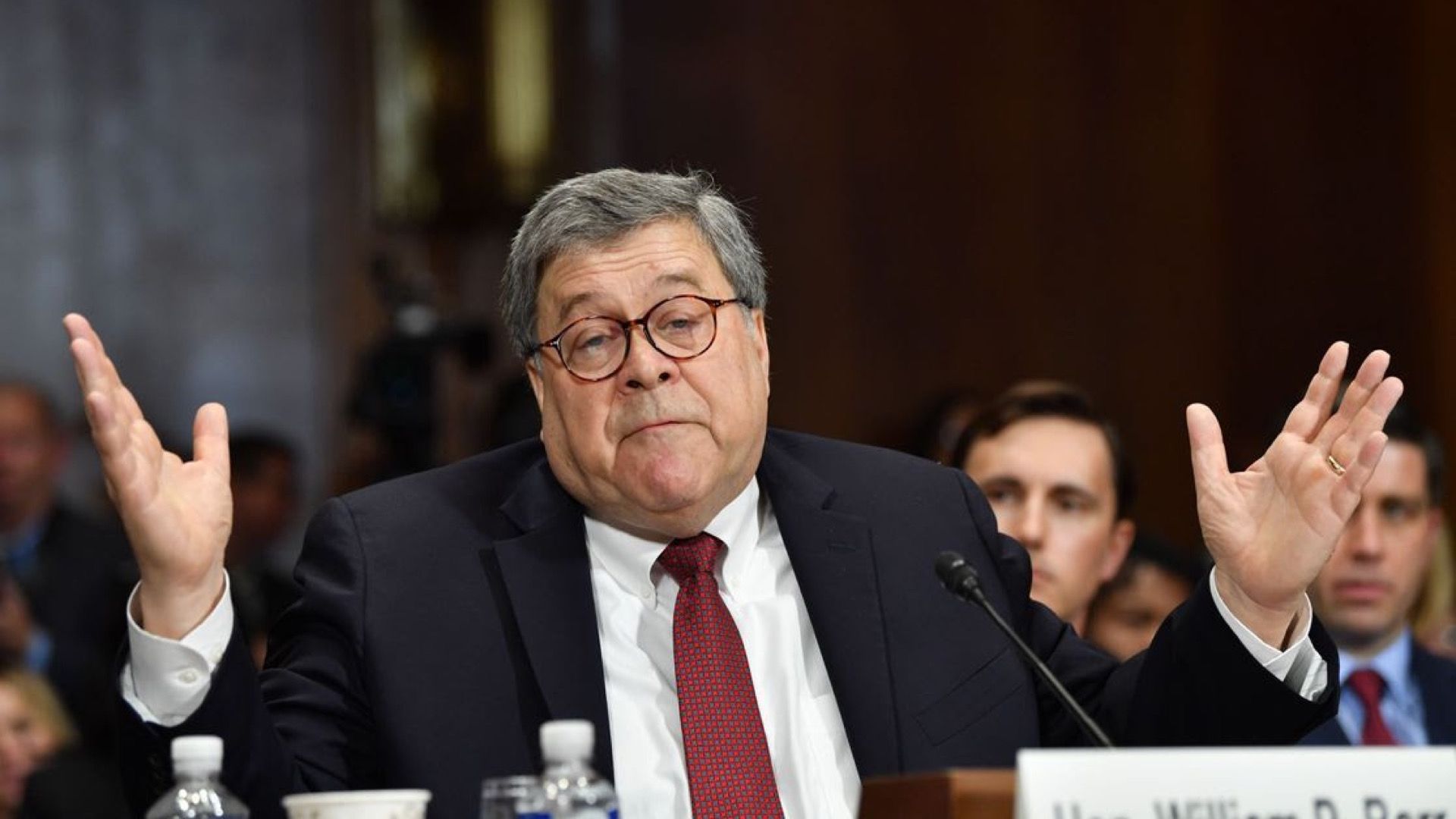 President Trump ranted and raged at what he perceived as insufficient loyalty by his first attorney general, Jeff Sessions.
The state of play ... Trump now has his man: Attorney General Bill Barr positions himself squarely in the president's corner, and makes no public effort to preserve the traditional remove between the Justice Department and the White House.
We saw this with the torque Barr put on the Mueller report, when he issued a summary that was criticized as being overly generous to Trump — by none other than special counsel Robert Mueller.
We saw this with Barr's decision to hold a news conference — announced by Trump — to spin the Mueller report several hours ahead of its release.
And we saw this with Barr's unapologetic tone yesterday before the Senate Judiciary Committee:
Barr referred to Mueller's note criticizing his summary as "a bit snitty," and "probably written" by the special counsel's staff.
Questioned about obstruction, Barr insisted: "I didn't exonerate."
This dynamic was most clear with Barr's defiant, brusque treatment of Sen. Richard Blumenthal (D-Conn.) — the senator who Trump calls "Da Nang Dick."
The day ended with Barr refusing to appear today before the House Judiciary Committee — although Chairman Jerry Nadler (D-N.Y.) said he'll still meet at 9 a.m. (AP headline: "House committee to face an empty chair instead of Barr.")
Behind the scenes: A source familiar with Trump's thinking said the president thought Barr was great and did an excellent job. Trump talked about his toughness and competence. 
Be smart: Don't lose sight of the fact that Barr released the whole report, lightly redacted. He spun for POTUS, but he didn't suppress the report.
Go deeper:
Go deeper