Trump slams Dems for grilling Barr, calls Harris "probably very nasty"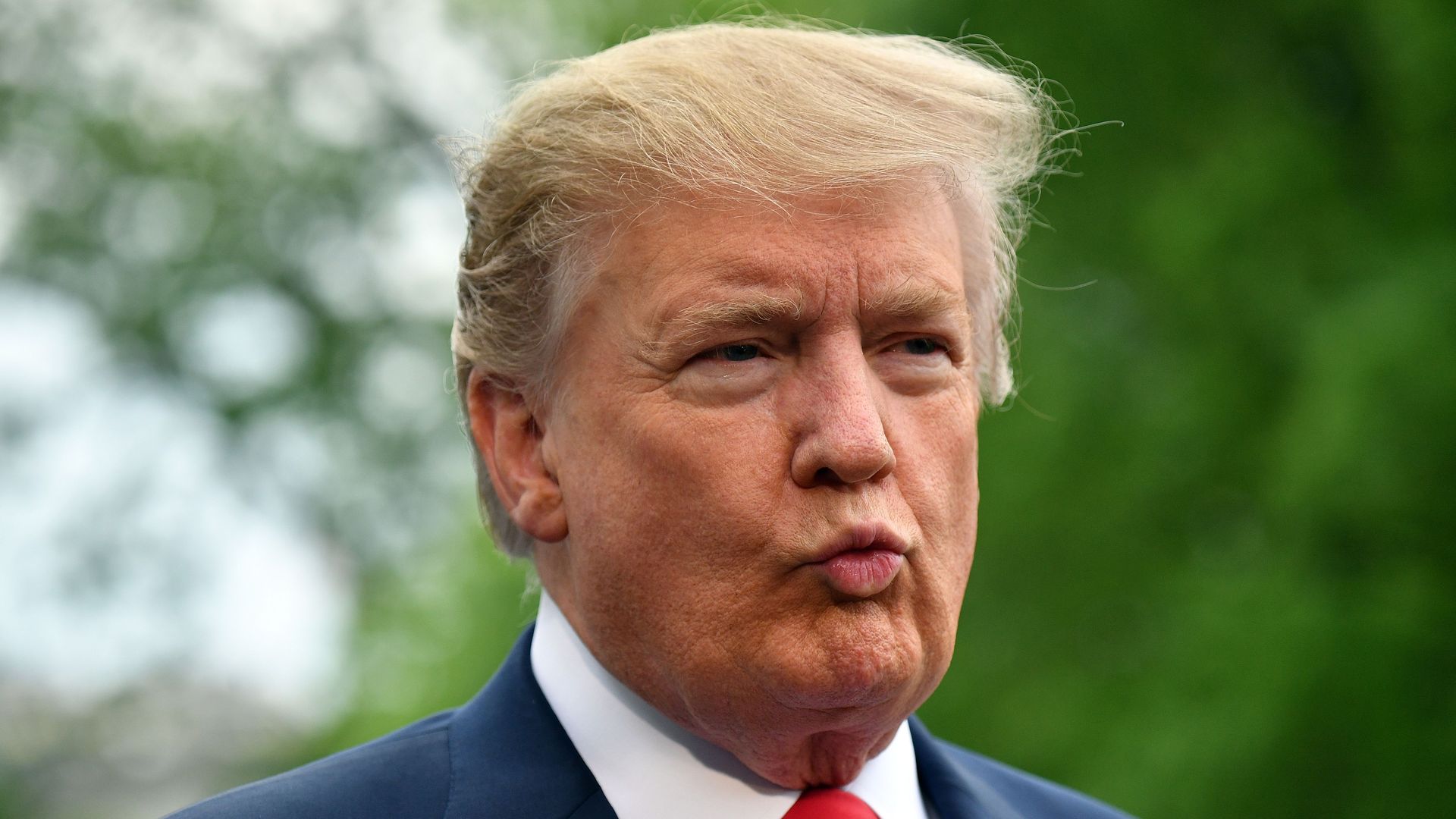 President Trump told Fox Business Network's Trish Regan he's unhappy with the way Democratic presidential candidates treated Attorney General William Barr during Senate testimony, singling out Kamala Harris as "probably very nasty."
[T]hey're out there ranting and raving like lunatics, frankly. ... you have Bill Barr, highly respected, great Attorney General and he's got to take the abuse from people that are running for office? They don't care about this, they're just looking for political points."
Go deeper