16-year-old Guatemalan migrant dies in U.S. custody in Texas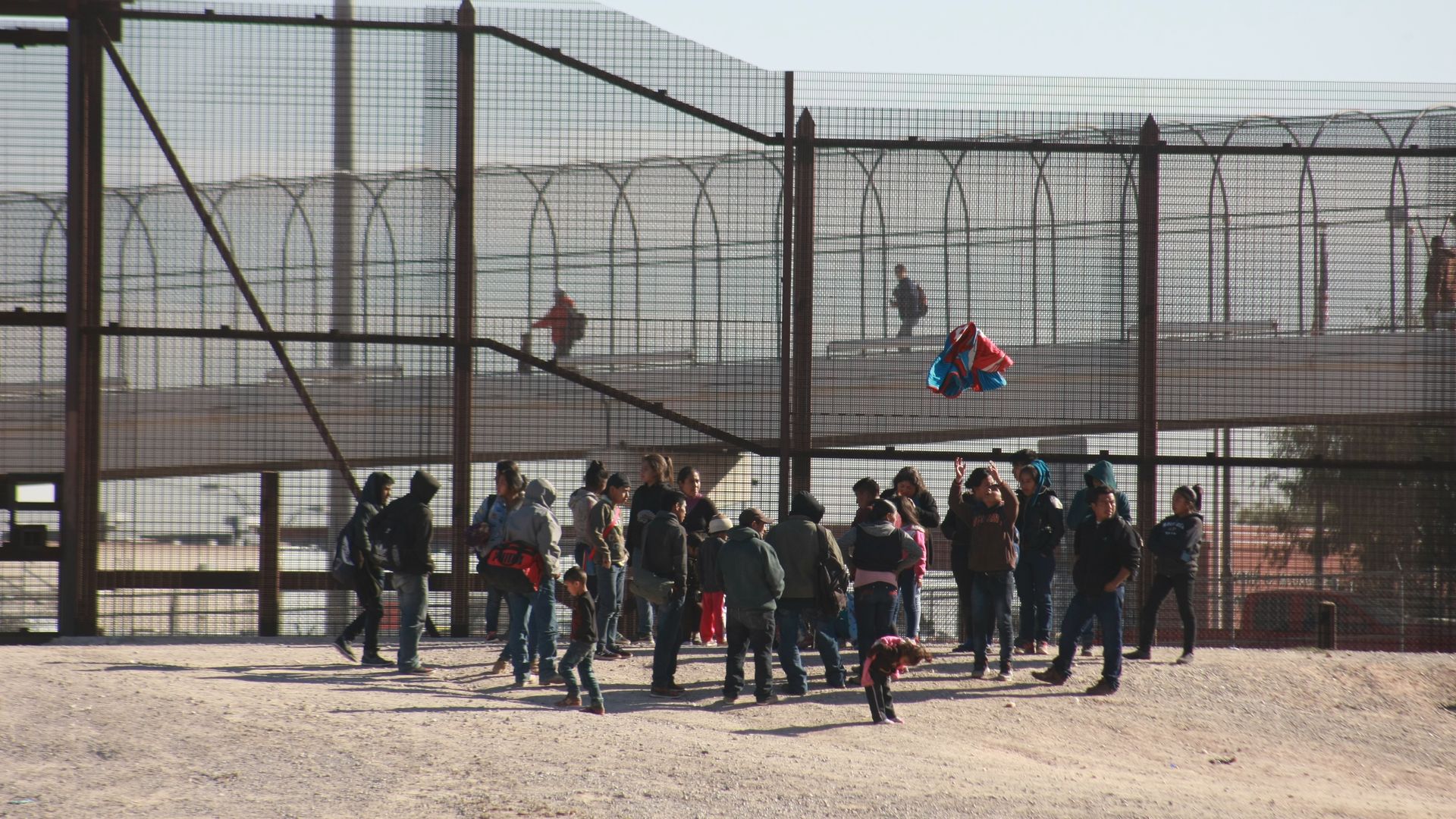 A 16-year-old Guatemalan migrant boy, who traveled to the U.S. alone, died on Tuesday after being held in government custody in Texas, the AP reports.
The big picture: This is the latest in a string of child deaths in detention centers, almost certainly intensifying pressure on the Trump administration as record numbers of Central American migrants continue to cross the southern border. On Wednesday, the White House requested $4.5 billion in emergency funding to help manage what it called a "humanitarian and security crisis."
Details: The unidentified teen was reportedly taken to a facility operated by the Department of Health and Human Services on April 20, but didn't show signs of any health-related issues.
The next day, he became noticeably ill with fever, chills and a headache. He was taken to a hospital where he was treated and released that day, per the AP. The teen was sent to another hospital and later transferred to a third facility. He died on Tuesday.
His cause of death remains unknown and under investigation.
Go deeper:
Go deeper