Nearly 3 dozen companies are trying to go to space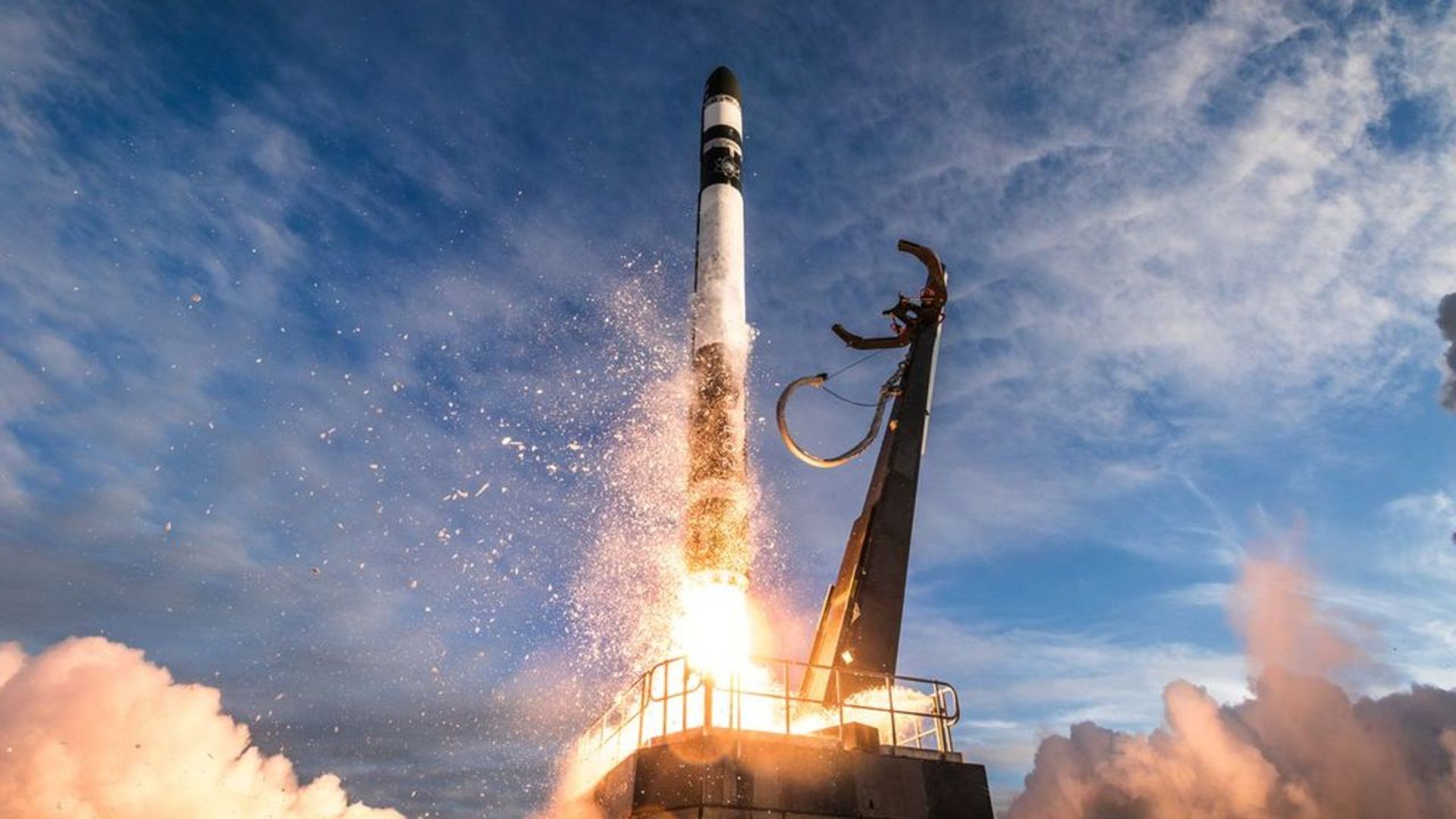 Dozens of companies around the world are looking to tap into the market for launching small payloads into orbit. If they succeed, it could reshape the space industry.
Why it matters: Historically, small satellites have hitched rides to space as secondary payloads on large rockets like SpaceX's Falcon 9. But upstart rocket companies don't think that small satellites, meant for beaming satellite internet to Earth, for example, should be forced to launch based on the readiness of a larger payload, like a communications satellite.
According to a survey released in 2018, there are 34 small launchers under development, but only a handful are starting to fly.
Virgin Orbit is working toward the first flight of its rocket, known as LauncherOne. The rocket is designed to launch from under the wing of a Boeing 747, boosting small satellites to orbit from thousands of feet above the Earth. That "mobile launch pad" allows for more flexibility in scheduling.
Rocket Lab's Electron rocket has launched five times, lofting 25 satellites to space for government and private customers, making it a serious contender.
Other small launch companies like Firefly Aerospace, Vector and Stratolaunch are also in various stages of development and testing.
But, but, but: Launching small satellites using a small rocket may not actually be the best or cheapest way to get them to orbit.
If a company doesn't need its satellite in orbit on a specific schedule, it could save money by waiting to hitch a ride, according to industry analyst Carissa Christensen, CEO of Bryce Space and Technology.
"There will be a lot of small satellites, but a lot of them don't need to ride in a taxi," Christensen told Axios. "A lot of them can take the bus."
Even with the potential for huge constellations of internet beaming satellites from SpaceX, Amazon, OneWeb and others, small launchers may not have enough business to sustain them, creating a rocket bubble.
Still, some customers, such as governments, could be willing to pay a premium to make sure their wares make it to space on time and on a shorter timescale.
The bottom line: The small launch industry could soon see a shakeup, with only a few small launchers remaining while others fold or merge.
Go deeper