Joi Ito on the "dark period" of the Web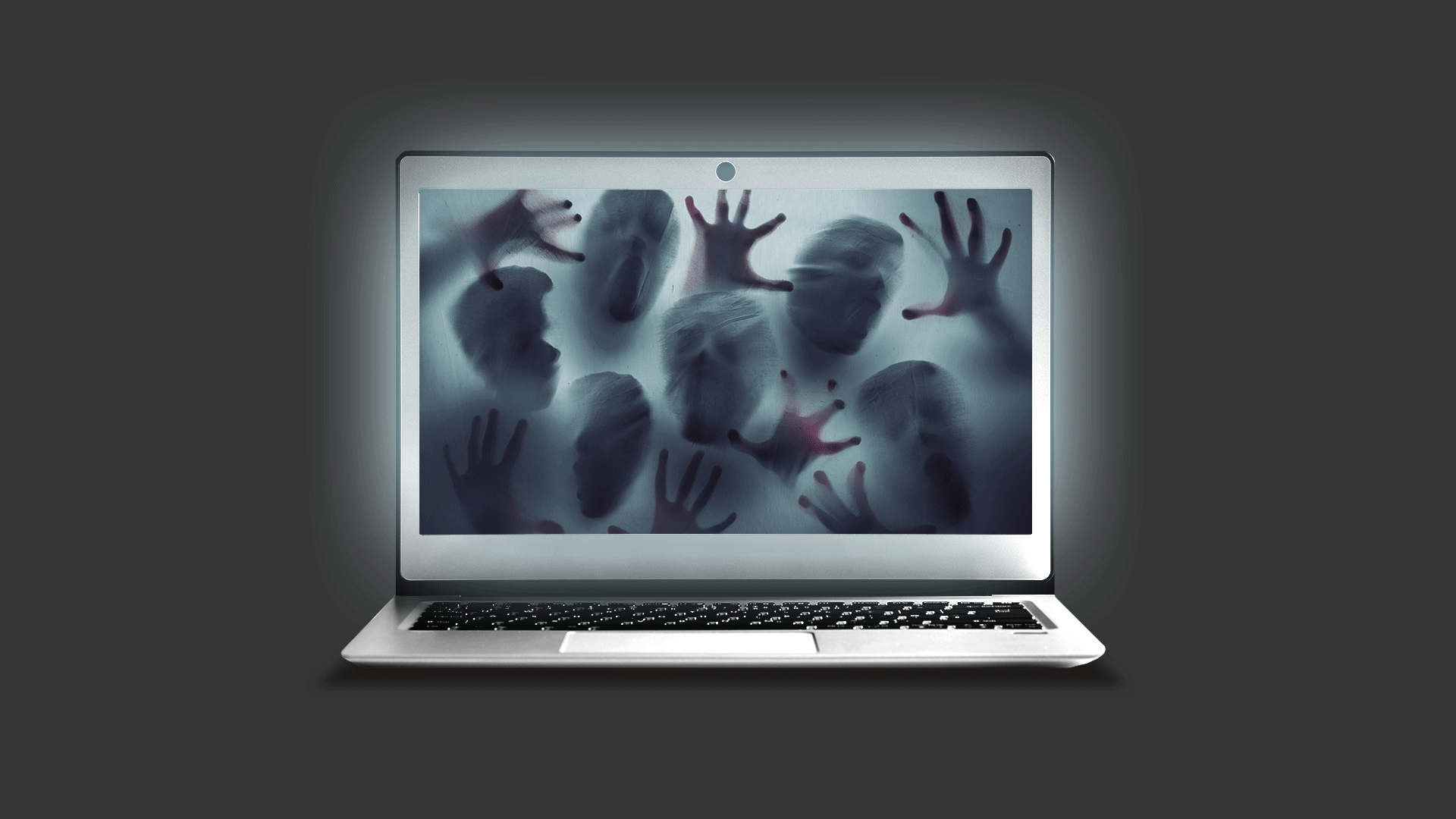 Joi Ito, the director of MIT's media lab, is one of the world's most prominent experts on the internet. He is featured in today's Masters of Scale podcast and talked to Axios about the less-open, "dark period" of the internet that is unfolding around the world.
The big picture: Democratic and authoritarian nations, while their style and language differ, are both recoiling at hate groups, terrorists, pedophiles and others. Frightened by violence and political turmoil, they are creating "a balkanized and not-so-open internet everywhere."
A primary dynamic is the U.S.-Chinese tension over power in the decades ahead:
"I think that for now, it's possible that we're headed into something that looks like a different version of the Cold War — but I think there is a chance to avoid that and I hope we figure out how to do that."
Why it matters: Experts are increasingly worried — and warning — about the dangers social media can pose to healthy societies.
For example: as Axios has reported, Sri Lanka blocked Facebook, YouTube, Snapchat and other social platforms after coordinated terrorist attacks on Catholic churches killed at least 290 people.
Go deeper: Hear the episode where Ito says more about the birth of online communities and the open vs. closed internet.
Editor's note: Details of this podcast available exclusively to Axios readers first through a partnership with Masters of Scale.
Go deeper