Vodafone denies Bloomberg report on security flaws in Huawei equipment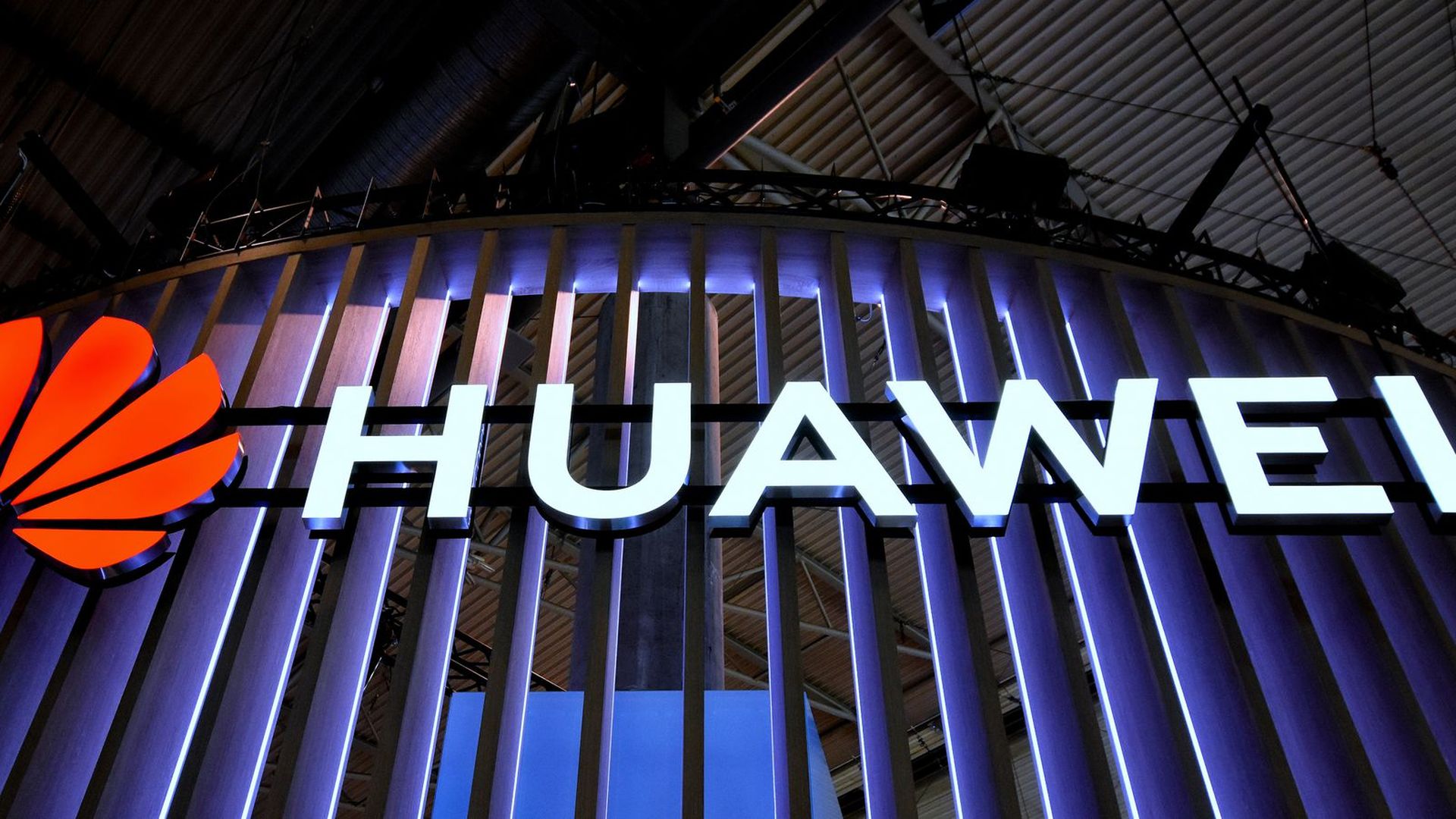 Vodafone denied a Bloomberg report on Tuesday that stated it had found "backdoors" hidden in Huawei equipment supplied to its Italian business dating back years, per BBC.
What they're saying: Vodafone said the "backdoors" in the report were actually a common industry protocol: "The 'backdoor' that Bloomberg refers to is Telnet, which is a protocol that is commonly used by many vendors in the industry for performing diagnostic functions. It would not have been accessible from the internet."
"Bloomberg is incorrect in saying that this 'could have given Huawei unauthorised access to the carrier's fixed-line network in Italy.'"
"In addition, we have no evidence of any unauthorised access. This was nothing more than a failure to remove a diagnostic function after development."
Context: Bloomberg reported that Vodafone found security flaws in supplies in 2011 and 2012, which were resolved at the time, but could have given Huawei "unauthorized access to the carrier's fixed-line network in Italy."
Why it matters: The U.S. has warned allies that using Huawei equipment in 5G networks puts states at risk. In February, Secretary of State Mike Pompeo said the U.S. wouldn't be able to work with nations using the Chinese technology.
Go deeper: Allies question U.S. hardline on Huawei
Go deeper