The franchise frenzy in news and entertainment media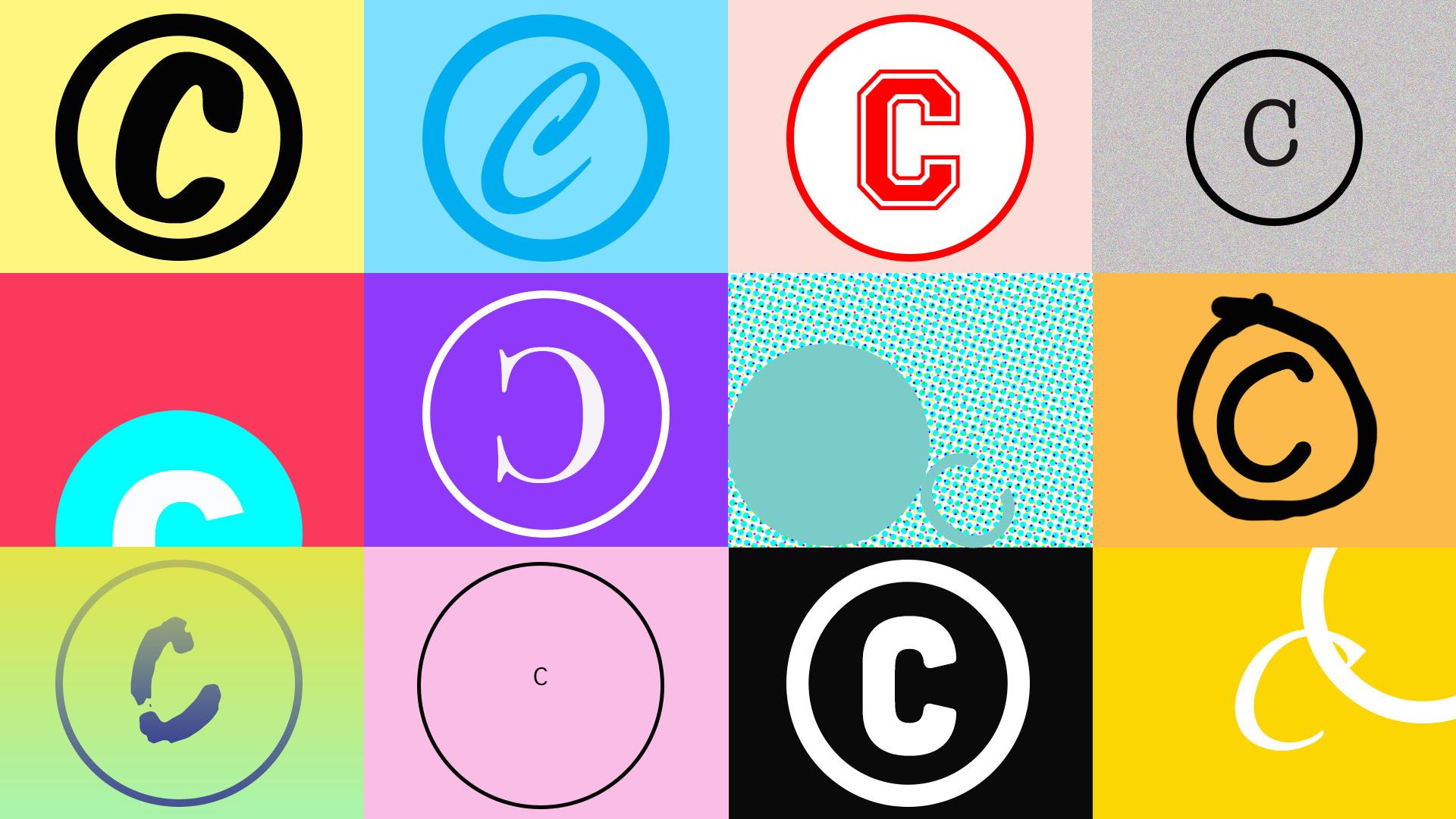 In a world where there's so much content to chose from, media companies are building up popular franchises with name recognition to lure consumers.
Driving the news: Disney's mega-success at the box office this weekend stems from its focus on franchises.
"Marvel has perfectly executed a strategy that has been years in the making as they have produced consistently great movies that have thrilled and engaged audiences around the world as reflected in their 22 straight number one debuts since 'Iron Man' in 2008," says Comscore senior media analyst Paul Dergarabedian. 
What's new: Digital companies are starting to mimic this strategy.
The New York Times is putting digital series "Modern Love," "Overlooked," and "Diagnosis" on the small screen.
Viacom Digital Studios is creating a half dozen Spongebob Squarepants spin-offs, some of which will live on other platforms, like YouTube.
Vox Media is reorganizing its entertainment teams to focus on creating content that can be dispersed on various platforms, including Netflix and traditional TV shows.
Between the lines: Some of the strongest media franchises in history haven't come from media companies themselves, but rather sports leagues.
The NBA, WWE, NFL and others have mastered the ability to create strong characters and storylines that be dispersed on all kinds of platforms, from TV screens to sports jerseys to video games.
Go deeper: Generics are the new brands
Go deeper