Twitter unveils new targeted video strategy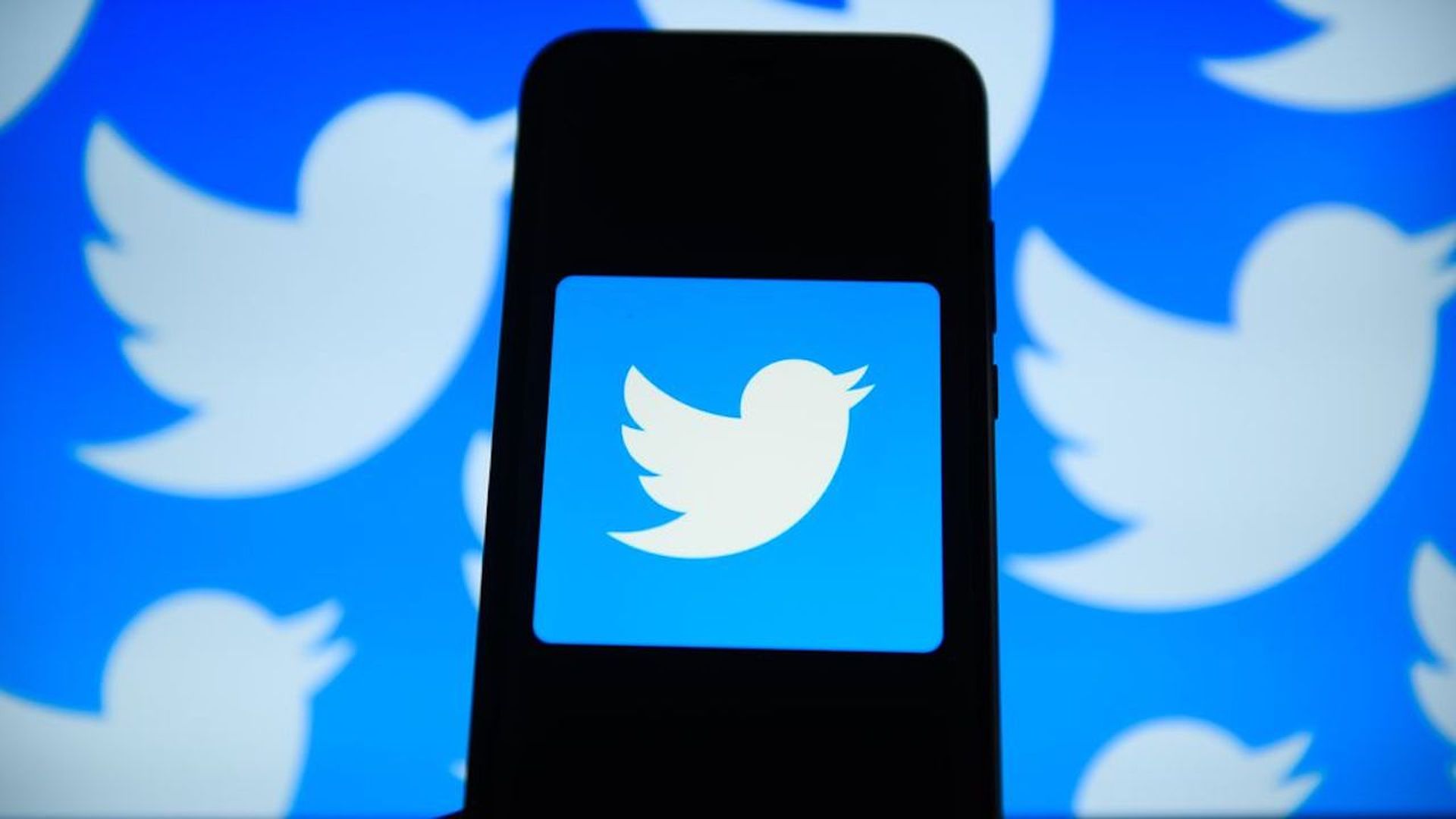 After a year of profitability, Twitter sees a way to keep its business focused on growth. The company announced over a dozen new content deals Monday focused on quality programming tailored to the needs of existing, hyper-engaged communities on Twitter, rather than the widest corners of the internet. 
Why it matters: The company hopes that more high-quality video programming, created exclusively for Twitter with trusted media partners, will lure advertisers who are looking for more brand-safe destinations on social media platforms to run video ads. 
"If you love to watch football, we want to make sure it's the first thing you see when you open up Twitter."
— Twitter VP of Product Sriram Krishnan
Between the lines: Over the past two years, Twitter has refocused its business model on video ads, which are the platform's fastest-growing ad format and now represent over 50% of revenue. Twitter attributes the growth in its video advertising revenue to an uptick in quality programming.
Details: Twitter announced 13 new video deals Monday at its annual NewFronts presentation to Madison Avenue advertising executives. The company emphasized the quality media partners that it could work with to create curated video content. 
News: Univision and Twitter are launching a content partnership for Spanish-language audiences in the U.S. that will focus on news and sports, with coverage of the 2020 election. The company is also launching new partnerships with TIME and The Wall Street Journal. The Journal will introducing "WSJ What's Now," a new enterprise video franchise, while TIME will feature exclusive video content for its TIME 100 annual event. Twitter also said it will continue partnerships with BuzzFeed News and CNN.
Entertainment: Live Nation is launching a new concert and festival series exclusively on Twitter beginning this fall. The series will feature 10 concerts in 10 weeks with 10 world class artists — bringing the power of live to millions of music fans. Twitter is also launching a new partnership with MTV's "Video Music Awards Stan Cam" to gives fans the ability to create their livestream on the platform.
Sports: The company announced new and updated live partnerships with the NFL and MLB. It's also launching a new show with "The Players' Tribune" for what it's calling "the next generation of the talk show." It unveiled renewed partnership deals with the NBA, MLB, PGA TOUR, FOX Sports, The Ringer, and the Drone Racing League.
The big picture: The move comes amid a shift among social media companies to create brand-safe video destinations on their platforms for advertisers. Facebook rolled out its premium video tab "Watch," in 2017, while Snapchat announced a redesign in 2017 that separated social communications from curated videos in its "Discover" section.  
Yes, but: For Twitter, the focus will be on quality and curation much more than it will be on scale. As a result, it will not stream as many shows and videos as a platform like Facebook does, and the videos it will showcase will be targeted to a very specific audience that it knows wants them. 
Go deeper