Why Apple is cracking down on time-limit apps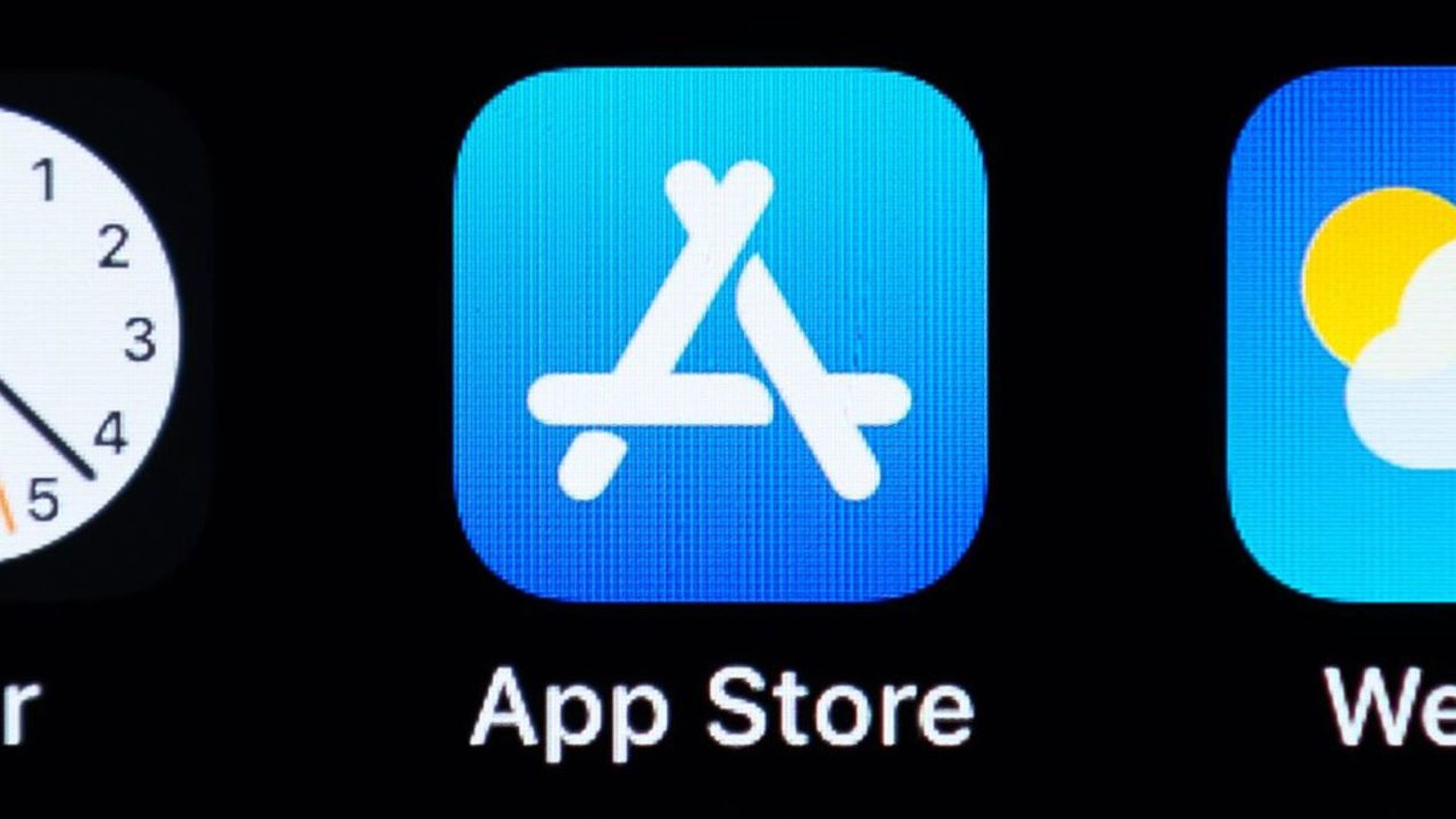 Apple insists that a crackdown on apps designed to help parents manage their kids' screen time is about security and privacy rather than an effort to stamp out competition.
Driving the news: The iPhone maker's defense follows a New York Times report that 11 of the top 17 parental control apps in the Apple App Store had been removed or restricted in the past year.
With iOS 12, which arrived last fall, Apple added Screen Time, a feature that tells users how much time they are spending on various apps and allows parents to set detailed time limits for their children.
Managing and limiting screen time has emerged as a top issue for parents.
What they're saying: "We recently removed several parental control apps from the App Store, and we did it for a simple reason: they put users' privacy and security at risk," the company said in a statement on Sunday.
Apple said that the removed apps, unlike several that remain, are able to monitor and control app usage by misusing a mobile device management feature.
The feature is one that Apple created to let businesses restrict which apps are installed on devices they own or control, but Apple says consumer app makers are prohibited from using it.
The big picture: Apple is facing complaints on several fronts that it makes life hard for developers.
Spotify, for example, says third party music apps have to play by rules that are different from Apple's own music service.
Yes, but: In this debate, Apple isn't helped by its history of enforcing rules that make it harder to offer apps that compete with features in its operating systems. And several makers of the removed apps told NYT that Apple's motives are less than pure...
Fred Stutzman, CEO of Freedom, asked, "Can you really trust that Apple wants people to spend less time on their phones?"
Amir Moussavian, CEO of OurPact, said, "They are systematically killing the industry."
The other side: Apple keeps a tighter hold over its app ecosystem than Google does with Android. And Android developers have far deeper access to the operating system, for better — and worse.
That leaves more options for developing screen time trackers and other types of software.
It also leaves users open to more types of security and privacy threats.
Go deeper: World Health Organization says babies shouldn't look at screens
Go deeper