Trump, Clinton and Obama all speak in jam-packed night of political theater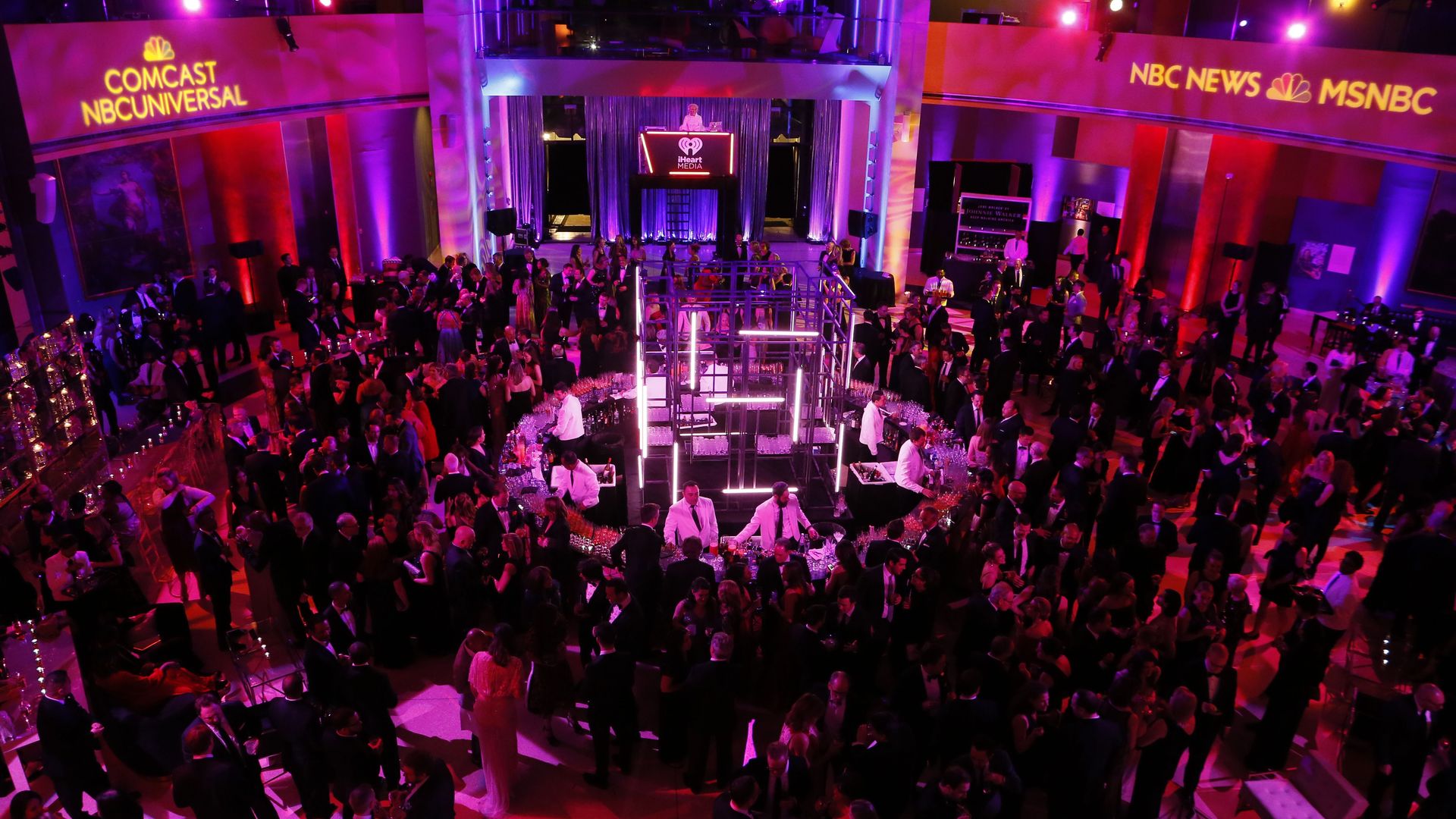 Last night, the political world had something for everyone.
Driving the news: President Trump traded out the White House Correspondents' Association dinner for a rally in Green Bay, while the Clintons and former President Obama appeared at non-WHCA speaking engagements in Washington.
Video: Comedy Central's Jordan Klepper made this video ("Hillary Clinton Reads the Mueller Report") as a setup to last night's appearance by the Clintons.
Go deeper