Wall Street Democrats on 2020 field: "There's tremendous fear."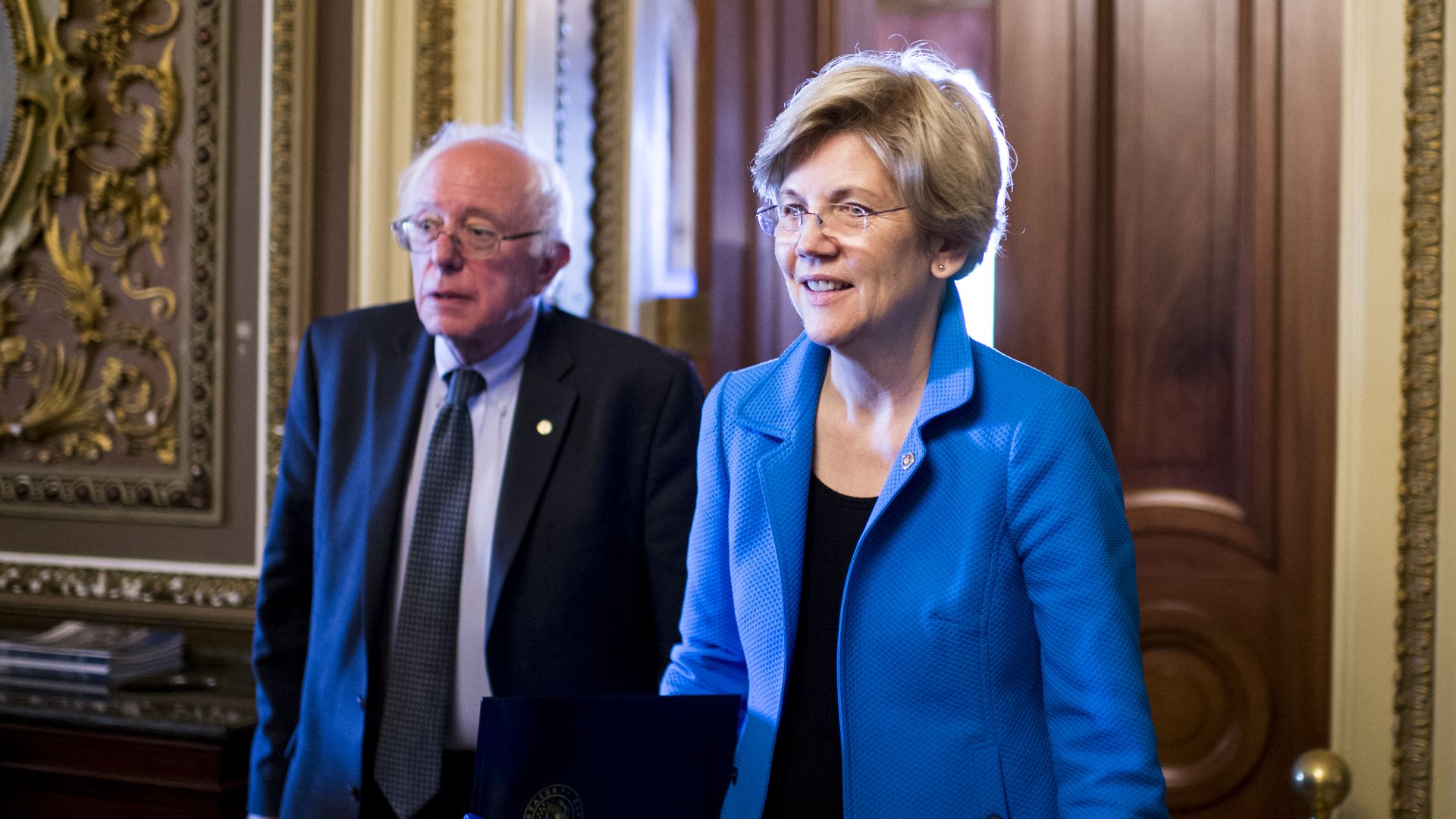 Wall Street Democrats are concerned about the fate of the nearly two dozen Democrats in the presidential circuit, New York magazine's Gabe Debenedetti writes for "Intelligencer" [Updated]:
One night in early April, roughly 20 of the Democratic Party's highest-profile donors from the financial industry sat down over dinner to discuss how exactly they were feeling about the 2020 presidential race. ...
Convened by two veterans of liberal fund-raising — investors Steven Rattner and Blair Effron — the group [shared] notes on the overflowing field of candidates. But coming to some kind of consensus ... was a far-fetched proposition. .
"There's tremendous fear," said one banker who was there.
The candidates who had long cultivated relationships with Wall Street — such as Cory Booker and Kirsten Gillibrand — were struggling to gain traction and had grown more hostile to finance as their party had, too.
Joe Biden ... had never, until a few months ago, maintained any meaningful relationship with Wall Street ...
Nearly everyone else in the field, the financiers felt, was being pulled leftward by Bernie Sanders ... and Elizabeth Warren ...
Kamala Harris was a favorite of many.
Go deeper