Xi Jinping claims $64 billion in deals at Belt and Road forum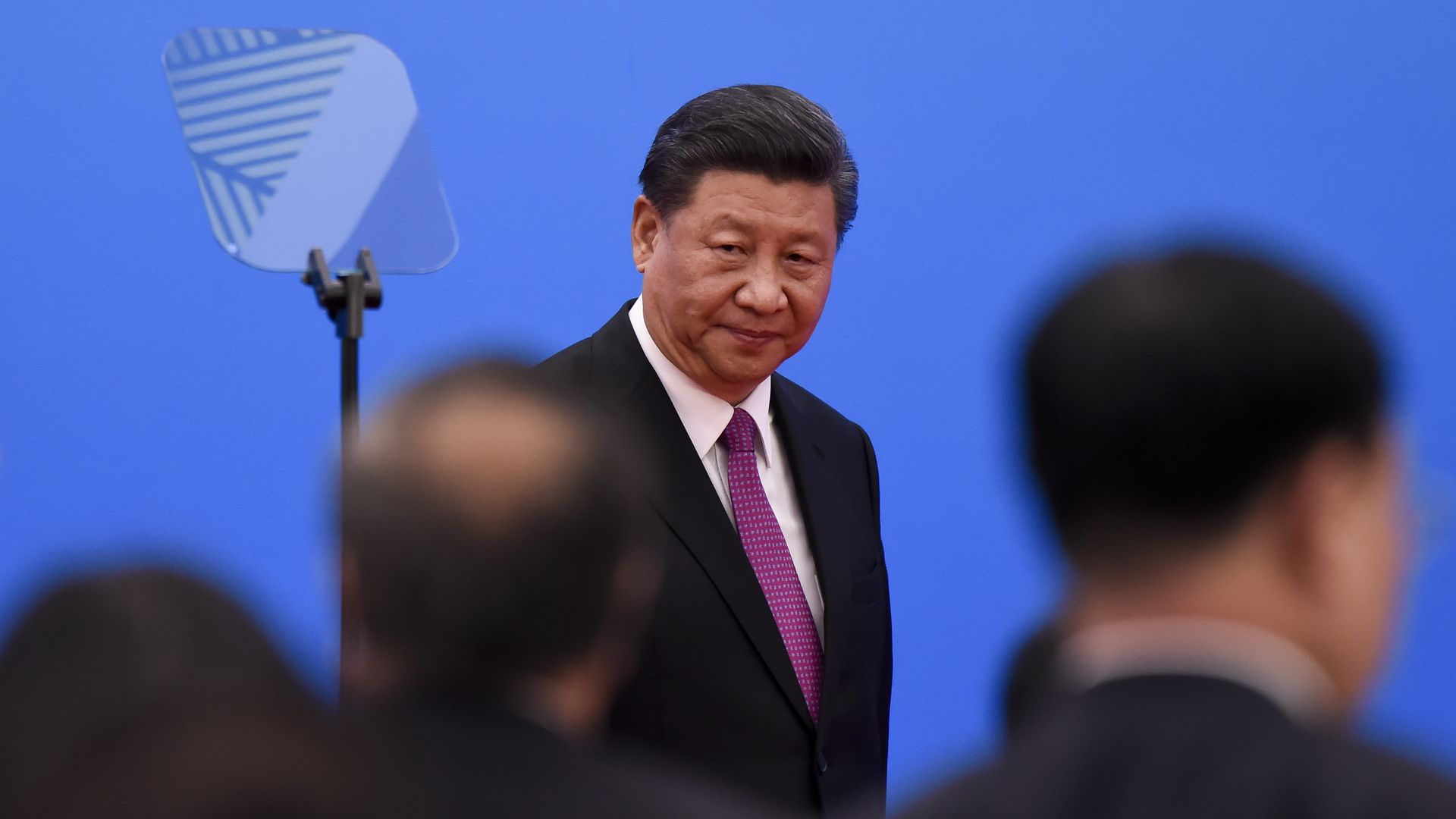 Chinese President Xi Jinping said Saturday that the country's second Belt and Road forum resulted in $64 billion worth of deals among business leaders, the AFP reports.
What's new: Italy, Yemen, Equatorial Guinea, Liberia, Luxembourg, Jamaica, Peru, Barbados and Cyprus are the latest countries to join China's sprawling infrastructure initiative, which, critics say, benefits China at the expense of its partners and leads to unsustainable debt. Xi reportedly did not disclose more details about his claims of creating $64 billion in deals at the forum.
Buzz: Xi issued a joint press release at the forum's close with Italian Prime Minister Giuseppe Conte, Pakistan Prime Minister Imran Khan, and Russia's Vladimir Putin, who took the opportunity to criticize President Trump's ongoing trade war with China. Russia has benefitted the most in the aftermath of these tariffs, along with Brazil, as China turns to other countries for imports of "animal, vegetable, paper, and mineral products" it used to get from the U.S.
What we're watching: Xi and other world leaders pledged to keep the Belt and Road initiative green amid concerns of negative environmental impact, largely due to the plan's focus on coal-fired power plants.
Go deeper: World leaders gather in Beijing for second Belt and Road forum
Go deeper