1 fun thing: Demanding tasks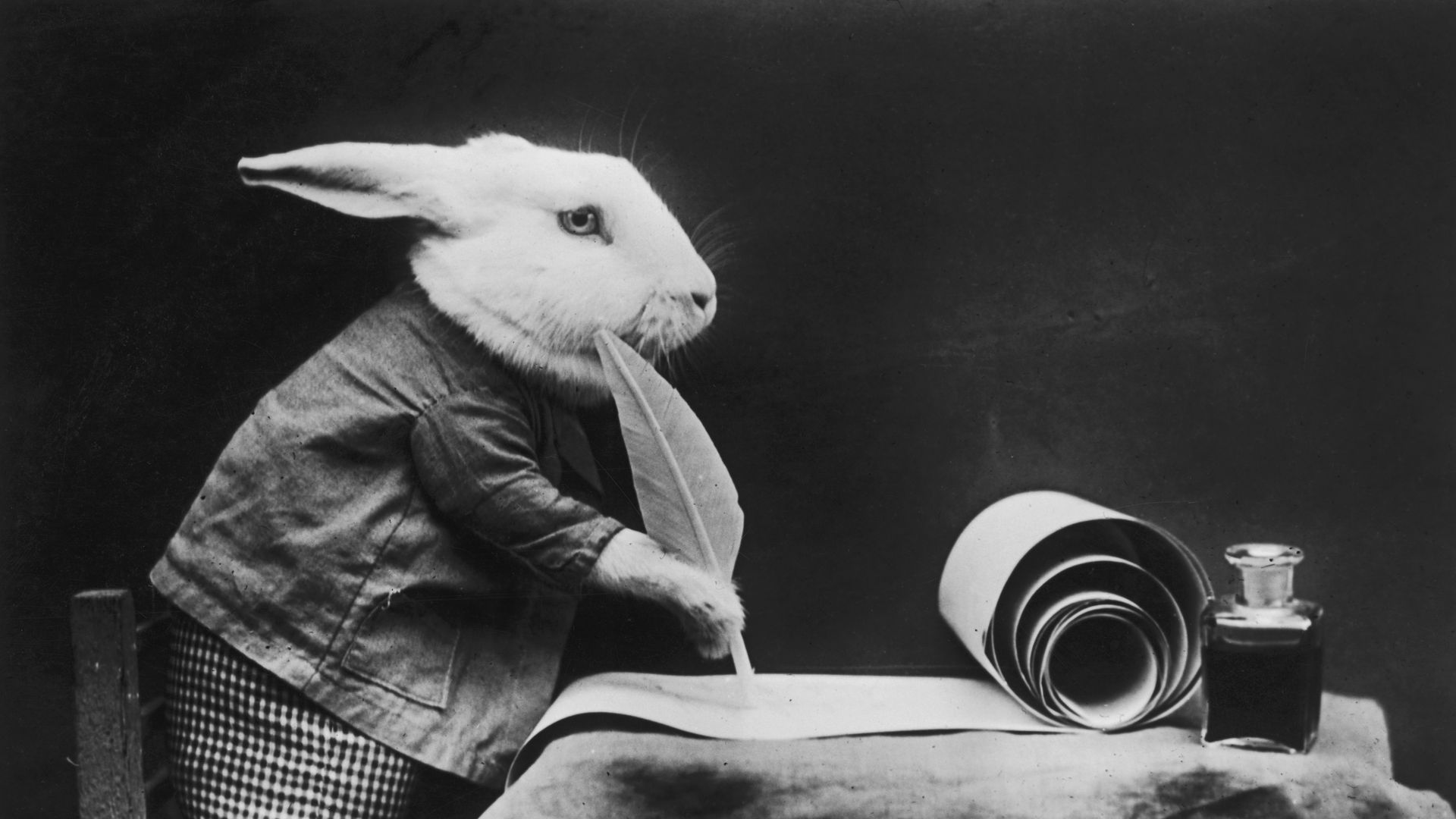 TaskRabbit is an on-demand platform that lets users request almost any sort of service, including putting together furniture made by IKEA (which bought TaskRabbit in 2017).
The intrigue: But some of the tasks are simply bizarre, according to a report from CNBC:
Impersonating a woman at that woman's own birthday party.
Steam cleaning a concert costume for "Weird Al" Yankovic.
Distracting a 5-pound Chihuahua for 2 hours while its owner worked nearby.
Cleaning an apartment in which a "show pig" kept running around and making a mess.
Go deeper:
Go deeper