Russia and China bond at world leader forum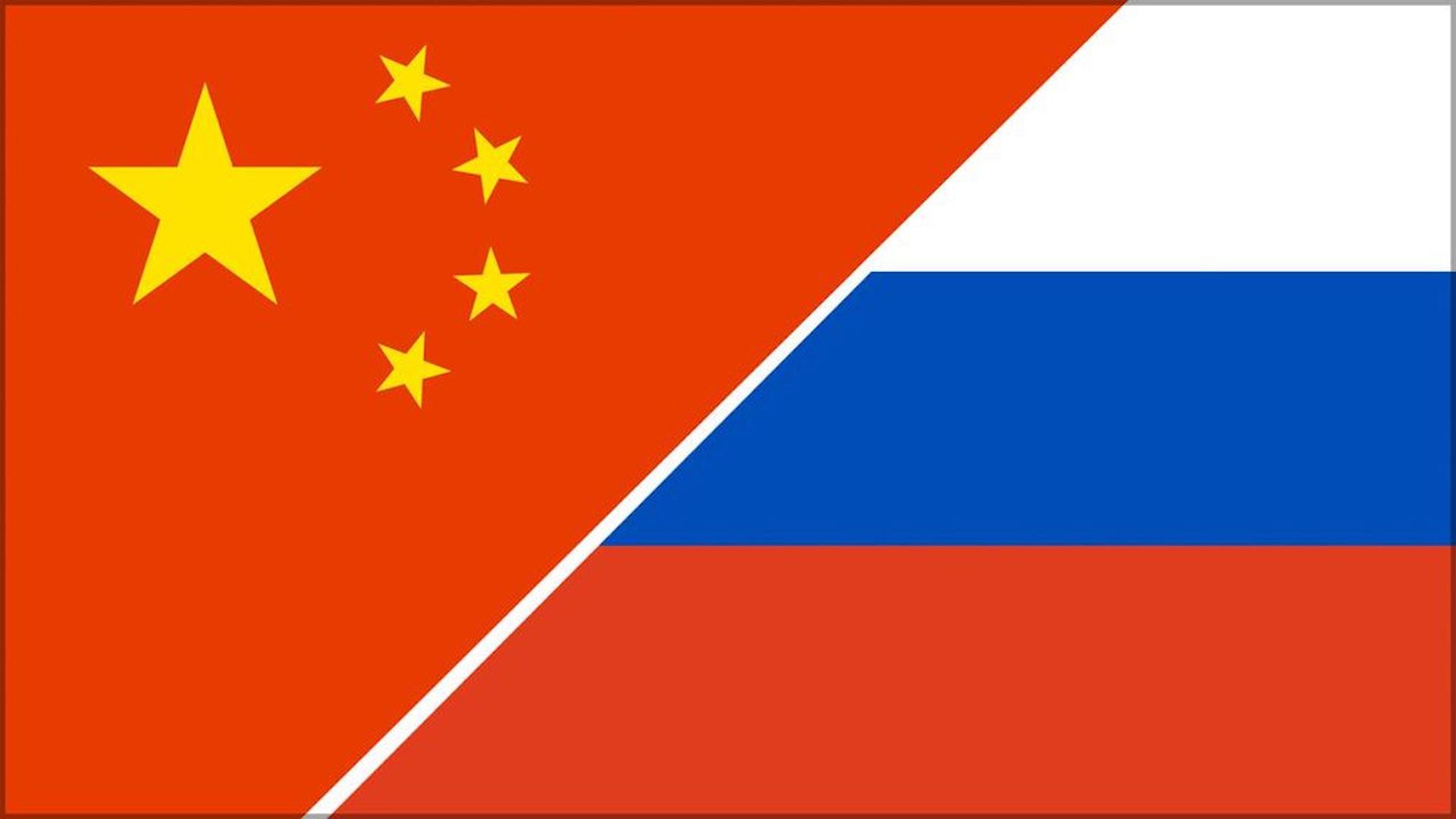 In the face of U.S. hostility, Russian President Vladimir Putin and Chinese President Xi Jinping today "vowed to work together for greater economic integration in Eurasia," the South China Morning Post reports.
What's new: Xi called for greater cooperation between the two countries in areas ranging from trade to aerospace, while meeting with Putin on the sidelines of a forum of world leaders on China's Belt and Road infrastructure (BRI) initiative.
Putin reportedly responded, saying Russia is willing to "work with China in energy, connectivity and other major projects."
The backdrop: Leaders from 37 countries and delegates from more than 150 countries started gathering in Beijing for the second forum on China's BRI, which is designed to link China, Asia and Europe.
The U.S. didn't send any high-level representatives.
But, but, but: Axios' Dave Lawler writes that while getting that many world leaders to turn up might seem like a triumph for Xi, he's also doing some damage control.
Jonathan Hillman of the Center for Strategic and International Studies writes for Axios Expert Voices that in the 2 years since the last forum, concerns have grown over corruption, debt sustainability, environmental impacts and local benefits in addition to worries about Beijing's true motives.
Dan Kliman, of the Center for New American Security, tells Dave that while Xi will attempt to "rebrand and reboot" Belt and Road this week, "this is a strategic geopolitical exercise, so they don't want to take steps that would reduce their control."
The bottom line: Chris Johnson, a former top CIA China analyst now at CSIS, says the message will be: "We have heard your feedback, taken it into account, and we're making changes. But guess what, the region still has a huge need for infrastructure and we're ready to provide it."
Go deeper:
Go deeper