Rethinking work and safety nets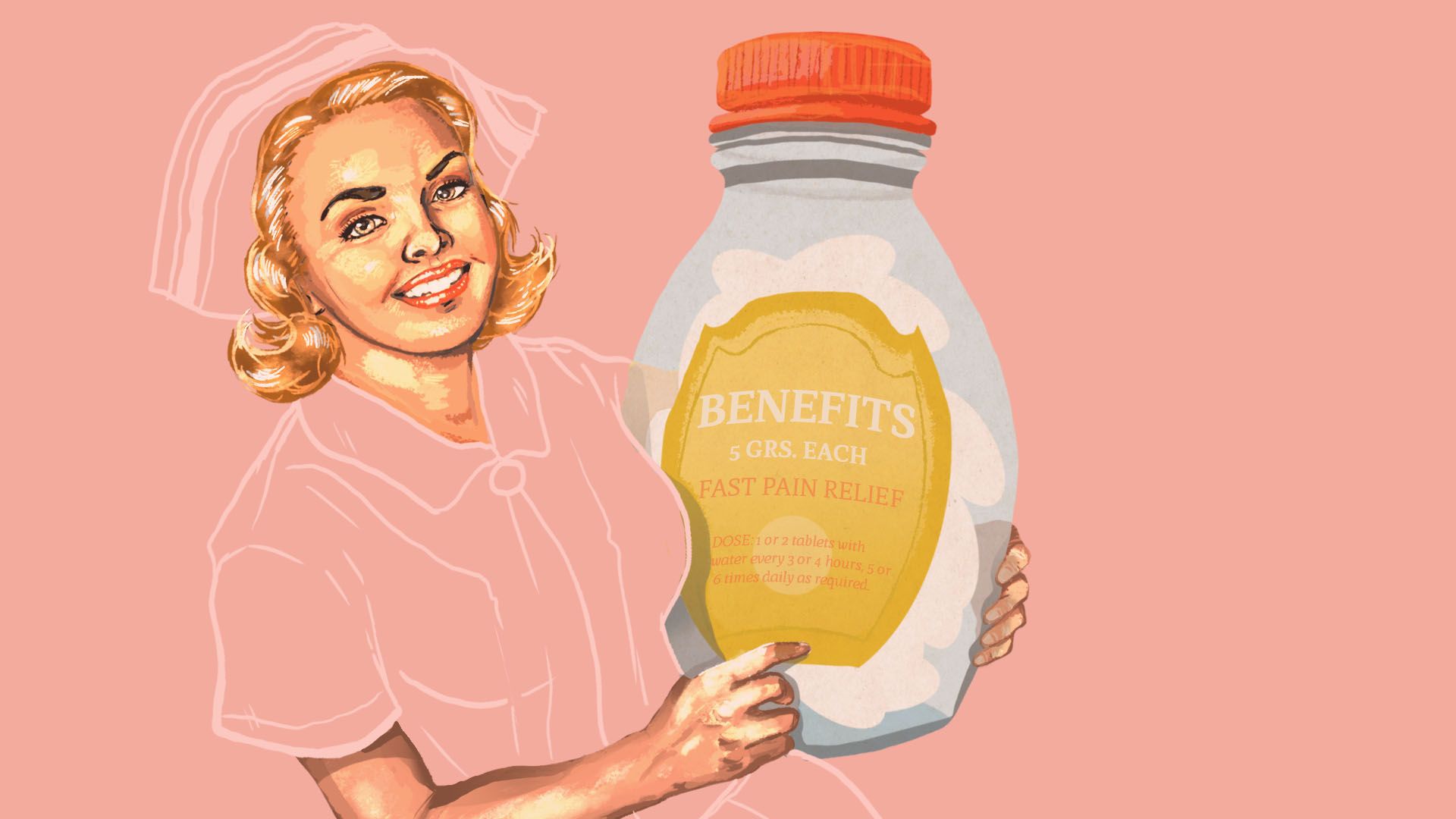 U.S. employers currently have just 2 options for classifying their workers: employees and independent contractors.
But but but: Neither really suits the on-demand economy.
Employees are considered to be under the control of their employer, which can dictate when and how they perform their work. It's antithetical to the flexible design of on-demand economy jobs, while the corresponding liabilities are antithetical to on-demand economy business models.
Independent contractors provide goods and services while retaining control over schedule and compensation. But on-demand economy workers clearly don't have real control over what they're paid, as evidenced by recent ride-hail driver strikes in Los Angeles after rates were suddenly slashed.
A solution could be the widespread adoption of "portable benefits."
On-demand economy workers would earn a per-transaction fee that gets put into an account they could carry from job to job, redeemable for benefits like health insurance.
Each company's contribution would thus be proportional to the amount of work performed.
Portable benefits bills have been introduced in several states, like Washington, and at the federal level in 2017 by Rep. Suzan DelBene (D-Wash.) and Sen. Mark Warner (D-Va.).
The pros: This would provide on-demand economy workers with many of the rewards of employment without actually having to be employed. Plus, while not directly impacting compensation, it could reduce the costly variability of health-care expenses.
The cons: Some workers might prefer to receive those per-transaction fees directly, or companies might use such fees as a pretext to lower take-home pay. Plus, it might not always be applicable to those working part-time, or might effectively force those people to work longer hours.
Go deeper:
Go deeper