Snapchat's making it easier to buy video ads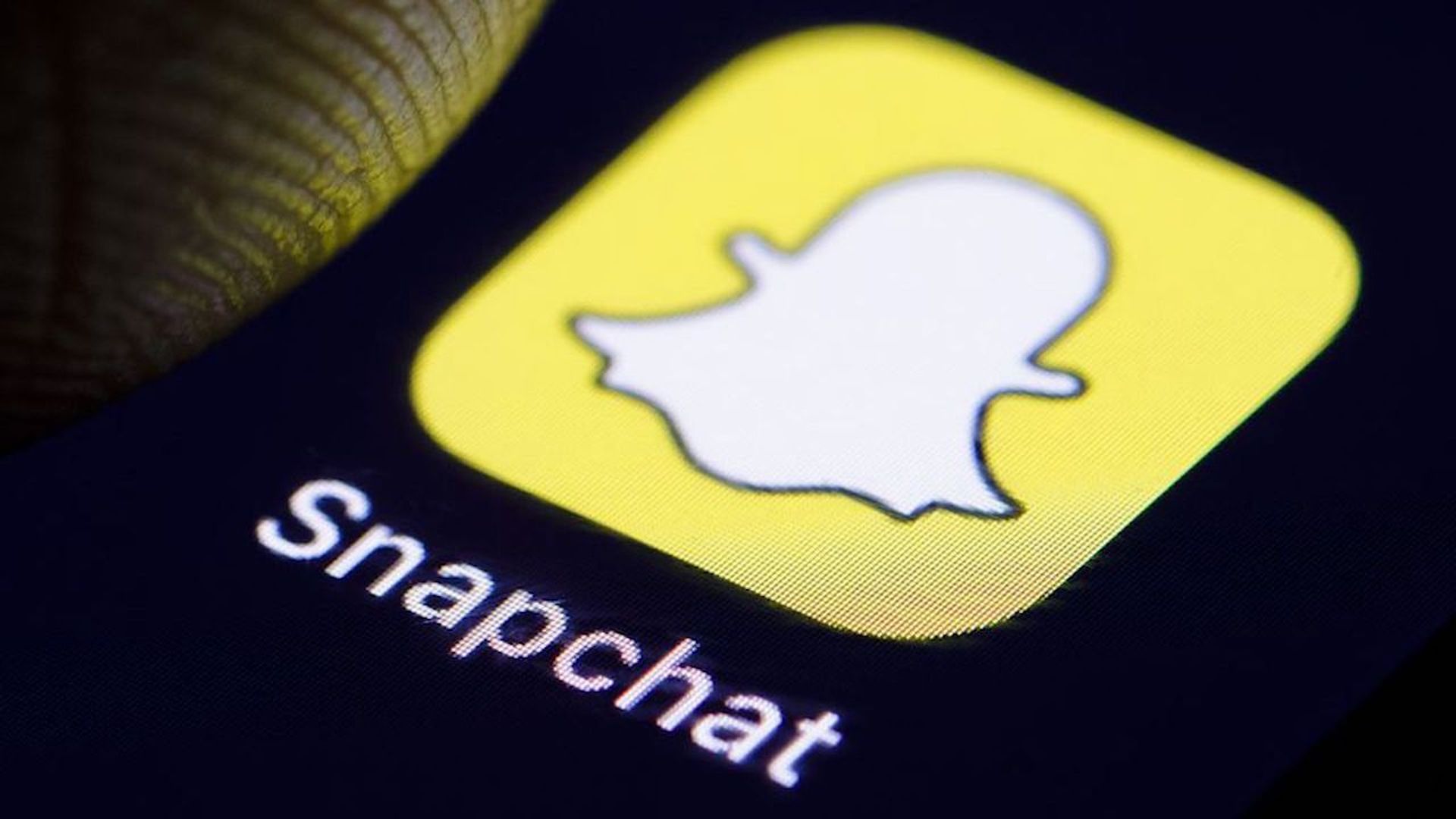 Snapchat said Friday that it is launching "Snap Select," a new feature which will make it easier for companies to buy video ads within its "Discover" content section.
Why it matters: Snapchat has dramatically improved its ads business since going public in 2017, mostly by making it easier to buy regular Snap ads "programmatically," or in an automated fashion. It's hoping to expand on that success by focusing on making it easier for advertisers to buy premium video ads.
How it works: Snap Select will allow ad buyers to purchase non-skippable video ads around content in Snap's Discover section, which includes original shows as well as shows created by select publishers, like ESPN or NBC.
The pricing will be fixed, meaning that advertisers won't have to bid against each other and land on a price to get access to the video space to place their ads.
And the video space that the ads will run against will be human-curated around some of Snapchat's more sophisticated content, so advertisers don't have to worry about appearing next to some of the more edgy Snapchat videos, like celebrity gossip videos from tabloid-like publishers.
The big picture: Positive user and ad revenue growth, especially over the past quarter, has caused Snapchat's stock to nearly double since the start of the year. On Tuesday, Snap beat Wall Street expectations for revenue growth when it reported its first quarter earnings.
The bottom line: This makes it easier for advertisers to buy video ads on Snapchat the way they buy video ads on other big platforms, like YouTube.
YouTube currently offers similar functionality to advertisers called "YouTube's Google Preferred," but the videos that ads appear around aren't human-curated.
Go deeper