News outlets will struggle with how to handle document leaks in 2020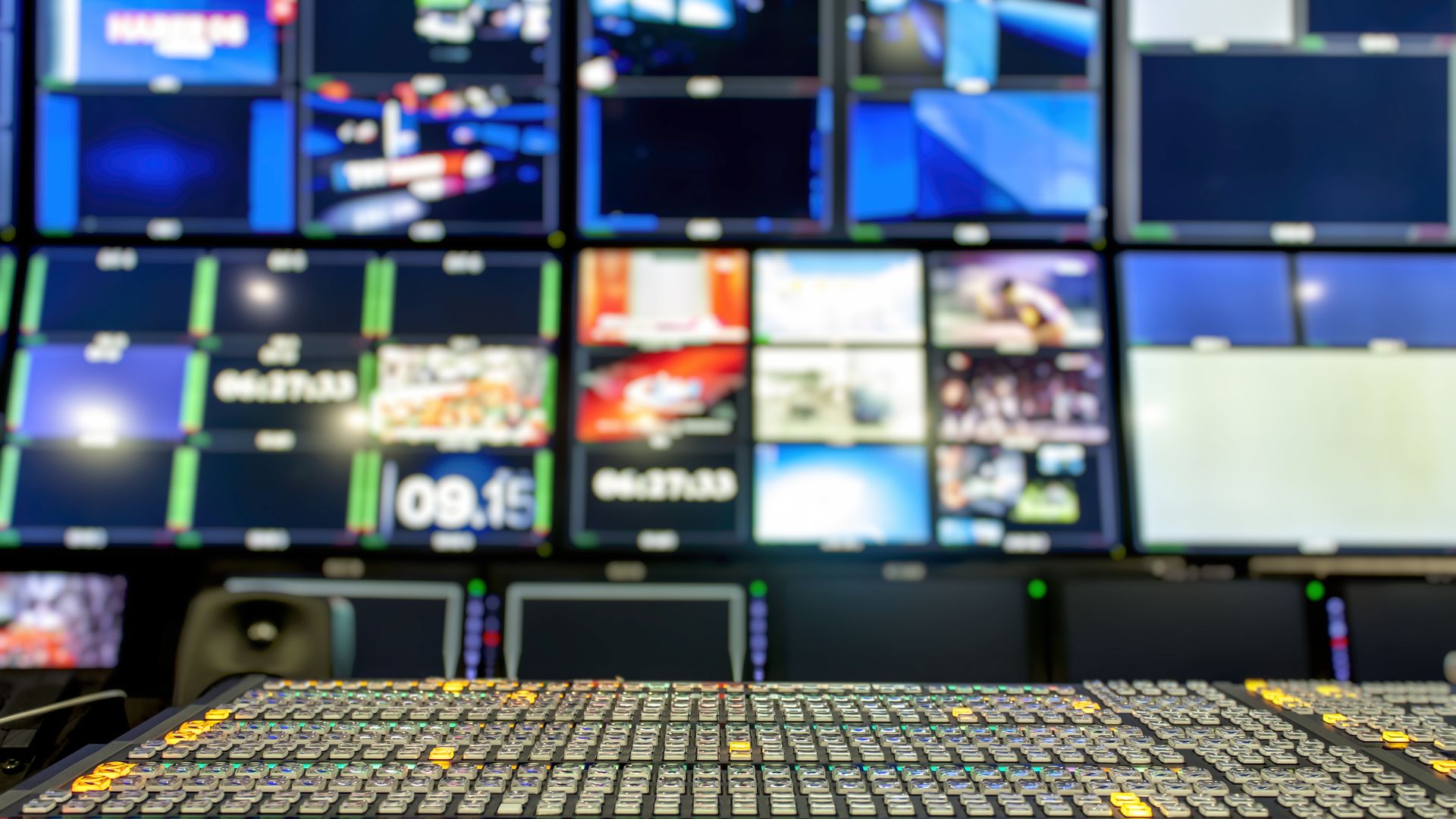 Many media organizations that eagerly trumpeted coverage of the hacked Democratic campaign files in 2016 have made little or no effort to strategize for 2020 about how to handle document leaks by malicious nations trying to meddle in the election, according to a CNN report.
Why it matters: As politicians and parties steel their defenses for 2020, it's important for the media to do the same.
Details: CNN asked around newsrooms and found little in the way of distinct plans for a 2020 document leak like WikiLeaks in 2020.
Shot: On the one hand, journalists want to avoid serving as conduits for propagandists trying to influence an electoral outcome. On the other hand, media organizations have a reflex — and, some would argue, an obligation — to report information that's actually newsworthy regardless of the source.
Chaser: And, on a third hand, the media did an awful job differentiating between the few newsworthy emails in the WikiLeaks document trove and ones with, say, risotto recipes.
Between the lines: This isn't just a 2020 issue. After Russia's successes in 2016, Qatar and the United Arab Emirates used leaked emails and the U.S. press to wage a proxy war.
Readers, and journalists too, have a tendency to overestimate how important leaked files are — there's an incorrect belief that files don't get leaked unless they are important (see: risotto).
Yes, but: The press is still tangibly better equipped for 2020 than it was for 2016.
The 2016 hacking effort caught the press off-guard — it seemed far fetched to some, and was covered more as a political news story than a national security one.
Since the story got treated as a political issue, explaining the evidence about the DNC hack on news shows got left to people like Clinton campaign manager Robby Mook rather than cybersecurity specialists.
Over the course of 2016 story, the focus shifted to national security. Networks like NBC and CNN have invested in cybersecurity reporters.
My thought bubble: I was involved in some 2016 leaks myself.
The Hill didn't have a policy, and while I think we did a good job of emphasizing that Russia was the likely leaker of Guccifer 2.0 documents and why specific documents were leaked to us, I've never been entirely sure I did the right thing.
Go deeper