The downsides of being a superstar tech hub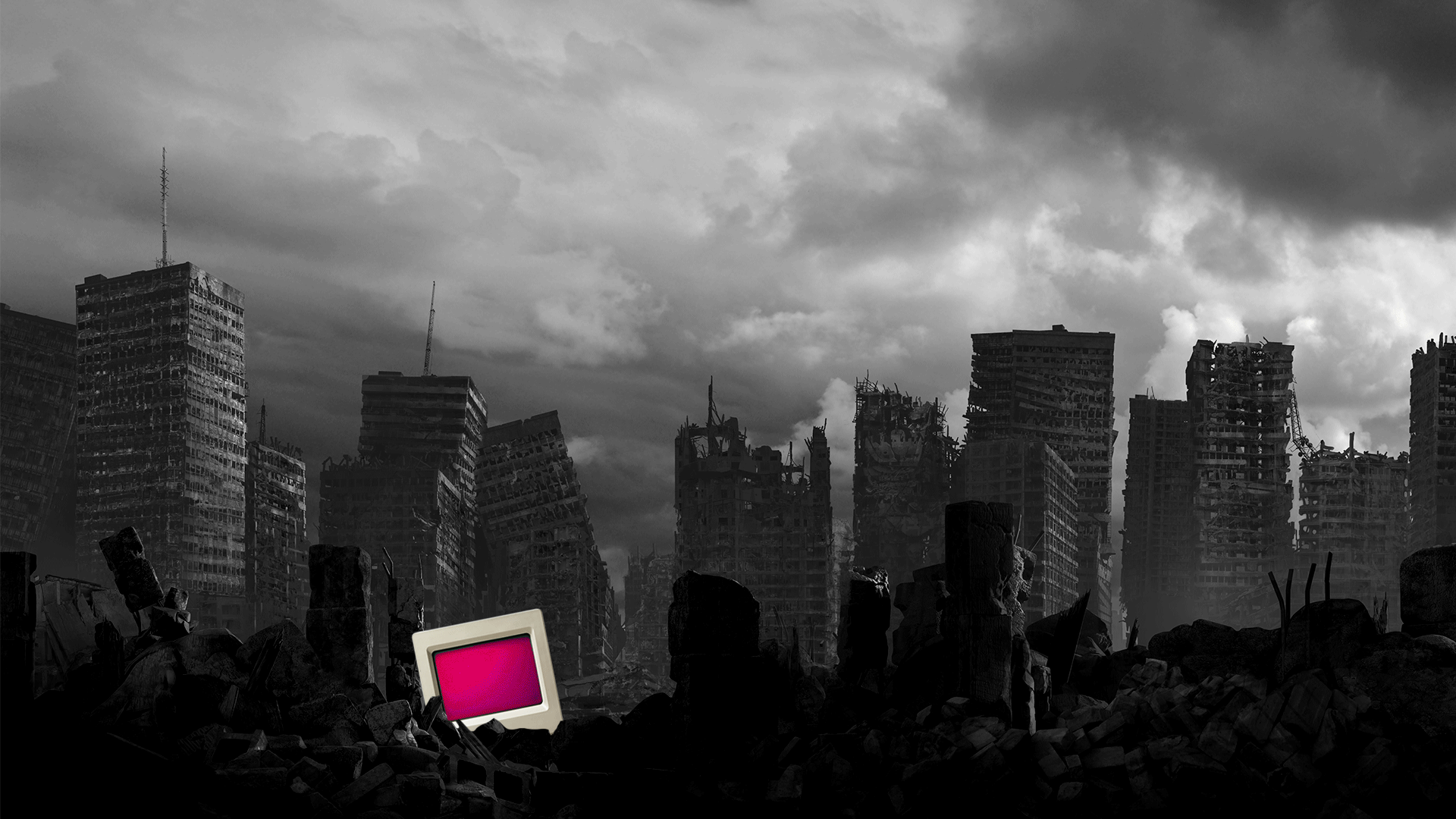 Alongside unicorns boasting sky-high IPOs and sparkling urban redevelopments, superstar cities like New York and San Francisco are beset by ever-deepening inequality and housing crises.
That's the steep cost of superstardom — an enviable tax base and a glamorous reputation, set against rife homelessness, hours-long commutes in bumper-to-bumper Teslas and BMWs, and the erosion of your home's character.
As we reported last week, longstanding U.S. tech hubs like Boston, Seattle and Silicon Valley continue to build in stature, pumping out top-tier, high-paid jobs, and serving as the setting for fancy, high-cost pads.
But there are also numerous, and so far intractable, downsides to tech superstardom — starting with living as a company town and stretching to city demography:
In city after city, heavy-handed technology giants often influence local affairs, assuming the authority held in prior generations by paternalistic industrial giants.
Huge swaths of lifers get priced out of housing, resulting in an increasingly homogeneous population bereft of children, immigrants and communities of color, says Jennifer Friedenbach, head of San Francisco's Coalition on Homelessness.
"The worry is these places are becoming Meccas for white, wealthy, college-educated brogrammers," says Mark Muro of the Brookings Institution.
The big picture: Articles upon articles have chronicled the housing crunch in superstar tech hubs — skyrocketing home prices that push out almost all but the beneficiaries of a rich IPO.
But a less-reported-on effect of tech's rise is the slow evisceration of the soul of the cities they call home — apparent through transformed neighborhoods and the detritus of shuttered local businesses.
Between 2017 and 2018, 850 Bay Area restaurants — many of them long-time neighborhood staples — closed their doors.
The culprit, according to Gwyneth Borden, executive director of the Golden Gate Restaurant Association, is the rising cost of living. The old favorites simply could not compete with buzzy, new spots.
In Seattle, natives are finding once-beloved bars and coffee shops so crowded that they're almost unpleasant, Jen Swanson, a resident who recently returned to the city after 10 years, writes in the Seattle Times.
"I don't know that we can get the folks back that we've lost," says Friedenbach. "A lot of the fabric of the community is gone."
By some metrics, life is good for superstar city residents.
And some experts say tech companies are wrongly blamed for some urban ills — such as homelessness:
"I don't think there is credible evidence that links homelessness to tech," says UC Berkeley economist Enrico Moretti.
"I think it's the policymakers' lack of planning," says Friedenbach. "We had enough experience in San Francisco after the last dot-com boom to know exactly what would happen."
But there are practical reasons for CEOs to avoid superstar cities, too, says Madhu Chamarty, founder of BeyondHQ, which scouts locations for tech companies to build second and third offices.
"There is the world of Big Tech, and then there is the world of the tech startups. Attrition is a huge problem for the smaller companies, and convincing people to join is another problem," he says. The smaller companies may thrive with more room to run in a second-tier city.
Plus, "there's a little bit of homogeneity of thought" in Silicon Valley, Chamarty says.
Take Bodega, the Silicon Valley idea of killing your local convenience store and replacing it with a digital "bodega" in the lobby of your apartment building. It was lauded by VCs in the Valley, but found itself in the middle of a PR fiasco when it advertised outside of that bubble and enraged New Yorkers and others who have soft spots for their corner stores.
Go deeper