The NFL's great data divide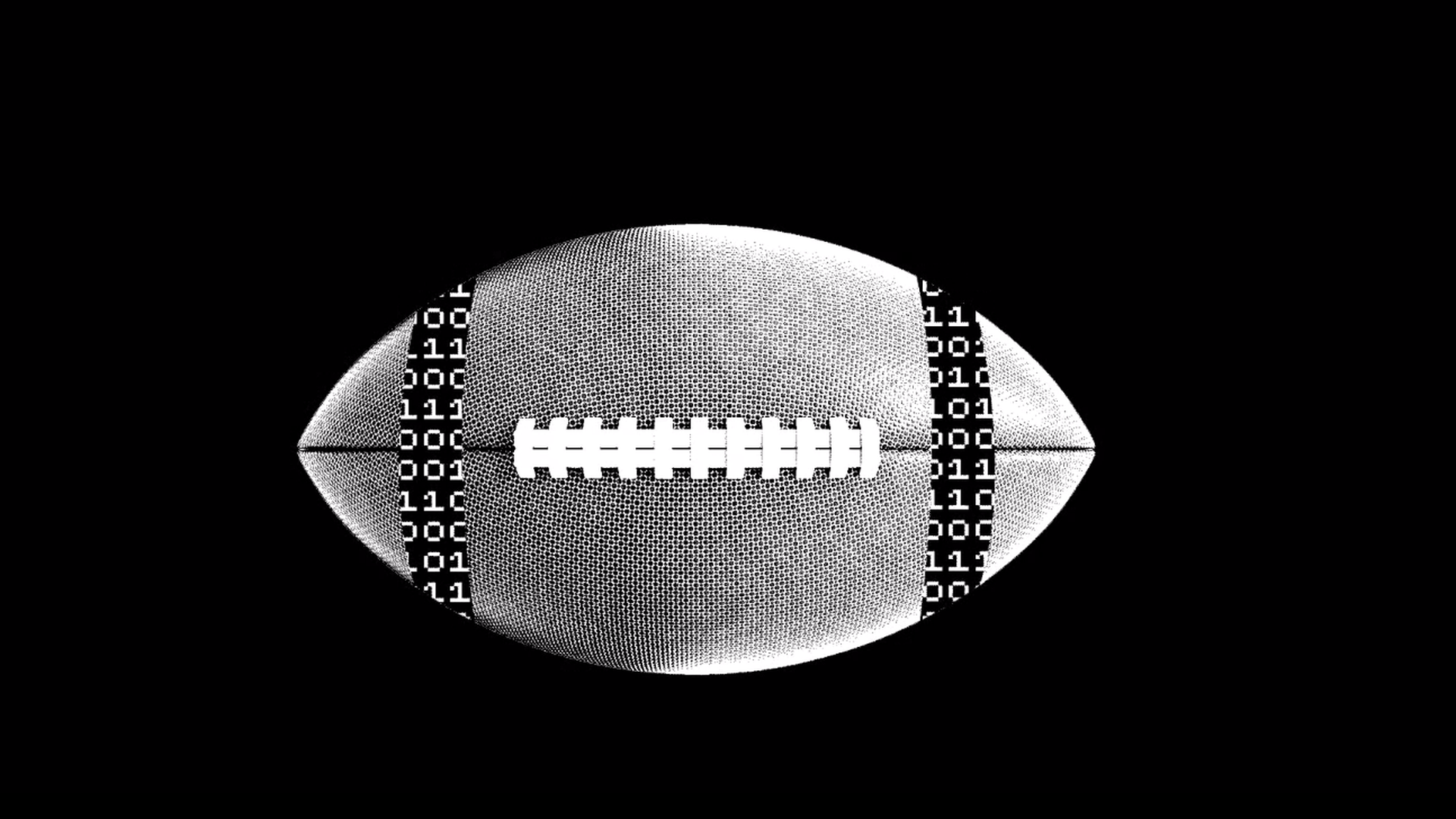 When it comes to evaluating current NFL players, teams have access to more data than ever before. But when it comes to scouting college prospects, that same information isn't widely available, which leads to a lot of guesswork.
What's happening: In order to fill this analytics void, NFL teams have been forced to get creative in their approach to evaluating talent.
For example, some teams are analyzing in-season player-tracking data (something that wasn't available until last year) for the NFL's best players, then seeing if they can cross-reference that with combine statistics.
"If tracking data shows an edge rusher is quicker off the line of scrimmage than anyone else, teams will reverse-engineer his combine stats to find out how they could scout for that skill," writes The Ringer's Kevin Clark.
The other side: For other prospects, things like player-tracking data are much easier to come by. A handful of conferences generate their own data, as do powerhouse programs like Alabama.
When evaluating those prospects, teams face an entirely different challenge. Instead of working with an underwhelming amount of information, they have to wade through a sea of it — then decide what actually matters.
Go deeper